A B.C. tribunal is being asked to decide if a high chair is a human right.
A Vancouver father has filed a complaint against the Earls restaurant chain for failing to provide proper seating for his child, calling it discrimination based on his family status.
Phillip Ryan said multiple Earls locations in Vancouver could not provide a high chair for his one-year-old. He said he was told it's company policy not to have them. The first time he left the restaurant, and the second time he ate with his child on his lap, according to the complaint filed last week with the British Columbia Human Rights Tribunal.
Earls — which is headquartered in Vancouver and has restaurants across Canada and the U.S. — applied to quash the lawsuit immediately, but was denied.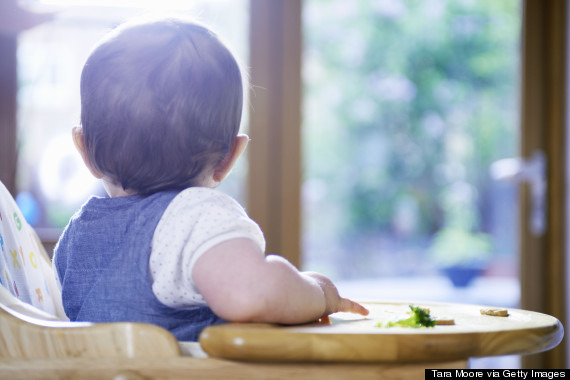 A Vancouver father says that it is discriminatory for restaurants not to provide high chairs. (Photo: Gettystock)
Earls said it has no policy of refusing high chairs, but that some locations don't provide them. The practice isn't discriminatory because they offered Ryan a booth seat where he could hold his child in his lap, argued the company.
Ryan wants "preferred or perfect" accommodation, Earls said, rather than the "reasonable accommodation" it is obligated to provide.
Just because dining is "less enjoyable or more stressful without a high chair," the restaurant said, doesn't make it discriminatory.
Complaints go back 10 years
Ryan said putting a one-year-old in a lap, stroller, or high chair would be unsafe.
Parents have been complaining about the lack of high chairs at Earls for 10 years. When CBC News first raised the issue, a spokesperson said at some locations that attract mostly business clients, they've heard "both opinions regarding high chairs."
"We are not trying to discriminate against you," the restaurant told CBC at the time. "Rather, we are trying to maximize our sales opportunities according to the neighbourhood we serve."
Also on HuffPost
Canada's Best Restaurants 2016