No one comes between a mama bear and her cubs.
Mother's Day is the perfect time to say thanks to Mom for all she's done for you. From all the comforting hugs and kisses to her protective stance when someone does you wrong, Mom's instincts always kick in and you know she's got your back, much like moms in the animal kingdom.
Check out the slideshow below for some of the sweetest and most stunning photos of animal moms with their precious little ones.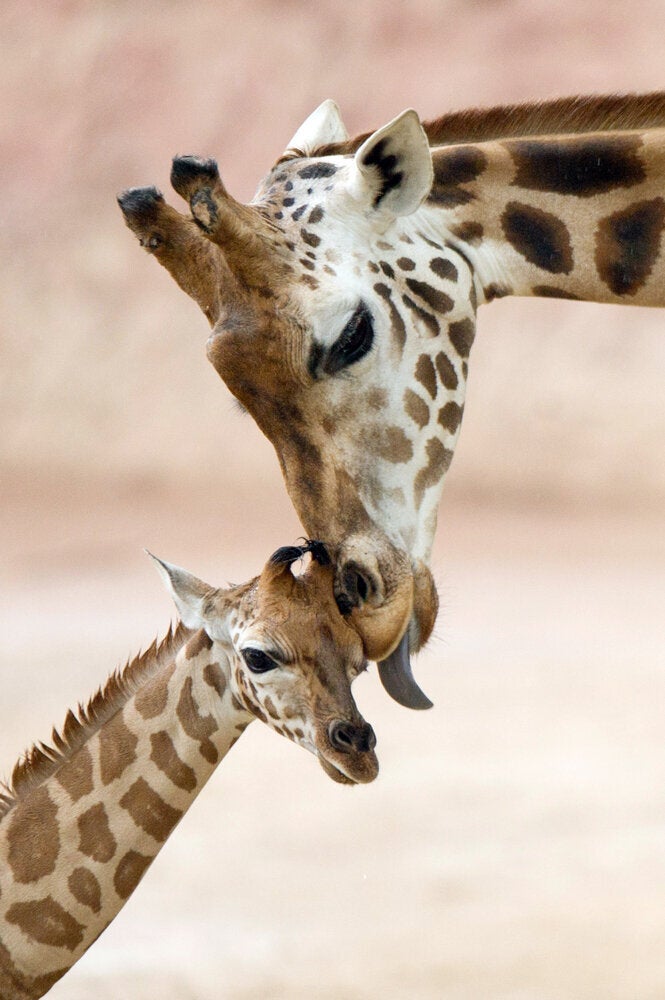 Animal Moms And Their Babies