Perceptions of Canada's economy have reached "a point of peak optimism" and the country is headed for more pessimistic times, TD Securities predicted in a report this week.
The country has seen stronger-than-expected job growth and improving economic conditions since the start of the year, helping to push the loonie from a January low of 69 cents U.S. to a recent high around 80 cents U.S., before declining again this week.
But that strength was never going to last, TD Securities senior currency strategist Mazen Issa said in a note this week. He predicts the loonie will once again start to decline against the U.S. dollar — or at the very least stop rising.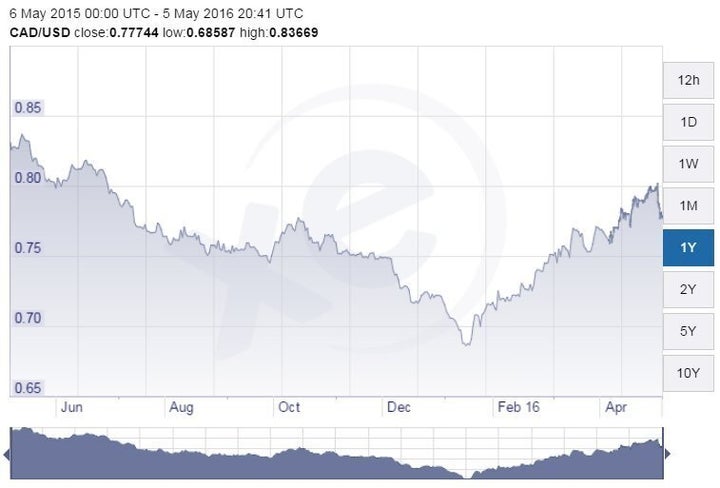 "Canadian growth had accelerated to an unsustainably high run rate. Inevitably, we thought, we would reach a point of peak optimism," Issa wrote.
Canadian exports collapsed by 4.8 per cent in March, Statistics Canada reported, as the loonie rebounded, making exports more expensive on the global market.
Canada's trade deficit with the world widened to $3.4 billion, its highest level on record, StatsCan said.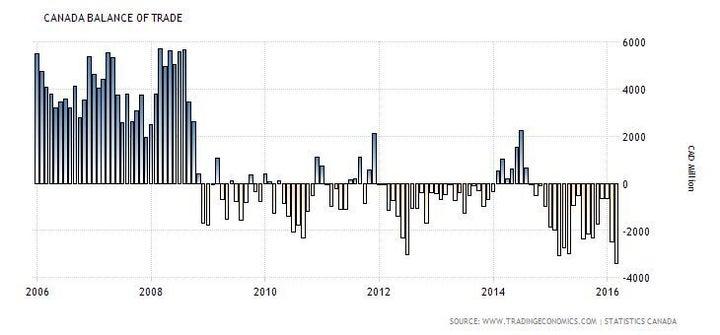 Canada is still running a trade surplus with the U.S., but Issa notes it has shrunk to the lowest level since December 1993 — "prior to the signing of NAFTA."
U.S. economic growth has been "unimpressive" in the second quarter of this year, Issa said, and that is acting as a drag on Canadian exports.
"Faltering U.S. demand … would amplify the constraint on Canadian growth," Issa wrote.
Forget interest rate cuts
Canada's sputtering exports will probably alarm the Bank of Canada, since it was counting on a shift away from oil and towards non-energy exports to rescue the economy amid the oil price collapse.
But even if that shift doesn't play out as hoped, "we continue to downplay the risks of additional rate cuts in Canada," Issa wrote.
Poloz has been hinting he would like to see government spending to pick up the slack from interest rate cuts.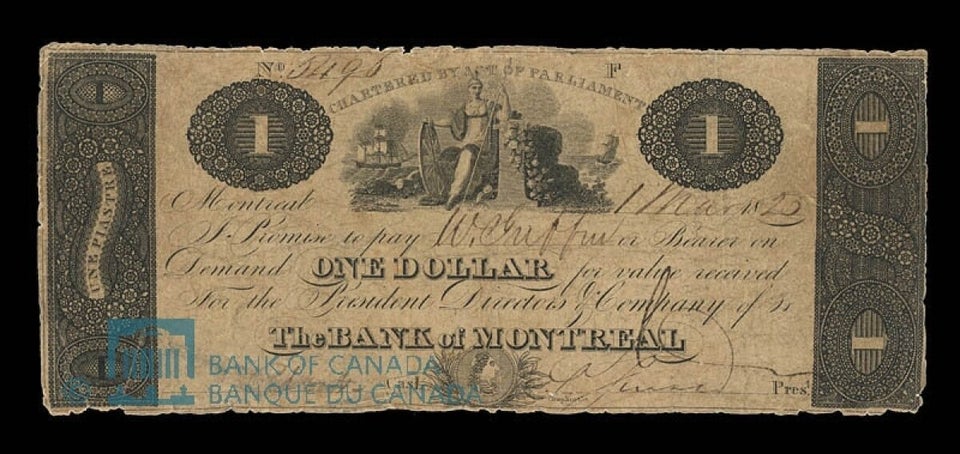 Canadian Dollar Through History