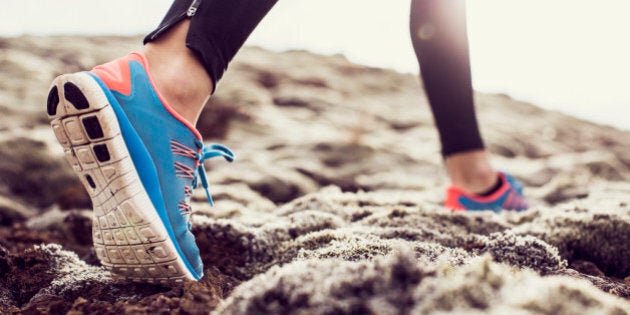 If the warmer weather is inspiring you to get outside and pound the pavements, then it's a good idea to invest in the right running gear to get you started.
We've spoken to ultra-marathon runner and founder of sportswear label Boom Boom Athletica Ann Johansson for her tips on how to pick the best running gear to ensure comfort and maximize performance.
What are the essentials that you should start with when you're getting kitted out for running?
Proper running shoes are a key staple to your wardrobe, so go to a specialist running store to have them test your stride and see what shoe would fit you best.
A sports bra for the girls. Make sure it is a snug fit, but not so snug you cannot breathe!
Sometimes weather can be unpredictable, so you might need a variety of gear for your environment. A top and tights are a great start to the wardrobe.

Are there any materials that work better than others when you're training outside?

Technical fabrics with features such as compression, moisture management, quick drying, 4-way stretch, antibacterial, UV protection, shape retention are all good to look out for.
If you want a natural fabric, merino wool is a great material that is being used more and more. It's breathable and has great antibacterial properties, and depending on the consistency it is also very soft.

Is it better to layer up or leave a layer off even if it feels cold outside because of the heat your body generates?

This is a personal preference and you soon realize how you prefer to wear and layer your clothes. I usually use the test of standing still -- if I am warm, I have too many clothes on.
It is better to feel a little cold (but NOT frozen) when you start, because within a few minutes you will want to start taking layers of clothes off. Thinner tops and jackets can always be tied around your waist if you get too hot.

Do I really need specialist running tights, or can I just use my yoga pair?

It is best to invest in specialist running tights, which tend to be made from more technical fabrics, have more compression, and details such as flat seams. The detailing on running tights is usually there for a reason and very functional, such as small pockets for keys and gels, zippers, reflective patches for night running etc.

Any other tips when it comes to picking a running kit?

Start your running collection small, it will grow before you know it!
Try tops and bottoms from different brands to see what works for you. If you are uncomfortable on a run, try to figure out why, does the top ride up, are you too hot, do you wish you could pull down a zipper, is something irritating your skin? All of this will help you pick your perfect running kit.
And lastly never run in a new kit on a race day, always try it out on a training run first!

ALSO ON HUFFPOST: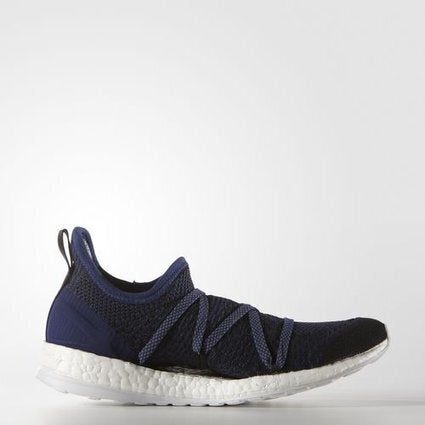 Best 2016 Running Shoes For Women