It may be hard to believe as the world watches Donald Trump cruise towards the Republican presidential nomination, but the world's crony-capitalist billionaires are going through hard times.
That's according to The Economist magazine, which for the past two years has been running a "crony capitalism index." It measures "wealth in industries that often involve cozy relations with the government, such as casinos, oil and construction."
(That's not to suggest those industries are involved in corruption — in the developed world, crony capitalism is mostly legal and official, consisting of elements such lobbying, and often a revolving door between government and industry.)
The latest index numbers show the the "crony capitalism" segment of the global economy has shrunk to US$1.75 trillion, a decline of 16 per cent since 2014, The Economist reports.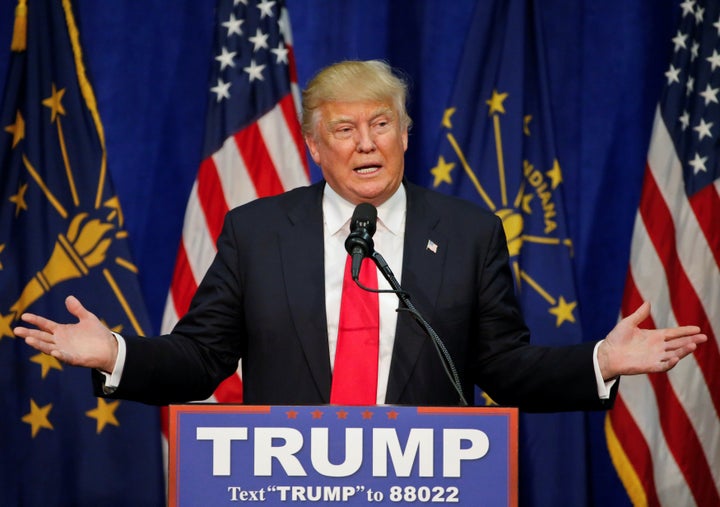 "Commodity prices have tanked, cutting the value of mines, steel mills and oilfield concessions. Emerging-market currencies and shares have fallen. Asia's long property boom has sputtered."
And the political climate is getting tougher as well. One example: The recent Panama Papers leak of offshore accounts — and previous similar leaks in recent years — have taken the wind out of some crony billionaires' sails.
But, The Economist says, "it is too soon to say that the era of cronyism is over — and not just because America could elect as president a billionaire whose dealings in Atlantic City's casinos and Manhattan's property jungle earn him the 104th spot on our individual crony ranking."
That's obviously in reference to Donald Trump, but some would argue that the businessman's ascent is actually a sign that crony capitalism isn't working like it used to in the U.S.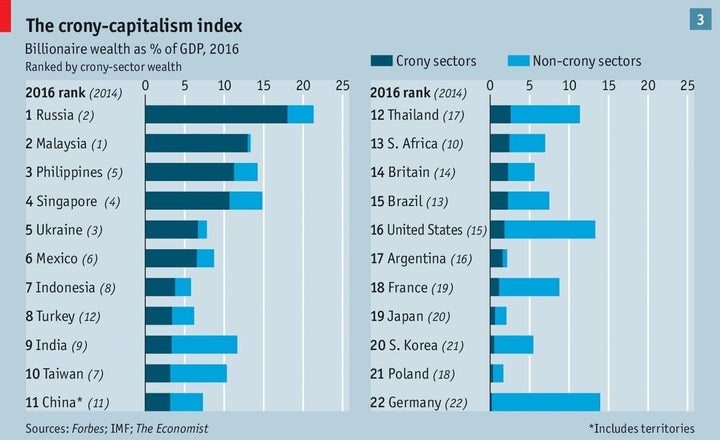 Crony capitalism grew over the past two decades, a period that coincided with rapid globalization. The Economist suggests that maybe the increase in cronyism was "just a phase that the globalizing world economy was going through."
As the economy globalized, "capital sloshed from country to country, pushing up the price of assets, particularly property. … The result was that well-connected people gained favourable access to telecoms spectrum, cheap loans and land."
Now that phase has passed and "the party is over," The Economist declares.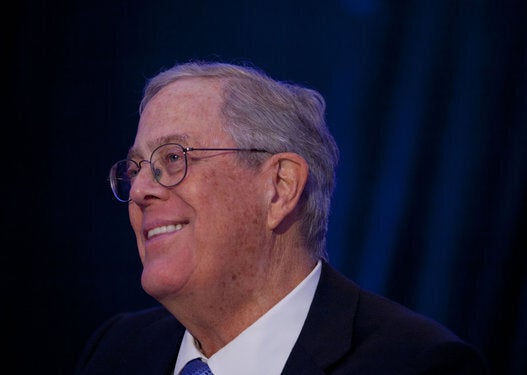 Forbes Billionaires List Top 10