Air Canada has been hit with a wave criticism on social media, with people accusing the airline of hiking prices as a fire continues to rage around Fort McMurray, Alta.
There's just one problem: Air Canada didn't hike prices amid the wildfire. But it admitted Thursday that people did see higher prices due to the airline's online booking system.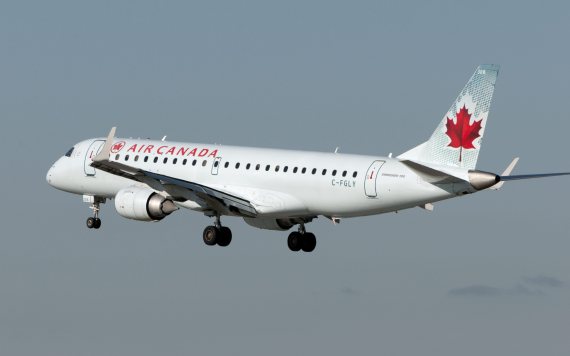 "It is not correct that we raised fares in response to this devastating situation," Air Canada said in a statement.
"In some cases, customers booking last minute on May 3 and 4 on flights from Fort McMurray and Edmonton have paid premium fares. This was a result of Air Canada's computerized revenue management system, which automatically manages fares."
Air Canada said it wasn't able to adjust flight prices in time, and that it will partially refund customers who had to pay premium rates.
The statement comes after a series of social media posts that suggested the airline had raised its prices.
@SupermanRob2914 Hi there, this is not correct. Please read our most recent statement here: https://t.co/IqjsHSRH7W. /nw

— Air Canada (@AirCanada) May 6, 2016
The airline has offered its "lowest available fares" to people who have been impacted directly by the Fort McMurray wildfire, spokesman Peter Fitzpatrick told CTV News.
Air Canada has also added over 1,000 more seats worth of space on flights going to Alberta to help move people and supplies, and provided chartered planes for oil workers.
It also donated $50,000 to the Red Cross, CTV News noted.
But Air Canada isn't the only airline that has chipped in as a wildfire ravages the oilsands hub.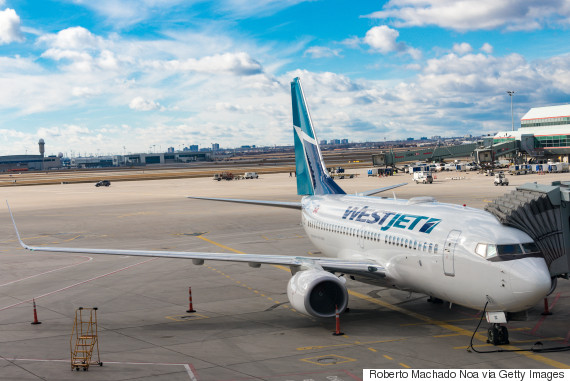 WestJet has expanded an existing arrangement with Shell and Suncor by offering flights out of oilsands work camps, spokeswoman Lauren Stewart told CTV News.
She estimated that the airline would have as many as 70 flights in and out of camps between Thursday and Friday.
Also on HuffPost
Fort McMurray Wildfire (May 2016)