Watch the ad above to see how Braille Bricks is changing the lives of kids with blindness.
In an effort to make this happen, Dorina Nowill Foundation has released their toy designs under a Creative Commons license. This means that the design is free for anyone to use, share or adapt. The non-profit is hoping the designs will be picked up by a manufacturer.
"Our idea is to find a global toy company with the potential to produce it in a global scale to help blind kids around the world," said Ricardo Barros, of Lew'Lara\TBWA ad agency.
Now that Braille Bricks are here, the public has been sharing the new invention on social media with the hashtag #BrailleBricksForAll. Many are praising the clever idea in hopes Lego will take notice.
Let's hope Lego catches on real soon.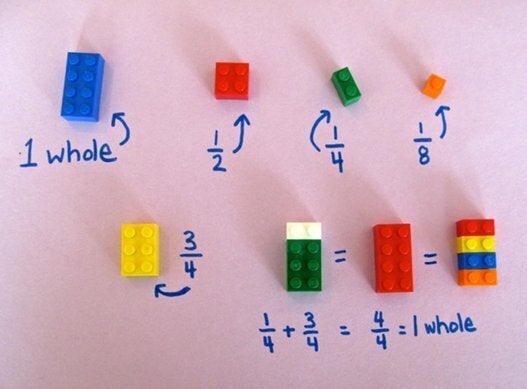 Teacher Proves Why Legos Deserve A Spot In The Classroom