A natural disaster like the massive fire in Fort McMurray brings destruction and heartache — but it can also bring out the best in people who want to help.
Businesses from across Canada have stepped up to support those affected by the wildfire, whether that means a contribution to the Red Cross, or donations of food and shelter.
Here are 21 businesses that are pitching in to help:
Labatt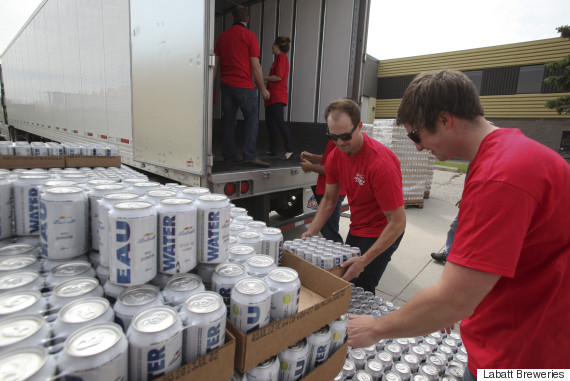 Labatt Brewery is donating 200,000 cans of drinking water for firefighters, families, and anyone affected by the disaster.
Air Canada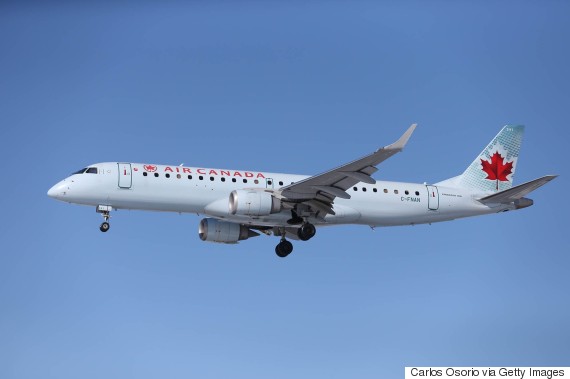 Air Canada is offering the lowest fares it can to people who have been impacted by the fire. The airline has also added over 1,000 seats on flights to Alberta to provide logistical support, as well as to fly people out of affected areas.
WestJet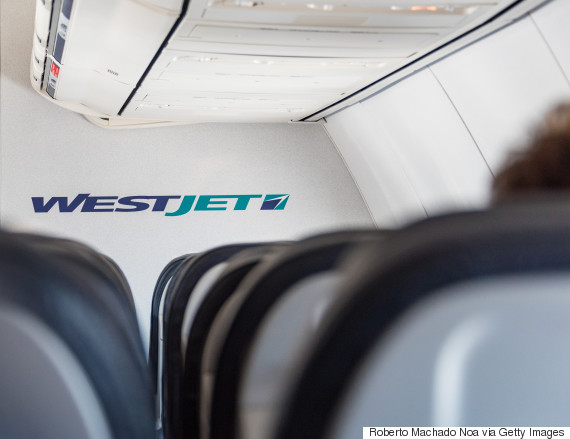 The Calgary-based airline is expanding a partnership it already had with Shell and Suncor to fly people out of oilsands work camps.
GoodLife Fitness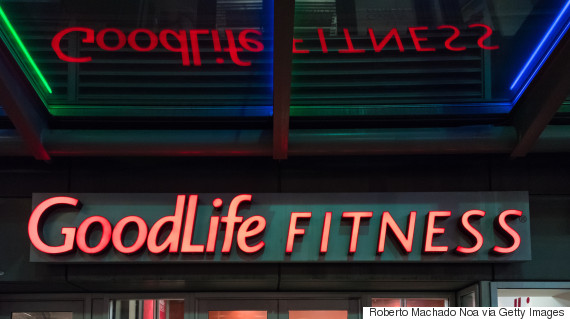 The chain is allowing people affected by the fire to use its showers and change rooms throughout Alberta for free.
Boston Pizza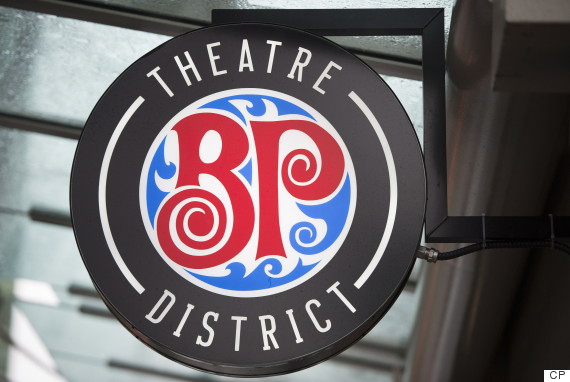 The restaurant chain has handed out $400,000 worth of food vouchers in Alberta, and said it will match all donations collected at its restaurants up to $25,000.
Earls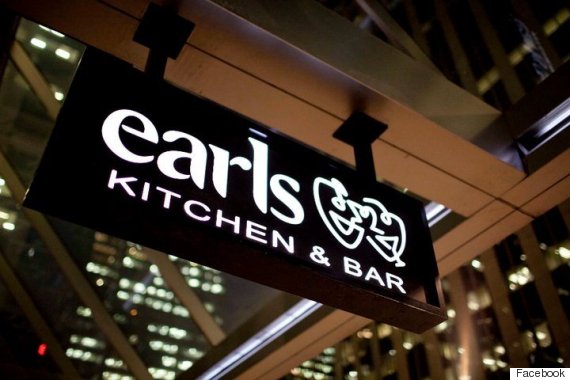 Anyone who can show a Fort McMurray address on a government-issued ID can have a sandwich and drink on the house at any Earls location in Edmonton. It also committed to donating the profits from Wednesday's steak sales to relief efforts in the oilsands hub.
Cactus Club Cafe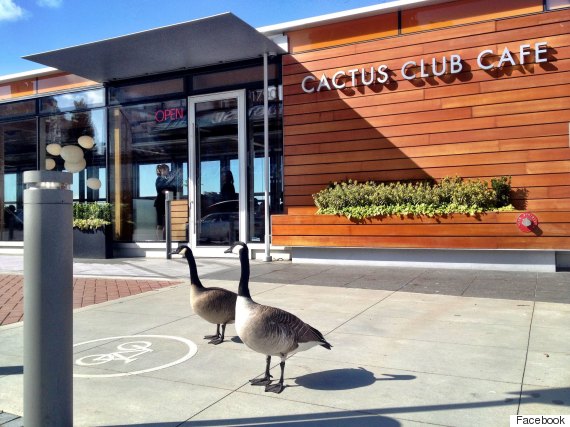 Cactus Club Cafe is donating all the Alberta proceeds from its Feenie Burger to the Canadian Red Cross this week.
Fiasco Gelato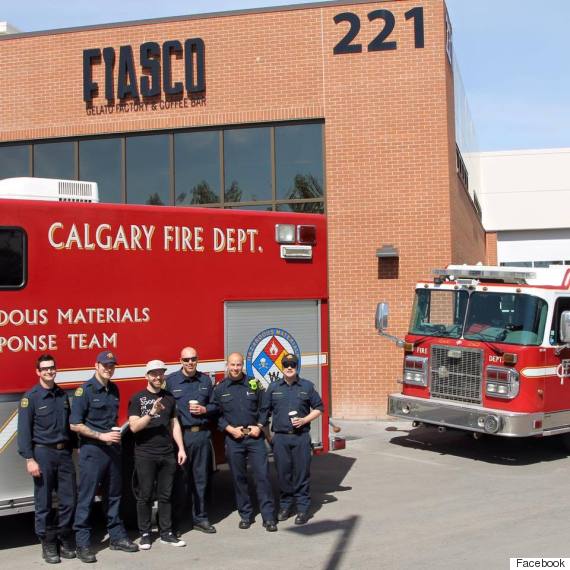 Calgary's Fiasco Gelato donated all the proceeds it made on Wednesday — a total of $6553.85 — to the Alberta Red Cross, after the dessert shop suffered in fires in 2009 and 2015. All in all, the chain hopes to be able to donate $25,000 to relief efforts.
Rogers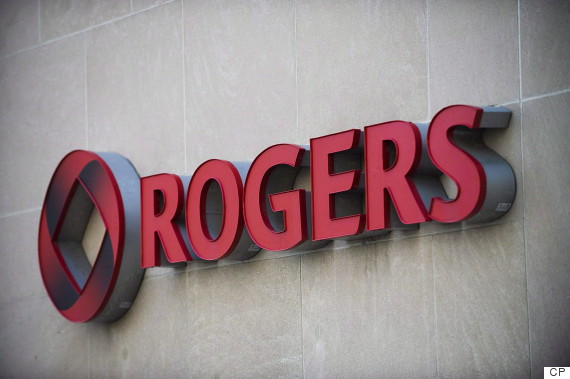 Rogers is donating $100,000 to the Red Cross in support of its efforts in Fort McMurray. The company also offering free texting and calling in Fort McMurray until May 17.
Bell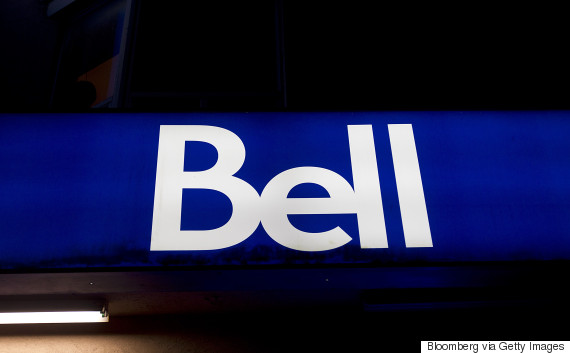 Like Rogers, Bell is giving $100,000 to the Canadian Red Cross in light of the wildfire.
Telus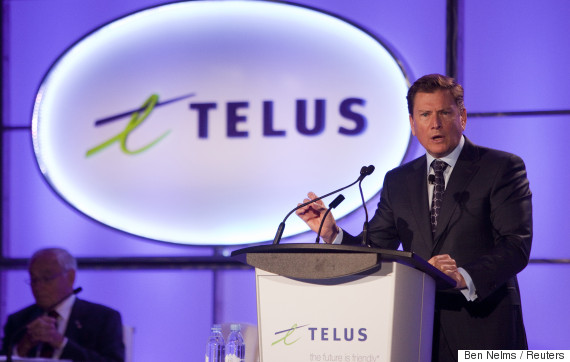 Telus is waiving all additional text and call charges in Fort McMurray up to May 17.
National Hockey League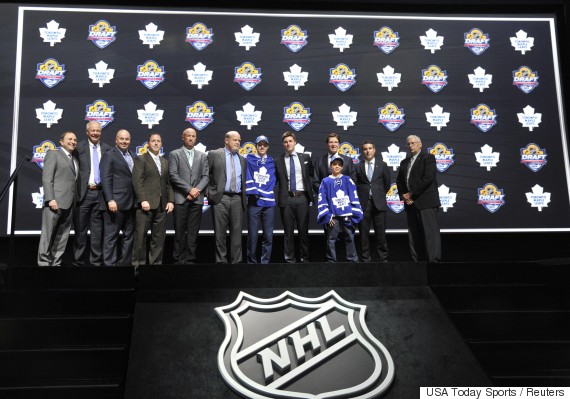 The NHL is donating $100,000 to the Canadian Red Cross.
Edmonton Oilers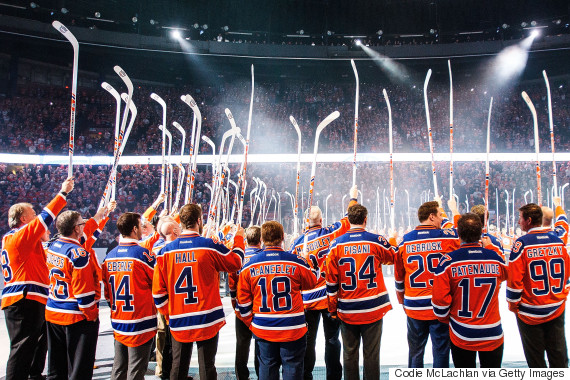 ... and The Edmonton Oilers Community Foundation, on behalf of the Oilers Entertainment Group, has donated $100,000 to the Red Cross.
Calgary Flames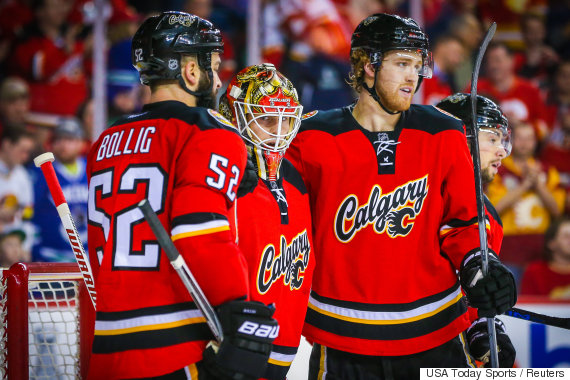 Calgary Sports and Entertainment Corporation has also donated $100,000 to the Canadian Red Cross.
Mainstreet Equity Corp.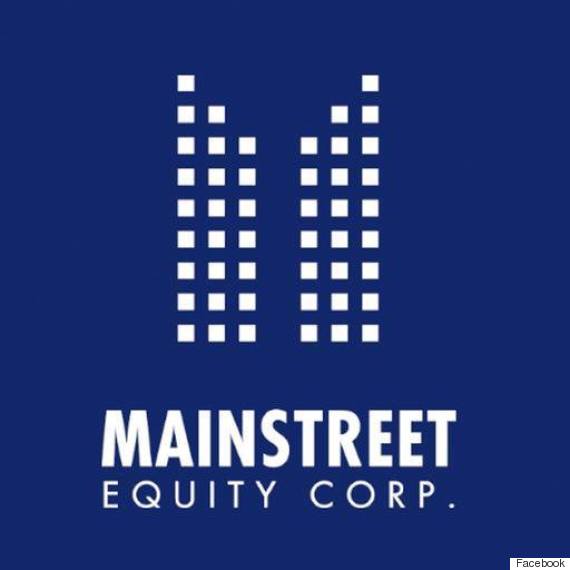 (Photo: Facebook)
Calgary-based real estate company Mainstreet Equity Corp. has offered to set aside 100 apartments for victims of the Fort McMurray wildfire to stay in for three months, free of charge. Those homes are located in Edmonton, Calgary and Saskatoon.
ATB Financial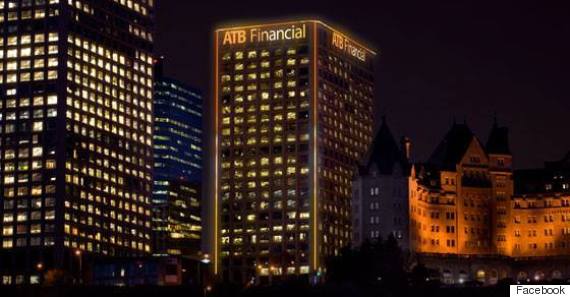 The Crown corporation is donating $25,000 to Fort McMurray relief efforts through the Red Cross.
TD Bank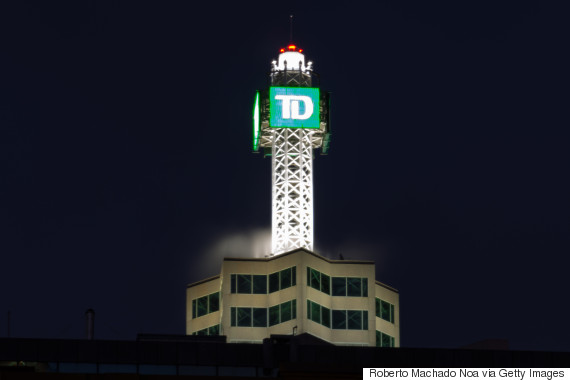 The bank donated $100,000 to the Canadian Red Cross, and is matching any donations made through TD Canada Trust up to $100,000. It is also allowing clients directly affected by the disaster to defer mortgage payments, as well as other bills.
Royal Bank of Canada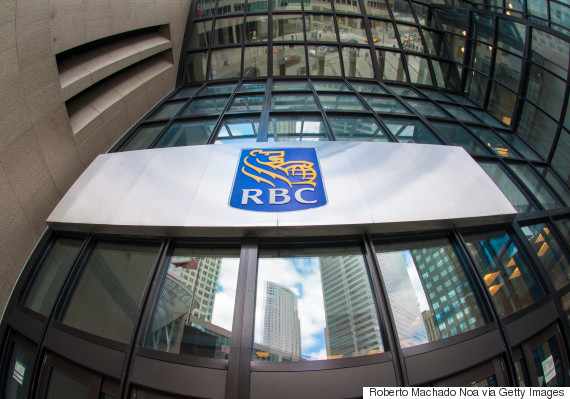 RBC donated $2 million, and is also offering "short-term payment deferrals on mortgages, personal loans, home insurance, auto insurance and credit cards" for those affected.
Bank of Montreal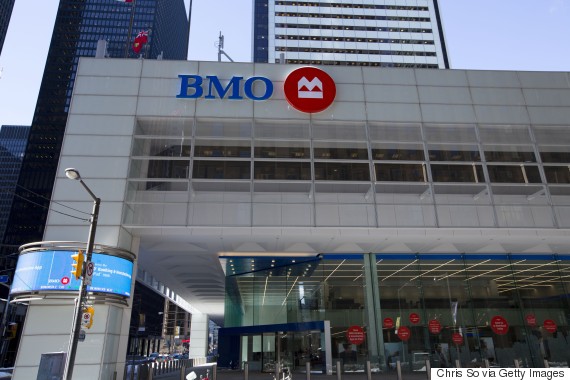 BMO is deferring personal loan and mortgage payments, and it has also donated $100,000 to the Canadian Red Cross.
Canadian Imperial Bank of Commerce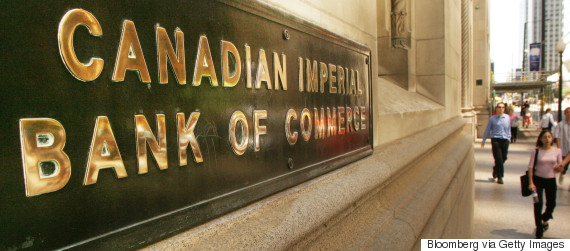 CIBC has also deferred billing, and is adjusting mortgages to lower monthly costs and credit members who have to pay fees for overdrafts or insufficient funds. It is also donating $100,000 to the Canadian Red Cross.
Scotiabank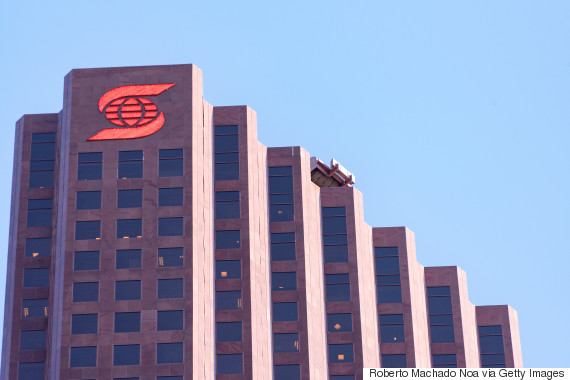 Scotiabank is donating $100,000 to the Canadian Red Cross as well. The bank said it is also considering deferrals on payments and fee reimbursement for affected customers.
Also on HuffPost:
Fort McMurray Wildfire (May 2016)