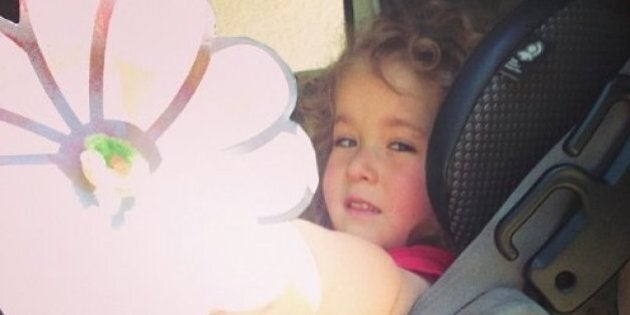 Ah, Mother's Day. That blissful Sunday in May when you get to sleep in until noon, devour a gourmet breakfast and get to do absolutely everything you want until sunset. YEAH, RIGHT!
As moms, we know Mother's Day never goes the way the commercials tell us it's supposed to. To help keep our expectations in check, we found these awesome, and oh, so relatable, Mothers' Day fails.
1. It's not always picture perfect
2. There will be tantrums
3. The kids have no filter, even on Mother's Day
4. It's the thought that counts
5. Happy Valentine's Day!
6. "Sleeping in" is more of an abstract thought than reality
7. Laundry still needs to be done
10. Not everyone can write a Hallmark card
11. Breakfast in bed might not be edible
12. But all that is forgotten when...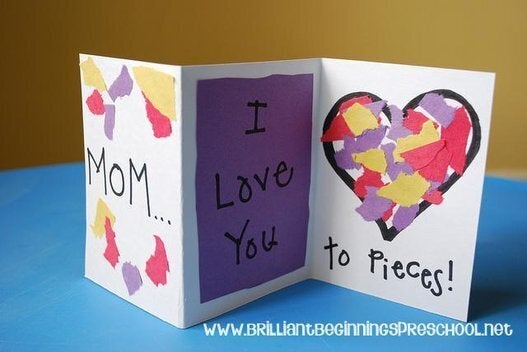 12 DIY Mother's Day Cards Kids Can Fill With Love