Elise Boissonneault's wedding dress was lost in the Fort McMurray wildfire.
On Saturday, she got married with two.
Boissonneault and her fiancée were among the more than 80,000 people who had to evacuate from Fort McMurray, Alta. last week. A gargantuan wildfire, which prompted the largest fire evacuation in Alberta's history, destroyed the seamstress' shop that held her dress, according to CTV News.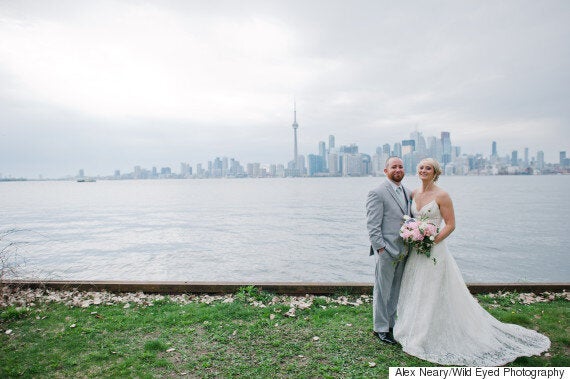 Elise Boissonneault and her husband, Brandon Phillippo, got married on the Toronto islands. (Alex Neary/Wild Eyed Photography)
When she arrived in Toronto, the Toronto Star reports, her wedding photographer Alex Neary put out a call to social media: does anyone have a spare dress?
The response: yes. A lot of dresses. Offers came in from across the country within hours.
In the end, local bridal shop Lea-Ann Belter Bridal donated two dresses — one for the ceremony and one for the reception — after seeing Boissonneault struggle to choose between them.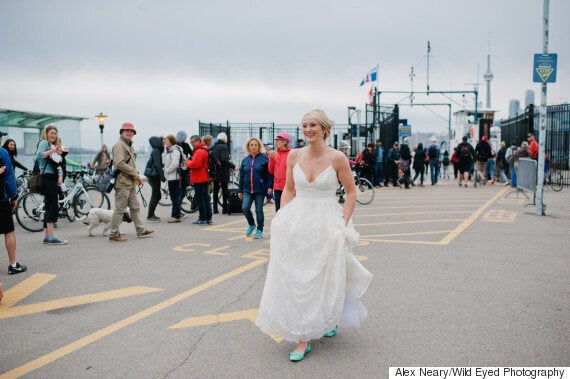 Elise Boissonneault in her wedding dress on May 7, 2016. (Alex Neary/Wild Eyed Photography)
"It's honestly so touching I really can't describe the feeling I have, it just gives me butterflies to think that people would do such a wonderful thing," Boissonneault told The Canadian Press.
On Saturday, the 29-year-old and her now-husband Brandon Phillippo celebrated their big day.
"It was perfect," Neary told CTV News. "It was a little chilly, but other than that it was amazing. Everything went according to plan, they were just so happy."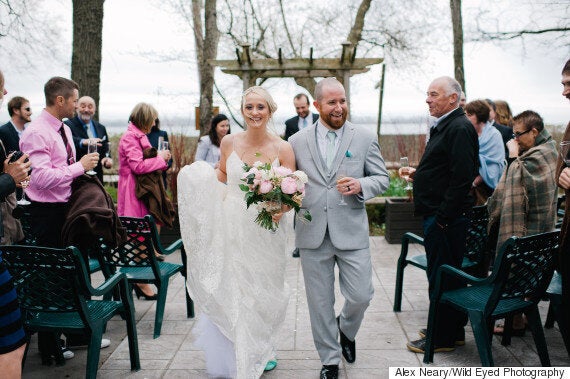 (Alex Neary/Wild Eyed Photography)
With files from The Canadian Press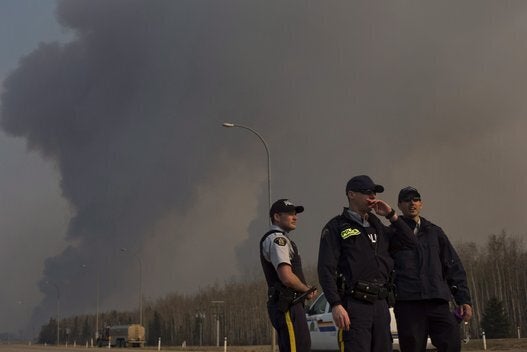 Fort McMurray Wildfire (May 2016)