Jian Ghomeshi won't face a second assault trial in June, sources confirmed Monday.
The former CBC host, who was acquitted of sexual assault and choking charges in March, is currently scheduled to appear in court for a new trial starting in June on a single count of sexual assault. A source, who spoke on condition of anonymity, told The Canadian Press the trial is set to be formally dismissed on Wednesday, after Ghomeshi signs a peace bond.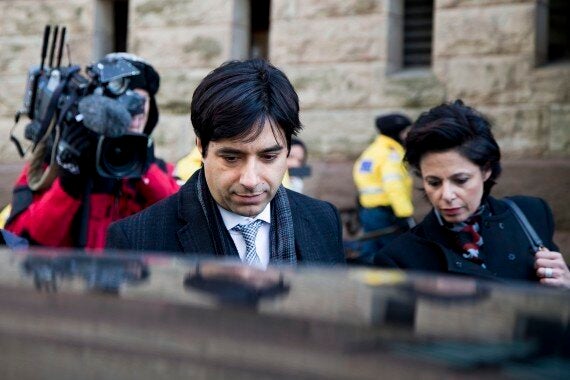 Jian Ghomeshi leaves court with lawyer Marie Henein on Feb. 11, 2016. (Photo: Carlos Osorio/Toronto Star via Getty Images)
Sources first confirmed to the National Post that the 48-year-old will appear at the Ontario Court of Justice to sign the peace bond, which can last as long as one year. Peace bonds are most commonly applied in domestic disputes, or cases where authorities feel obliged to respond to a complaint but may not be sure a criminal offence has occurred.
If Ghomeshi does sign a peace bond, he must remain on "good behaviour" and possibly maintain distance from the complainant. Ghomeshi will have no criminal record if he follows through on the terms.
The complainant in this second trial, whose identity is protected under a publication ban, worked with Ghomeshi at CBC. The charge relates to instances of alleged touching and sexual comments made in the workplace dating back to 2008, Maclean's reported.
The Toronto Star suggested Monday that the former radio host may admit to some level of misconduct and make an apology before signing the peace bond. The newspaper said reports that Ghomeshi's second trial would be cancelled have been circulating since March.
With files from The Canadian Press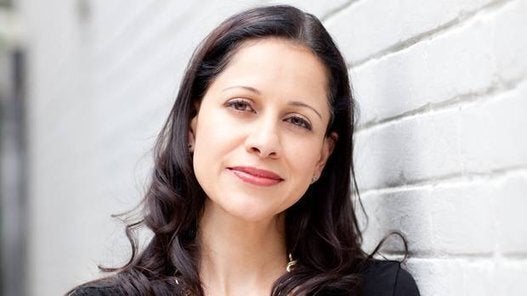 Jian Ghomeshi Case: A Timeline