Prince Harry says the media's intense scrutiny of his private life has made just talking to women difficult.
The young royal, who was in Florida to kick off the Invictus Games, told the BBC that the line between his private and public life has almost disappeared.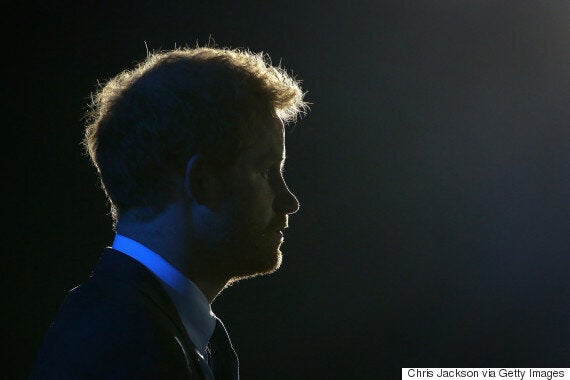 Prince Harry waits to give a speech during the Opening Ceremony of the Invictus Games Orlando 2016 at ESPN Wide World of Sports on May 8, 2016 in Orlando, Florida. (Photo: Chris Jackson/Getty Images for Invictus)
"Everyone has a right to their privacy, and a lot of the members of the public get it, but sadly in some areas there is this incessant need to find out every little bit of detail about what goes on behind the scenes," he said. "It's unnecessary."
The prince said he feels "massive paranoia" just talking to women, according to The Telegraph.
"Even if I talk to a girl, that person is then suddenly my wife, and people go knocking on her door," he said.
The 'gaping void' in his life
The 31-year-old also opened up about the loss of his mother Princess Diana, who died in a Paris car accident in 1997.
"There's this gaping void, not just in mine and William's lives, but there's a huge gaping void in a lot of other people's lives too," he said. "She's got a lot of unfinished business."
Harry said his mother would have been "incredibly proud" of the work done for the Invictus Games, which Harry launched in 2013 for veteran and injured military members, according to Today.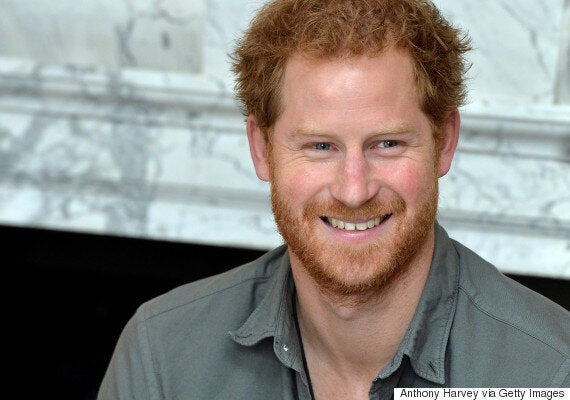 Prince Harry says the line between his private and personal life has almost disappeared. (Photo: Getty Images)
For now, Harry said he wants to focus on his work instead of his love life.
"I'm in this privileged position and I will use it for as long as I can, or until I become boring, or until [Prince] George ends up becoming more interesting," he said.