Charlize Theron became the talk of the tabloids after she reportedly "ghosted" ex-boyfriend Sean Penn last year.
It's a tactic that involves just leaving a person outright, with no communication whatsoever.
And though Theron denied ghosting the fellow actor, there's clear evidence showing Canadians are doing just that to businesses, be they telecoms, restaurants or retailers.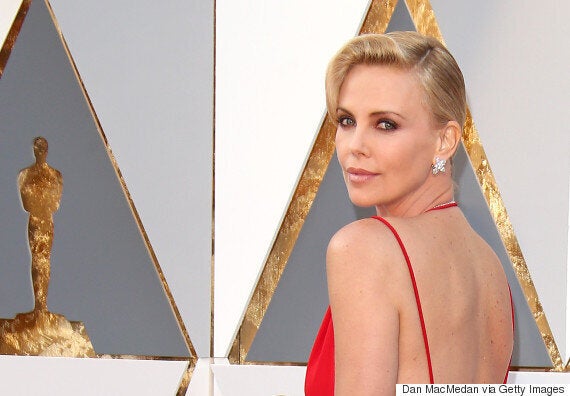 Accenture released its Global Consumer Pulse Research on Monday. The survey provides insight into the habits that Canadians adopt when they don't like particular brands.
The study, which received responses from 1,334 Canadians, found that 49 per cent of them had switched to new banks, cable and satellite TV providers, retailers or phone companies due to lousy customer service.
Sixty-eight per cent would not return to particular service providers once they left them, compared to 58 per cent around the world.
But only 17 per cent of these consumers would ever post a bad review online, compared to 28 per cent globally.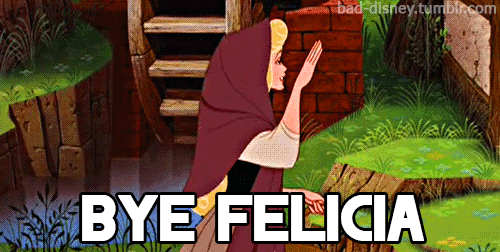 "We might quietly sip away at that corked bottle of wine without saying anything. Our friends south of the border would be more likely to send it back. What we do is just never go back to that restaurant."
The onus is therefore on companies to provide a strong customer experience and analytics showing what they desire — before they ditch them for someone else.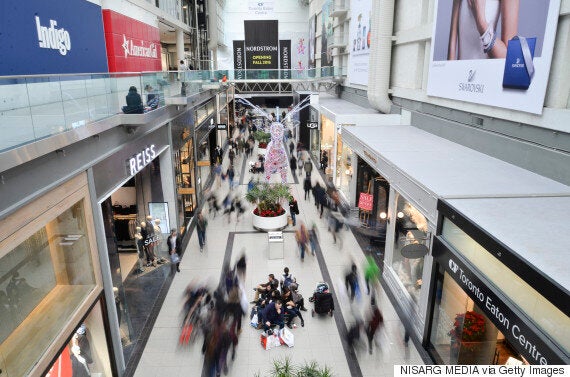 For one thing, Canadians enjoy one-on-one experiences. Seventy-one per cent of respondents in the survey said in-store service "is the best channel for getting a tailored experience," compared to 56 per cent around the world.
But many of them will also pay a premium for better service — 40 per cent would, in fact, compared to 49 per cent globally.
Ergo, Accenture advises businesses not to "overplay their digital hand." In a news release, Warburton said companies should "look to balance digital with human interaction so they don't lose their customer base."
"These personalized interactions are what the customer values and remembers, and they make a difference when it comes to building and maintaining a Canadian customer's loyalty and trust."

And its data shows there is plenty companies can do to win that trust.
For example, 81 per cent of customers say they have been frustrated by companies that did not make it easy to buy from them, more than the 73 per cent of global consumers.
Sixty per cent of Canadians say that stronger live or in-person customer service would have convinced them to switch to different brands, compared to 52 per cent across the globe.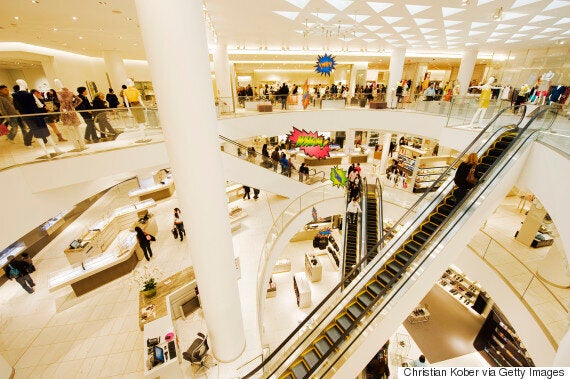 The trend suggested Canadians were feeling better about the economy than they did in January.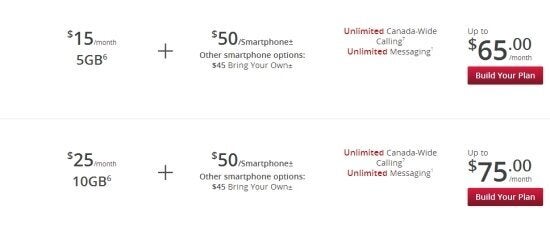 Canada's Unfair Wireless Prices (2014)