It's another girl for Ryan Gosling! The 35-year-old actor welcomed his second child with longtime girlfriend Eva Mendes on April 29 in California, TMZ reports. The couple named their baby girl Amada Lee Gosling.
The exciting baby news comes less than a month after a source confirmed to E! News that Mendes is pregnant. The birth of Amada means the couple's 20-month-old daughter Esmeralda is now a big sister.
If the name Amada sounds familiar, it's likely because it's the same moniker the couple chose for Esmeralda's middle name. In 2014, Mendes revealed that Amada was her grandmother's name and means "beloved" in Spanish.
The birth of the couple's second child shouldn't come as a surprise. After all, Gosling and Mendes are known for being notoriously private. In fact, Mendes' first pregnancy was also kept a secret for several months before it was confirmed to the public.
At the time, a source told People that Mendes "just hasn't ever wanted anyone beyond her close friends and family knowing more than they had to. And Ryan is certainly private and always has been."
While it's unlikely that we'll see photos of the newborn or her older sister Esmeralda, let's hope the couple isn't afraid to gush about their new roles as mom and dad.
Congrats to Gosling, Mendes and their beautiful, growing family!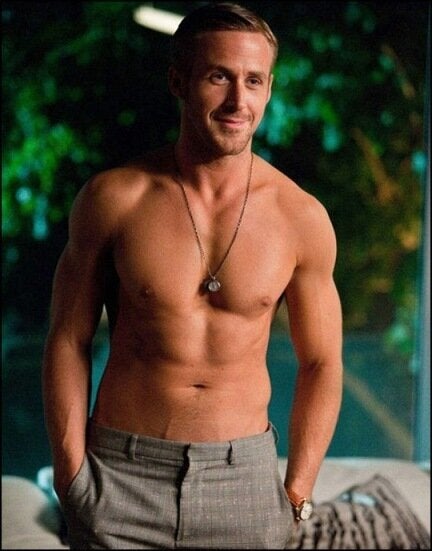 Ryan Gosling's 100 Sexiest