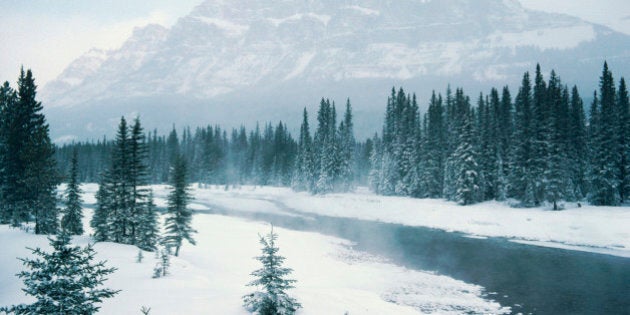 It looks like Albertans might be able to squeeze a few more days out of ski season after all.
Despite record warm weather over the past few weeks, Environment Canada has issued a snowfall warning for Banff National Park, Canmore and Kananaskis.
The warning reaches as far east as Ghost Lake, just west of Cochrane and Calgary.
A low pressure weather system from British Columbia is expected to bring between 10 and 20 centimetres of snow on Wednesday night, continuing into Thursday morning.
On Thursday, it's expected the snow will either taper off or change to rain.
The agency warned the snow might lead to slippery or difficult-to-navigate road and sidewalk conditions.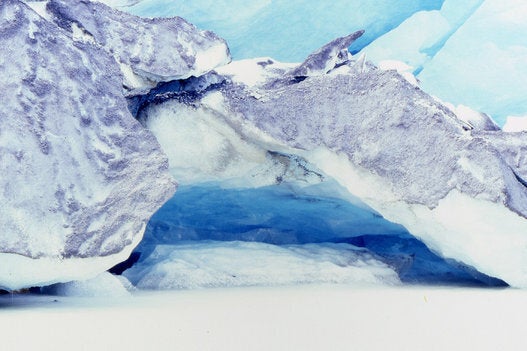 Alberta's Coolest Winter Travel Destinations