"I now recognize that I've crossed boundaries," he said. "The workplace should not have any sexual tone.
"I did not appreciate the damage that I caused," he continued, "and I recognize that no workplace friendship or creative environment excuses this sort of behaviour, especially when there is a power imbalance as there was with Ms. Borel."
Linda Redgrave, one of the witnesses in the first case, visited the courthouse on Wednesday to give a statement. Redgrave, who was the first witness in Ghomeshi's trial and waived the court's publication ban on her identification, joined protesters outside the courthouse, holding a "Consent Just Ask" sign.
"Nobody challenged the fact that he assaulted me. Where's my apology?" she asked.
Lucy DeCoutere, a former "Trailer Park Boys" actress and one of the complainants in Ghomeshi's trial, chose not to physically attend the hearing, saying on Twitter she hoped followers would be kind to the people they loved.
Canadians took to Twitter to share their reactions over Ghomeshi's peace bond and apology, with many saying his words meant little to the complainants.
The hashtag #WeBelieveSurvivors — made in solidarity with sexual assault survivors — resurfaced as protesters stood outside the courthouse.
Because a peace bond is a not finding of guilt, Ghomeshi will not be convicted or face a second trial.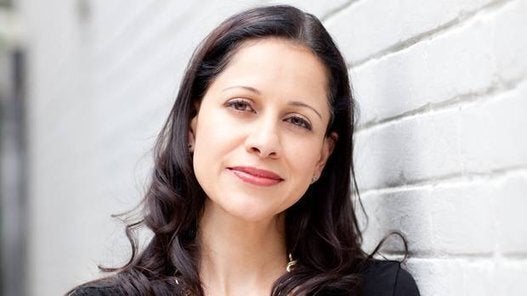 Jian Ghomeshi Case: A Timeline