In a statement filed in court by Jian Ghomeshi's therapist, the letter reveals the former CBC host and his therapist covered topics around power dynamics, control and managing anxiety.
The therapist's letter notes Ghomeshi had met for 61 appointments since Nov. 12, 2014. In person, over the phone and over Skype, sessions were focused on his former charges, consequences and anxiety.
"We also examined the effects of discourses related to male dominance and success, strategies for managing stress and anxiety, effective expressions of anger, and paradigms of intimacy," the letter states.
Read the full letter below:
"A workplace should not have any sexualized tone. I failed to understand how my words and actions would put a coworker who was younger than me, and in a junior position to mine, in an uncomfortable place," he said. "I did not appreciate the damage that I caused, and I recognize that no workplace friendship or creative environment excuses this sort of behaviour, especially when there is a power imbalance as there was with Ms. Borel."
With files from the Canadian Press.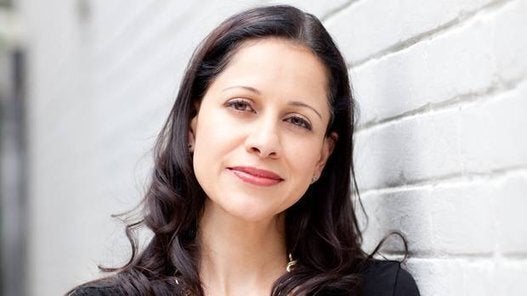 Jian Ghomeshi Case: A Timeline