For anyone with an extensive dildo budget, Gwyneth Paltrow has quite the device for you.
Selling at C$17,900, the Oscar-winning actress recommends that if you're interested in receiving a luxurious orgasm, you should try out the Lelo "Inez," a 24-carat gold sex toy.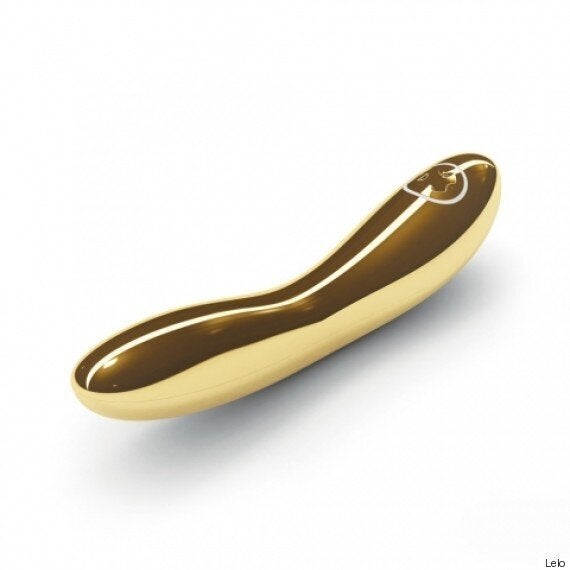 But even though the cost may seem overboard to some, don't knock the price tag just yet.
Apparently there are some benefits to using the golden apparatus, versus its rubbery counterparts.
"Because these are made of gold and silver, it means they can conduct heat — adding temperature changes to a dildo sent me TO THE MOON," one reviewer noted on the website.
However, if you're still looking for an opulent orgasm but don't have $17,000 to spare, you can try the silver version of the dildo, which will set you back around C$8,990.
And if that's still too steep for your budget, GOOP also recommends some other sex toys to try, from vibrators and nipple clamps, that range from $25 to just over $250.
Would you spend $17,000 on a gold dildo? Let us know in the comments below.