Another exciting season of "Big Brother Canada" has come to an end. After 12 weeks of tears, twists and triumphs, Ottawa's own Paquette brothers, Nick and Philippe, took home the big prize.
After winning HOH and POV early in the week, the brothers stayed true to their final three promise with Australian houseguest Tim Dormer and Kelsey Faith, resulting in the elimination of 'Persian Princess' Cassandra Shahinfar.
Then, on Thursday night, Faith kept her own promise of taking the brothers to the final two faceoff where they earned Canada's vote as well as six of the eight other jury member's votes.
All in all the brothers won $100,000, a $25,000 gift card from The Brick, and an OxiClean prize pack valued at $10,000. While we'll admit we were occasionally frustrated by the boys' game play, looking back we realize they're pretty deserving. Here are just a few of the reasons why:
They Adjusted Their Game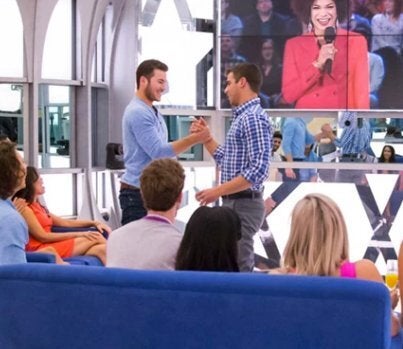 They Created A Great Shield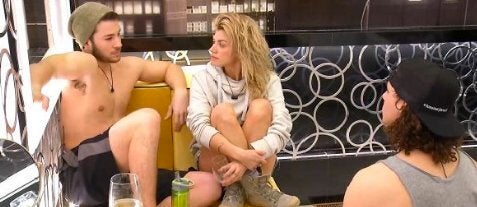 They Won Comps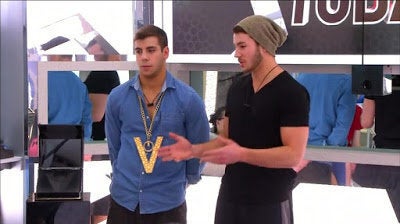 They Made Serious Sacrifices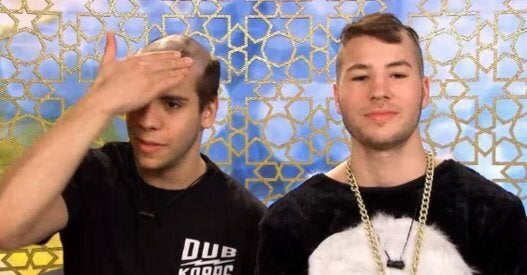 They Were Genuine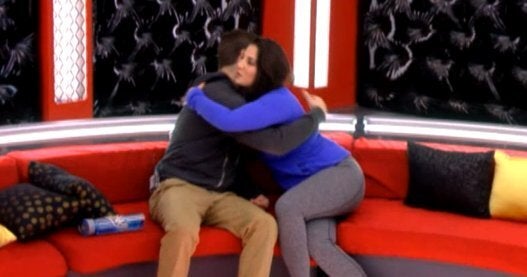 They Were Super Patriotic And Proud U of Ottawa Alums!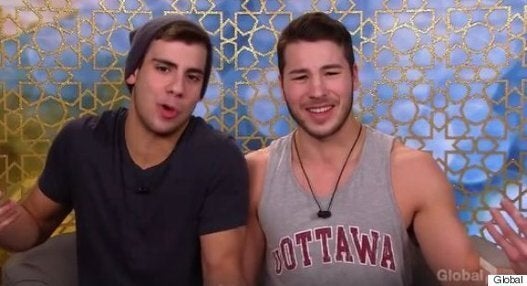 They Weren't Afraid To Rip Into Each Other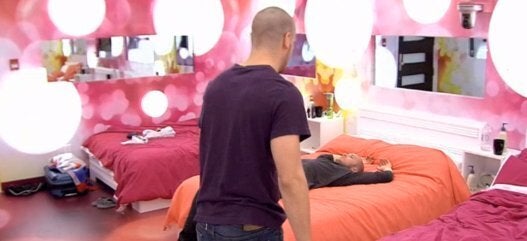 Because They Were Canada's Choice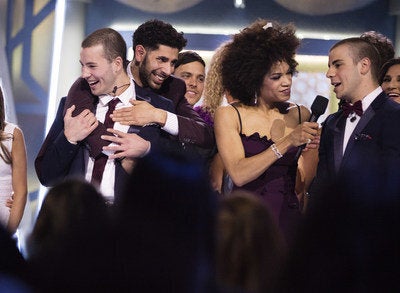 Were you rooting for the brothers to win "Big Brother"? Let us know in the comments below.