Clearly, visual splendour alone isn't enough to push an airport on to the list of the world's best airports.
If it were, the Vancouver International Airport would be a shoo-in.
Skytrax arrived at its list after 13.25 million surveys were filled out by people of 106 nationalities.
They evaluated airports based on factors such as arrivals, check-in, shopping, immigration and security.
While Vancouver was named the best airport in North America, and ranked 14th overall, it was beaten out by facilities in cities such as Munich, Tokyo and Hong Kong.
Here are the world's top 10 airports, according to Skytrax: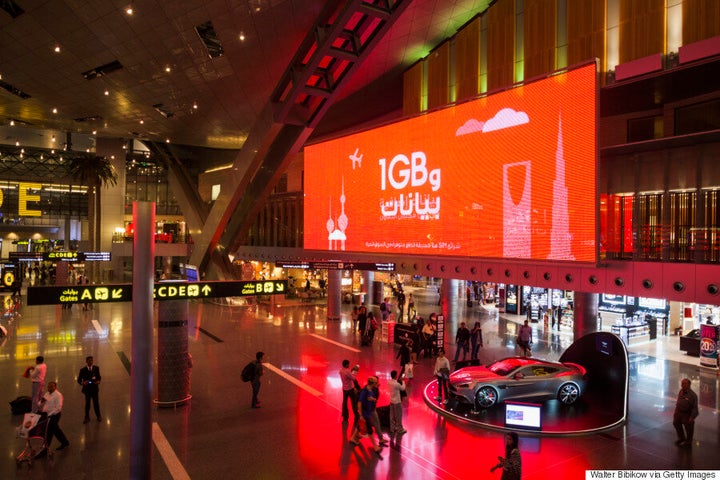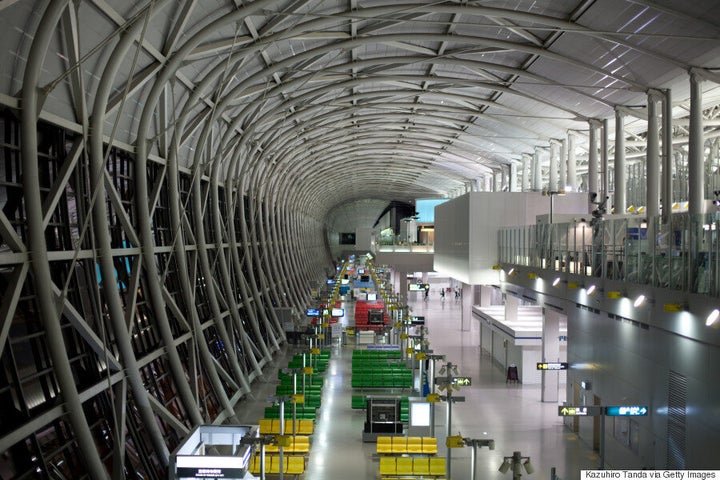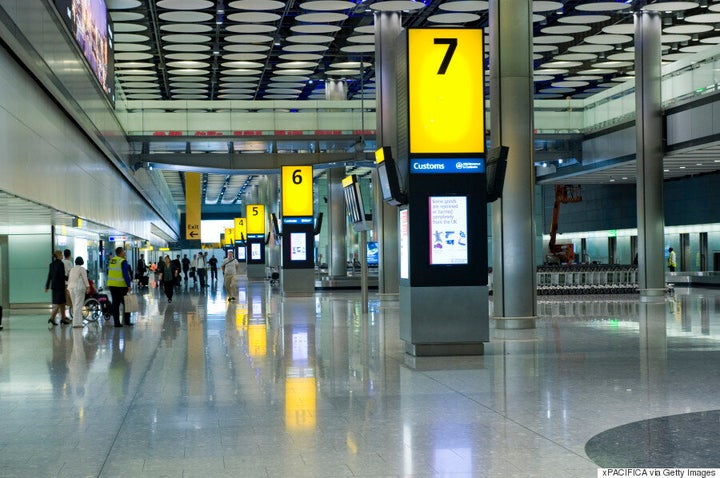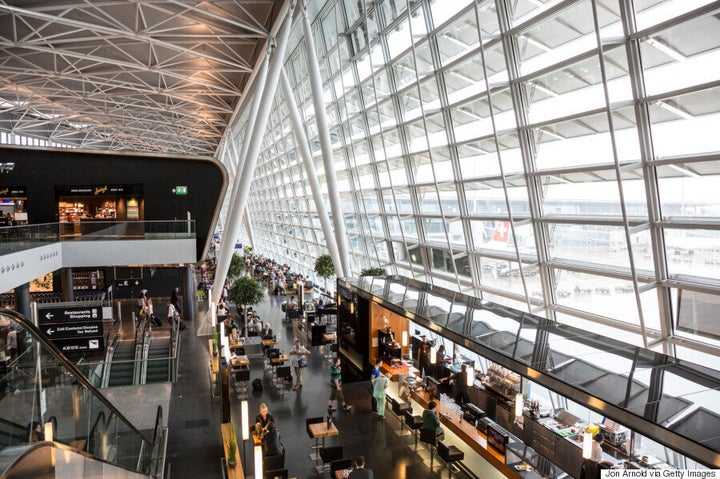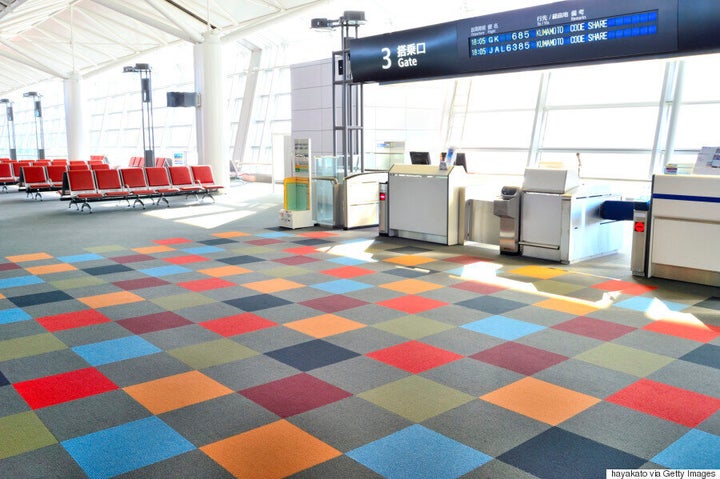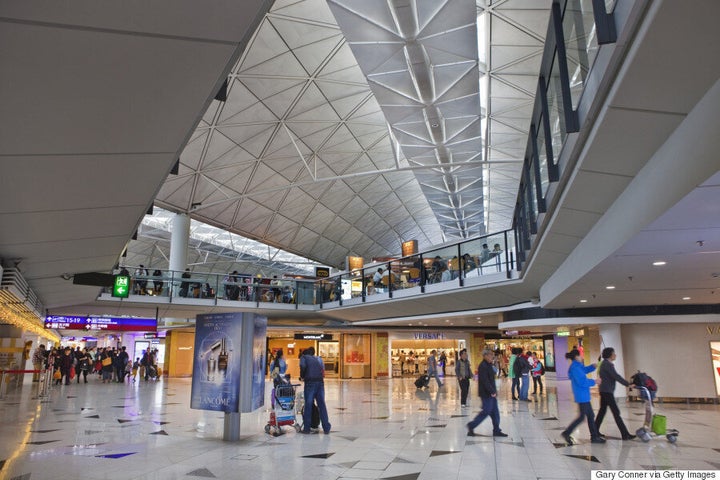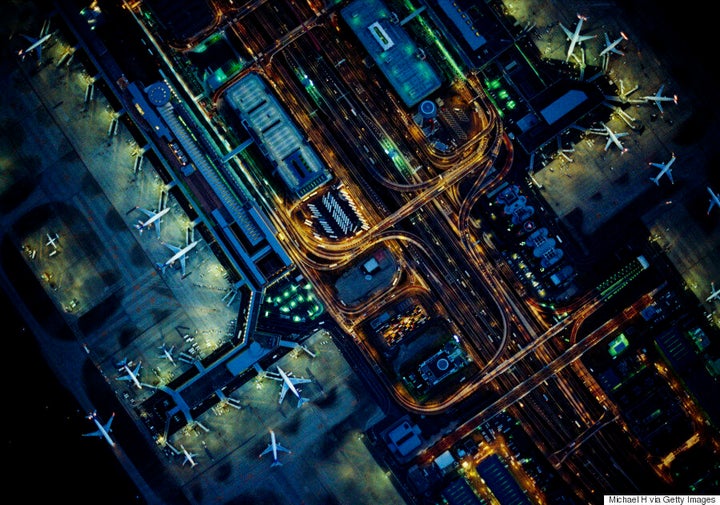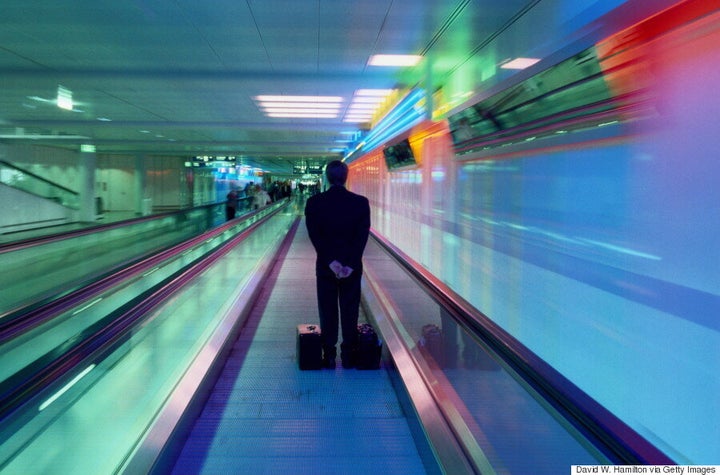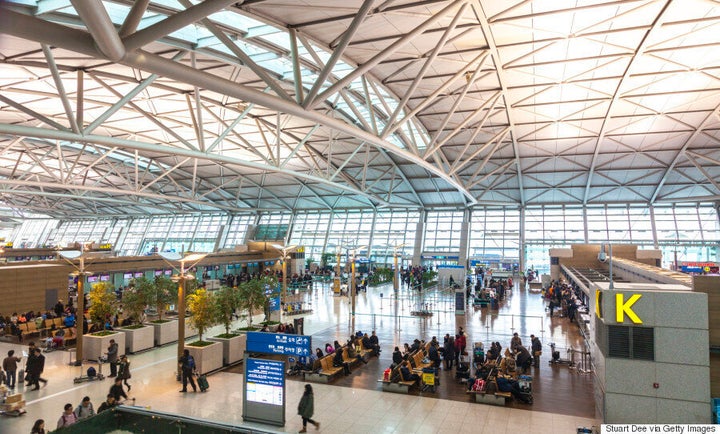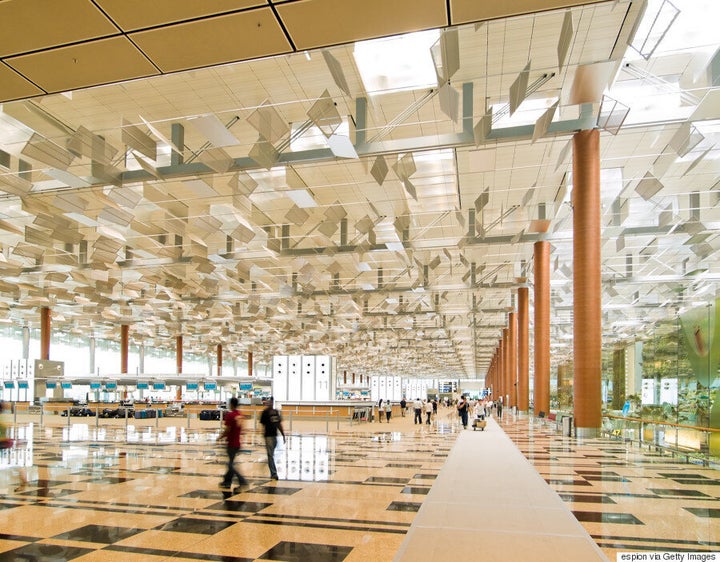 Here are some photos of the stunning Vancouver airport that didn't make the cut.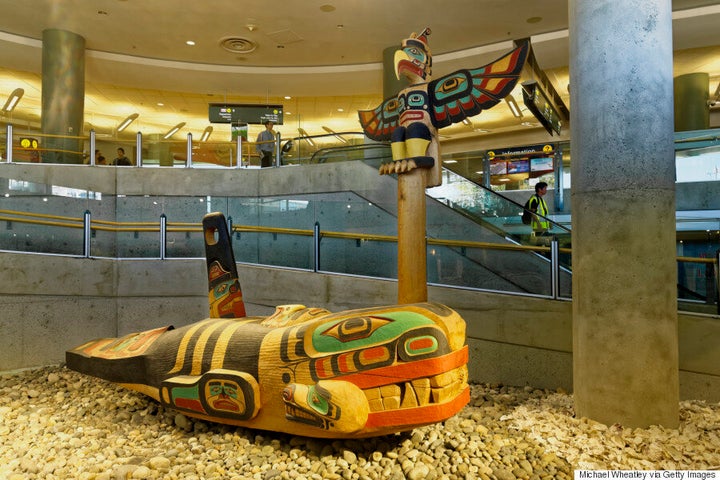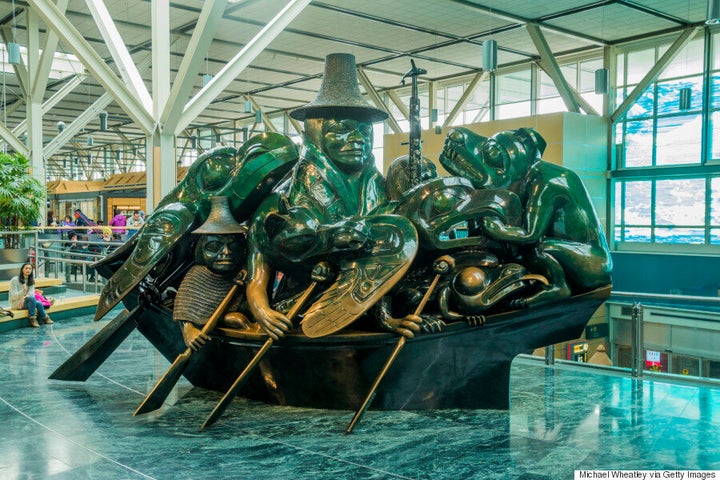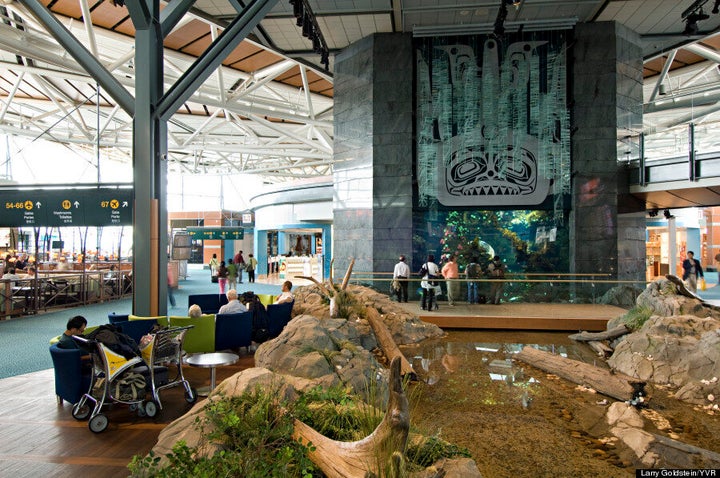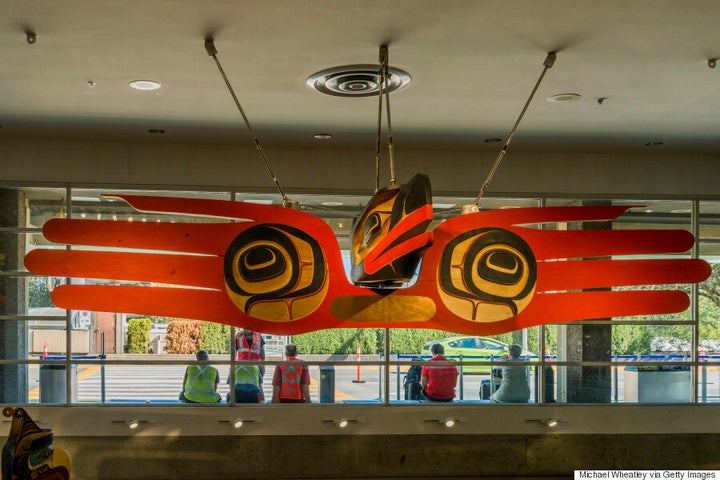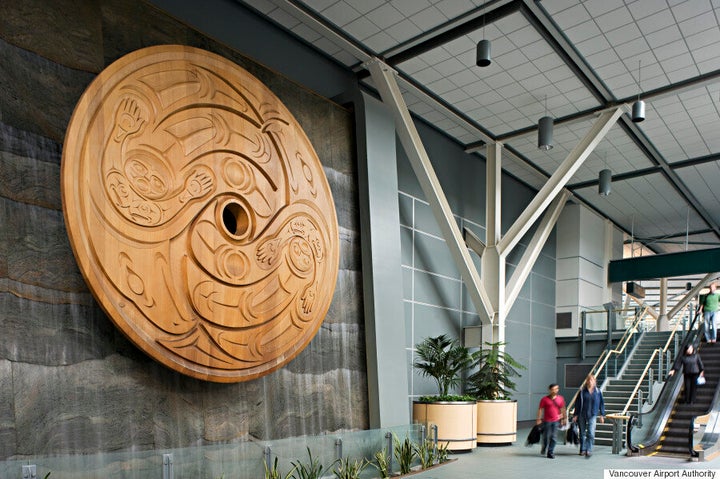 (Image courtesy of Vancouver Airport Authority)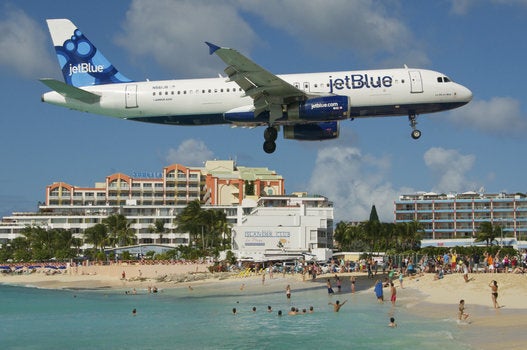 Unique Airports In The World