After an ongoing legal battle with Dr. Luke along with fighting her own personal demons, Kesha is finally ready to take back her life
On Sunday, the pop star took to Instagram to address her battle with depression and eating disorders following an array of beach selfies that led to an explosion of body shaming comments.
"I have been battling depression and an eating disorder for a while now. my career is in a strange place and it feels like I'm fighting an uphill fight some days," the 29-year-old wrote on the image of herself giving the middle finger to her haters.
"I have decided to take my life back. my freedom. my happiness. my voice. my worth. I will not just fucking be quiet and hide. today I will say fuck it and live," she continued to write on the photo which has over 68,000 likes and 2,200 comments. "So FUUUUUUUUCK it. today I'm making that choice. AND IM HAPPY AS A DAMN CLAM. and also a big ol fuck u if u wanna hate on my body. just remember that makes u look like a dickhead. ✌🏼️"
YAS. GIRL.
Back in March, Kesha revealed to ELLE U.K. her frustrations with the unrealistic expectations in the music industry about what a body is suppose to look like.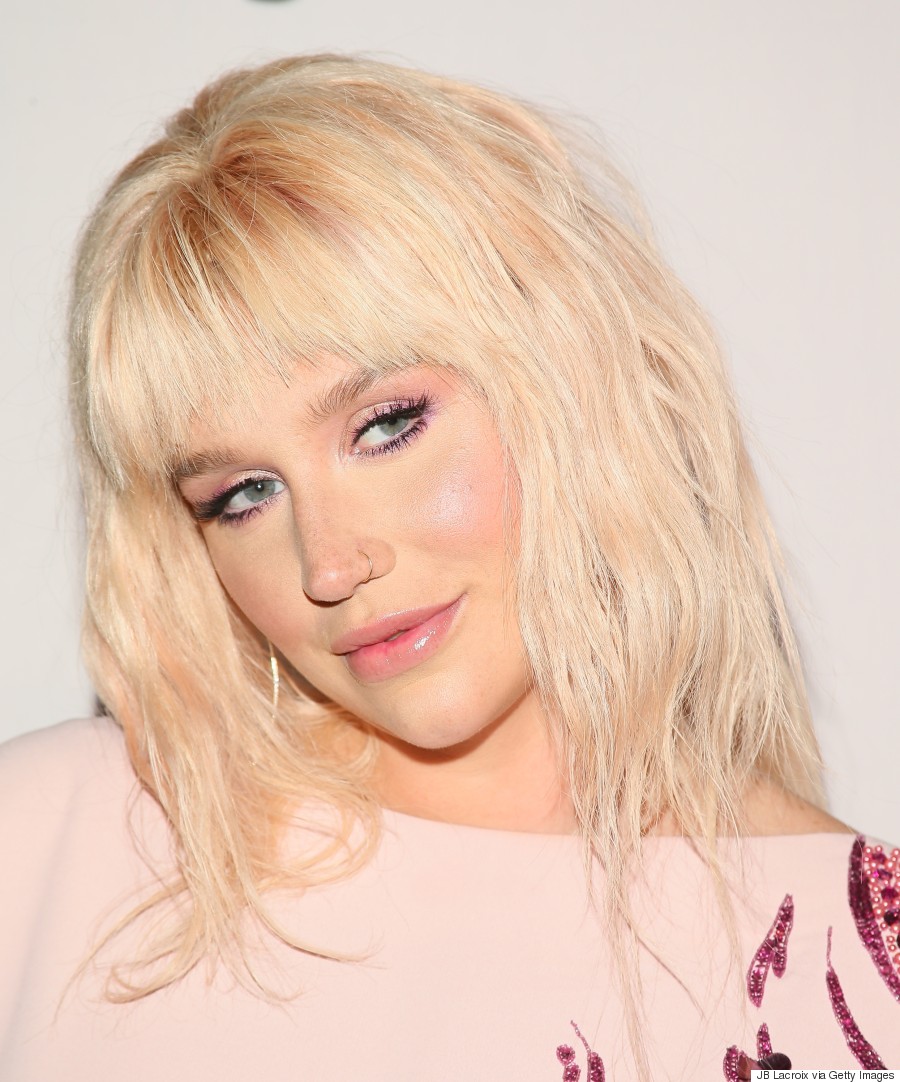 "I started becoming overly critical of my own body because of that. I felt like people were always lurking, trying to take pictures of me with the intention of putting them up online or printing them in magazines and making me look terrible," Kesha noted. "I became scared to go in public, or even use the internet. I may have been paranoid, but I also saw and heard enough hateful things to fuel that paranoia."
This led Kesha to enter a rehabilitation centre for two months, but she notes it was there when she started to gain her confidence back.
"I feel stronger now. Strong enough to admit that I needed help, and strong enough to have faced it head on," she told ELLE. "I'm not fully fixed – I am a person in progress, but I want to be part of the solution, not part of the problem. Even I need to be reminded that we are who we are. And when I say that, I f*cking mean it, now more than ever."
In the words of Beyonce, "Middle fingers up, put them hands high."
Way to show them haters, Kesha!
Follow Huffington Post Canada Style on Pinterest, Facebook and Twitter!
Also on HuffPost