The low loonie means fewer Canadians are crossing the border to shop in the U.S., and one mall in Washington state wants to reverse that trend.
Participating stores at Bellis Fair Mall, in Bellingham, Wash., will be taking the dollar at par during Canadian long weekends this summer, the mall announced last week.
The local outlets of department store giants, including Macy's and JCPenney, are among the retailers participating in sale events throughout the summer.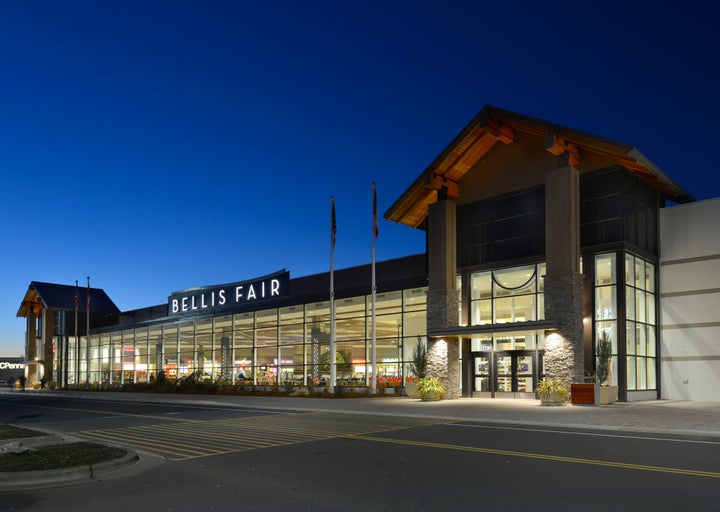 The discount will be based on the day's exchange rate, but will be capped at 25 per cent off. American shoppers will be eligible for the same discounts aimed at Canadian shoppers.
The next "at par" sale will be during the Victoria Day weekend, from May 20 to 23. The mall is planning further sales for the following weekends:
Canada Day long weekend (July 1 to July 3)
Labour Day long weekend (Sept. 3 to Sept. 5)
Thanksgiving long weekend (Oct. 8 to Oct. 10)
Remembrance Day long weekend (Nov. 11 to Nov. 13)
Located about 40 km south of the British Columbia border, Bellis Fair was once a hotspot for Canadian shoppers, but activity has fallen since the loonie declined.
The head of Bellingham's chamber of commerce thinks the at-par sale may be the start of a trend.
"It's not a comprehensive Bellingham program, but I do suspect a number of other mall retailers and other local retailers that aren't at the mall to follow suit," said Guy Occhiogrosso, as quoted by CTV News.

Still, with a high U.S. dollar and a low loonie, the flow of shoppers is now largely headed in the opposite direction.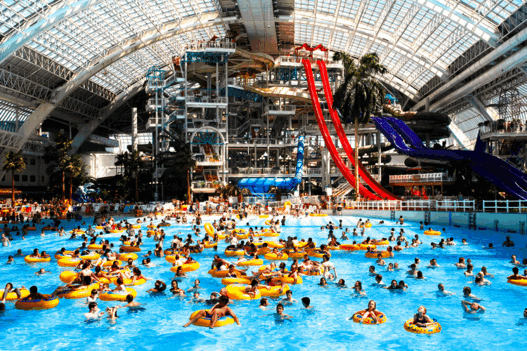 Canada's Top 10 Luxury Shopping Areas