CP
TORONTO — Hudson's Bay Company (TSX: HBC ) has announced plans to open up to 20 new stores in the Netherlands as part of its European expansion. The company said it is in the process of finalizing long term leases and expected to open the first locations in the summer of 2017 under the Hudson's Bay and Saks Off 5th banners. It was just last month that North America's oldest retailer unveiled a blueprint for a major overseas expansion, starting with plans to open 40 Saks Off 5th discount stores in Germany, beginning next year. Hudson's Bay, which owns Saks Fifth Avenue, Lord & Taylor and Hudson's Bay department stores, had purchased the largest department chain in Germany and Belgium, Galeria Kaufhof, for $3.9 billion last year.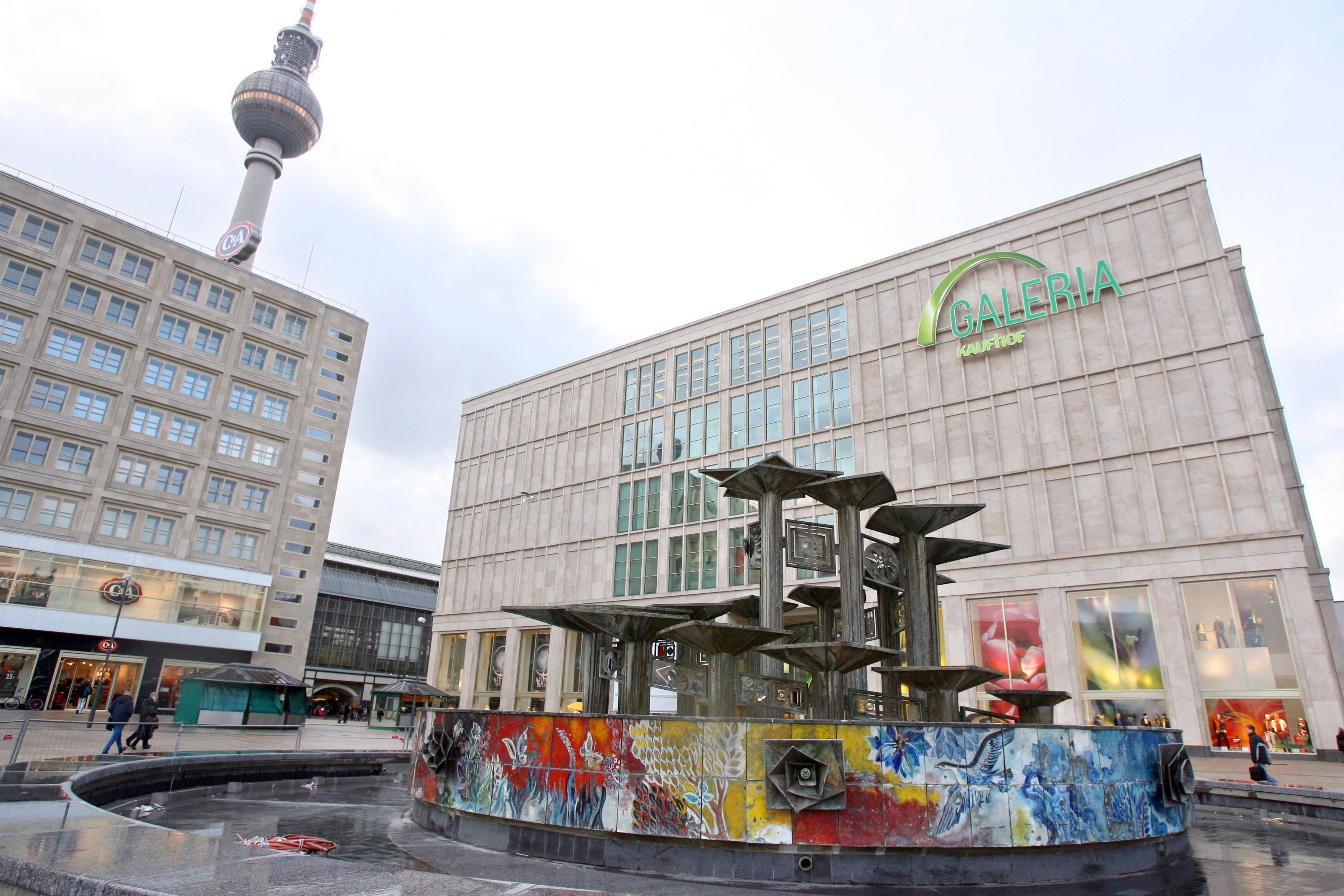 Department store Galeria Kaufhof in Berlin's Alexanderplatz. Hudson's Bay Co. bought the chain for $3.9 billion last year. (AFP/Getty Images)
Olivier Van den Bossche, the head of HBC's European business, said the Netherlands expansion is expected to create some 2,500 construction jobs and an equal number of positions in the stores. The store openings are part of a nearly $1.5 billion investment HBC plans on pumping into its European properties over the next seven years, including renovations to its Kaufhof stores. "Expansion into the Netherlands is a natural extension of our existing presence in Belgium as well as our planned entry into Luxembourg and will complete our presence in all of the Benelux countries," said HBC chairman Richard Baker in a statement.
Also on HuffPost:
Canadian Retail Brands We Miss Most