Maybelline New York is making history with its brand new global ambassador.
The beauty brand named Taiwanese model I-Hua (pronounced ee-hwa) Wu as the new global face of Maybelline, making her the first-ever Asian model to represent the brand worldwide. She joins the likes of Gigi Hadid, Harieth Paul, Adriana Lima and Jourdan Dunn, who also represent Maybelline New York globally.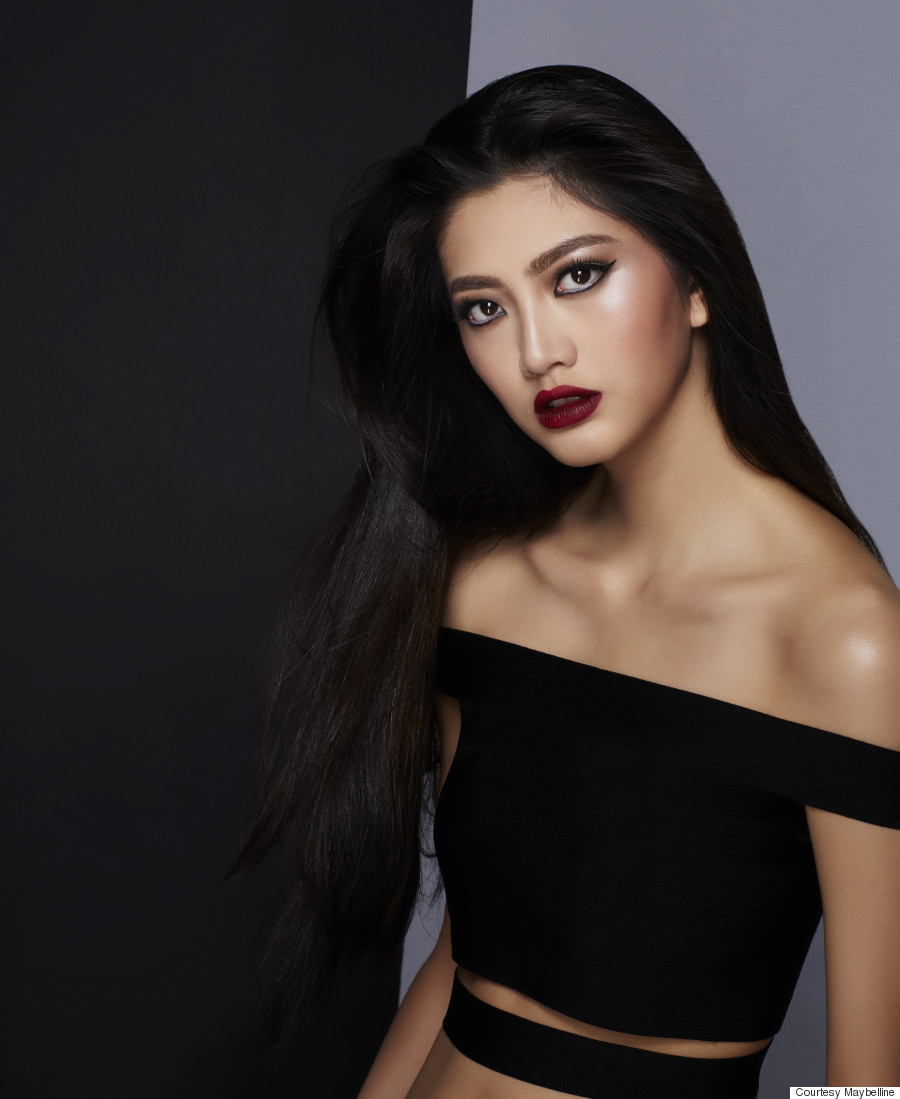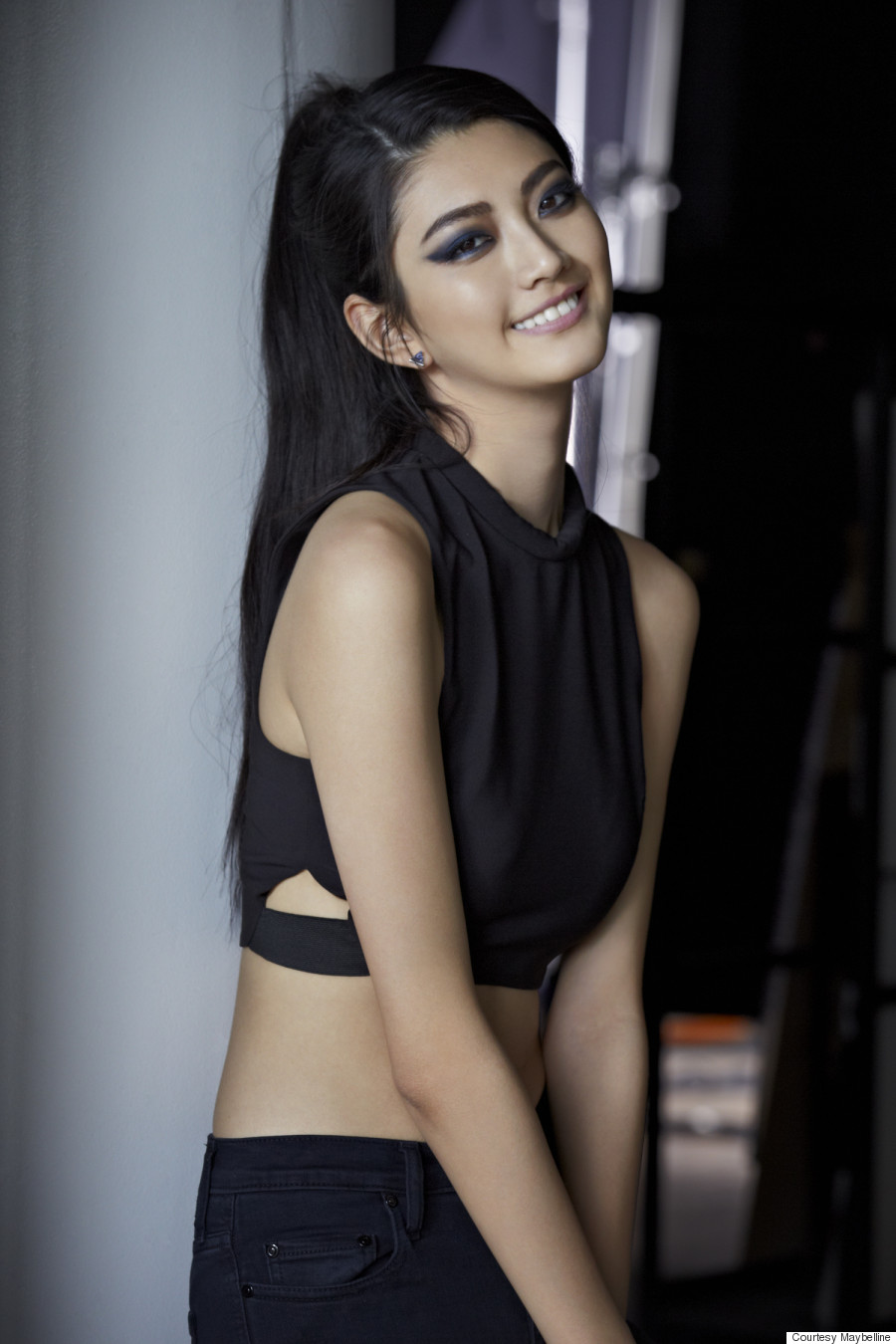 "It's so special that I can represent Taiwanese models and bring them some attention," Wu tells The Cut of her new ambassadorship. "Lots of Taiwanese models come here and work hard but have never been recognized because Taiwan is so small. I'm happy to shine some light on it."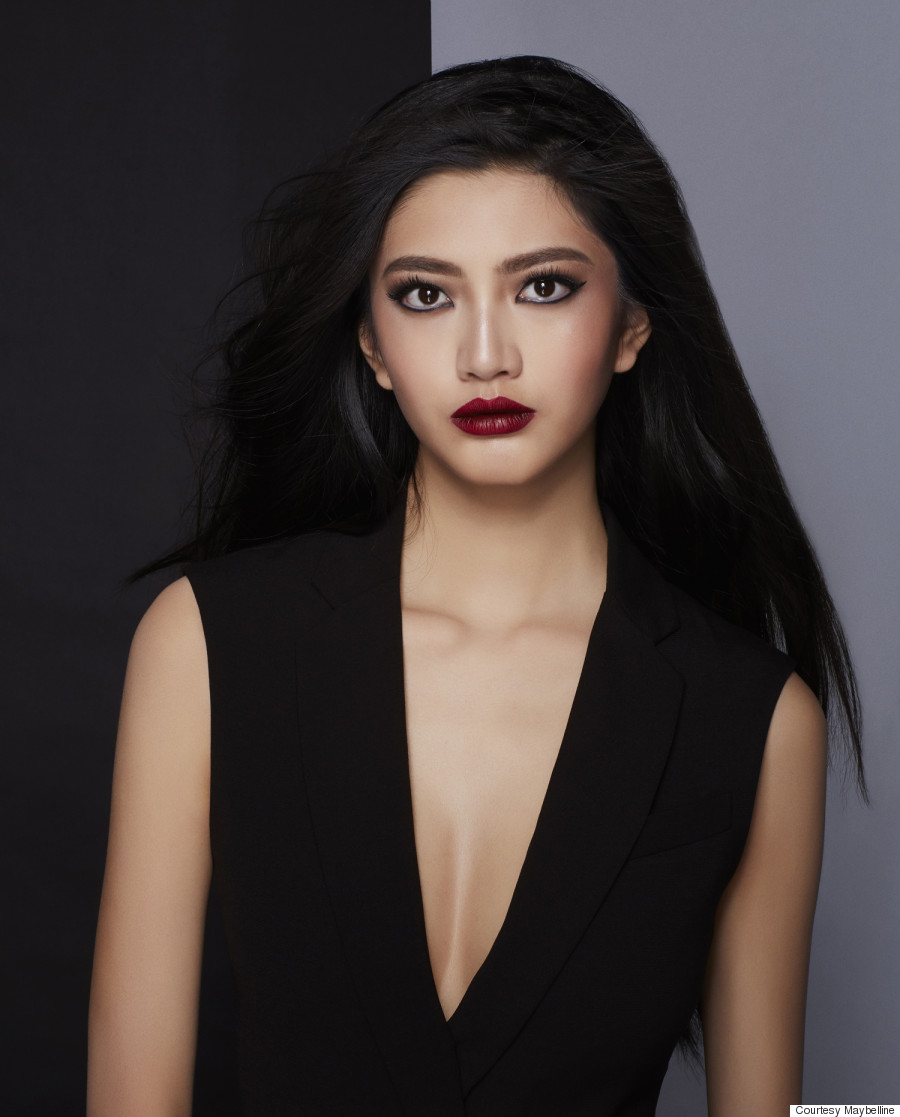 I-Hua was born and raised in Taiwan and started modelling in high school as a way to escape the bullying she faced from her classmates because of her height, according to a press release. In 2011, she entered a modelling contest in China, which jumpstarted her career as she became the first Taiwanese winner of the New Silk Road competition.
Along with walking the runways in New York, London, Milan and Paris, she has been featured in international editions of Vogue, ELLE and Marie Claire, among other publications.

This modelling experience, Wu tells The Cut, has affected the way she has perceived traditional Asian beauty.
"I too used to think that the ideal was a fair complexion and large eyes. I didn't change my thoughts about this till last year," she explains. "It's helped to see lots of different type of beautiful. It doesn't matter if your eyes are big or your complexion is white — people don't care. As long as you think you're beautiful, you will be beautiful."

She continues, "Everyone has their own standard of beauty. If there was just one standard, then what does it mean — there are no beautiful people with darker skin? That is just not true...You can't give yourself such strict definitions of what is beautiful."
We wholeheartedly agree. To see more of I-Hua, check out her Instagram page here.
Follow Huffington Post Canada Style on Pinterest, Facebook and Twitter!
Also on HuffPost