Celebrity investor Mark Cuban has a warning for America: the stock market could be in serious trouble if Donald Trump is elected president.
Cuban, star of ABC's "Shark Tank," said Monday that Trump's general unpredictability could make investors uneasy.
"That uncertainty potentially as the president of the United States, that's the last thing Wall Street wants to hear," the investor told CNN host Erin Burnett.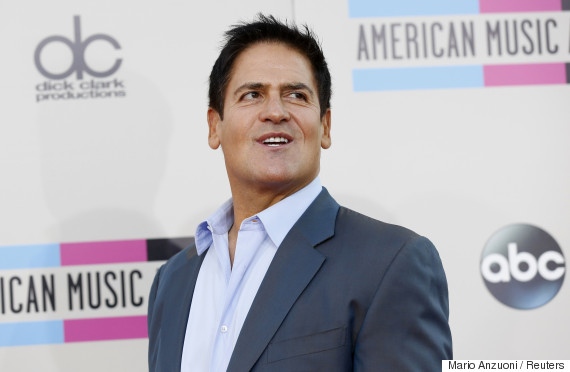 Dallas Mavericks NBA basketball team owner Mark Cuban arrives at the 41st American Music Awards in Los Angeles, California November 24, 2013. (Mario Anzuoni/Reuters)
Cuban said that having Trump in the White House could lead to losses in excess of 20 per cent — especially with the advent of high-frequency trading, which has led to more volatility in the stock market.
"I can say with 100 per cent certainty that there is a really good chance we could see a huge, huge correction," he said.
'Learn and evolve'
But Trump's unpredictability isn't the only thing that Cuban doesn't like about the presidential candidate.
Speaking with MSNBC on Monday, the investor also said he's concerned that the billionaire businessman doesn't show much interest in learning and evolving.
"If we go back and look at the candidate [when he joined the race], he was new to politics, he hadn't really said any positions, but you would hope that he would evolve," Cuban said.
"When you look at Donald now, today, May 17, you don't go 'Wow, he's come a long way, his positions are more detailed, he's shown a detailed understanding, he's really made an investment in time to learn about any given position or issue.' He just hasn't.
"It's become a candidacy about nothing, the Seinfeld candidacy."
'The devil you know is better than the devil you don't know'
Cuban thought differently last year.
In July 2015, he said that Trump was the "best thing to happen to politics in a long, long time."
"He says what's on his mind," Cuban said. "He gives honest answers rather than prepared answers ... this is more important than anything any candidate has done in years."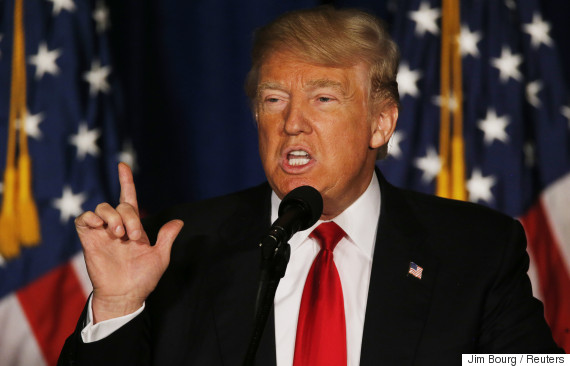 Republican U.S. presidential candidate Donald Trump delivers a foreign policy speech at the Mayflower Hotel in Washington, United States, April 27, 2016. (Photo: Jim Bourg/Reuters)
Cuban told CNN his vote is now with Democratic front-runner Hillary Clinton.
"The devil you know is better than the devil you don't know," he said. "I know what Hillary's positions are, I can go to Hillary's website, there's spreadsheets, there's depth, there's detail."
Meanwhile, Cuban said the Republican candidate "lists top line things that he'd like to do, but he doesn't say how he's going to get there."
Also on HuffPost:
11 Donald Trump Protest Signs