There is a house in Toronto that won't sell.
You've already stopped believing this story, haven't you?
But it's true. Apparently. The rowhouse at 11 Edith Ave., near the city's trendy-but-downscale Junction neighbourhood, is on sale with an asking price of $1, and an MLS listing declaring that the property "MUST SELL."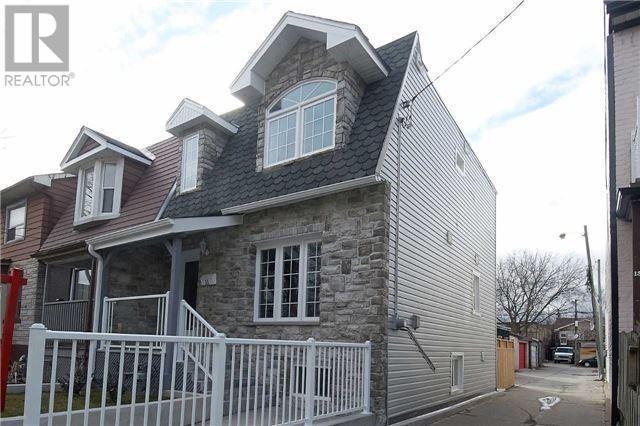 In Toronto's rip-roaring housing market, where detached homes appreciate in value by $550 a day amid a shortage of supply, you don't see that often.
Realtor Manjit Singh has an explanation: It's his own home he's selling, and he wants to unload it quickly. To that end, he's taking the best offer made on the property on one day — Wednesday, May 18.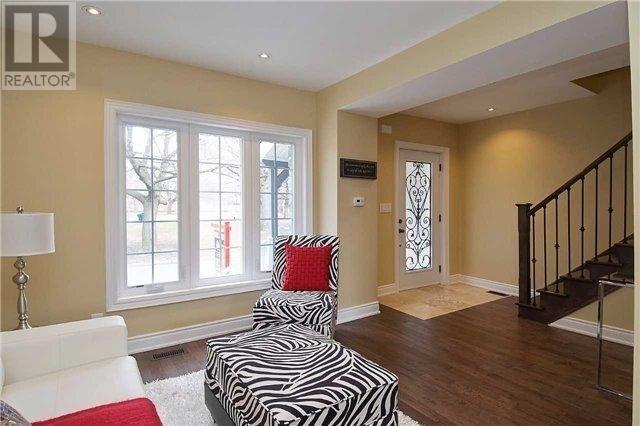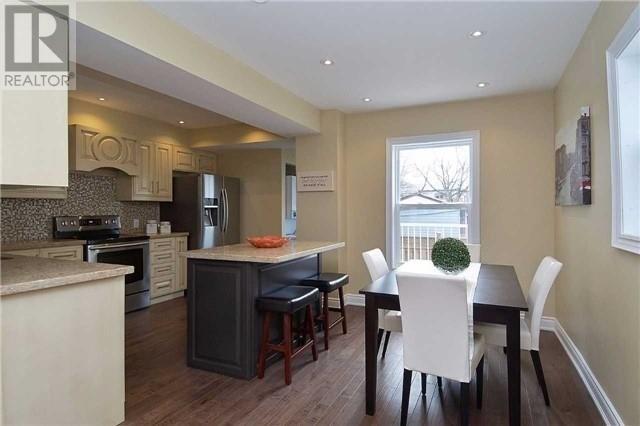 Singh says he put the three-bedroom, four-bath house on sale earlier with an asking price of $899,000, but it didn't sell.
Now he says he's hoping to start a one-day bidding war, but admits he's "not really sure" what fair market value for the property would be.
In a market that changes this quickly, can you blame him? Does anyone have any idea what a home in Toronto is really worth, these days?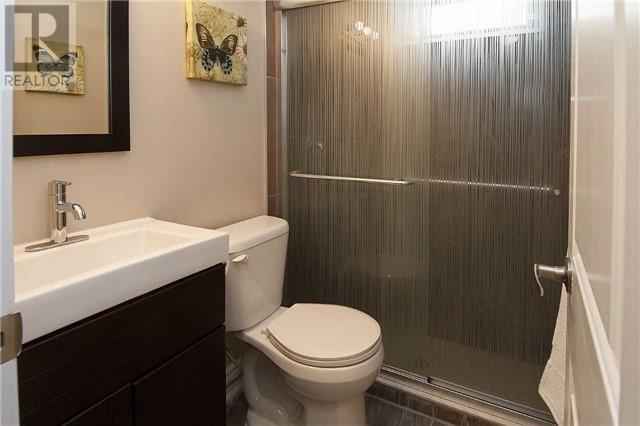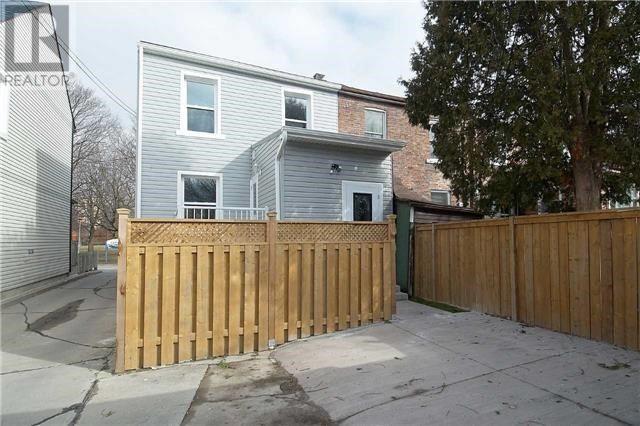 Then again, Singh might just be trying to get out of the market at the right time. We got word this week from the Canadian Real Estate Association (CREA) that home sales in Toronto (and Vancouver) have been flat for the past two months.
That prompted CREA's president to comment that these two ultra-hot housing markets may have "topped out" in recent months.
So is the wave breaking, and is this the start of a new era of motivated sellers and lower prices?
Nah. Couldn't be. Right?
All photos via Realtor.ca.
Like HuffPost Canada Business On Facebook
Also on HuffPost:
Prince's Toronto House For Sale