Not all brides are the same, so why do we assume all bachelorette parties only involve drinking and dancing?
No, we aren't suggesting you ditch the booze, we're just saying it might be a little more fun to take a few shots while playing some games and winning a few prizes.
In the slideshow below, we've rounded up 15 bachelorette games that are guaranteed to make you and your girlfriends break out in laughter whether you choose to go out or stay in.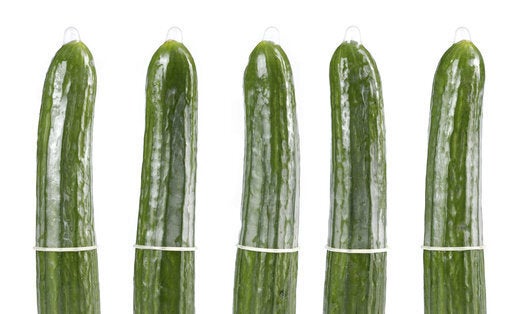 15 Fun Bachelorette Games