You can't always walk with legends. But one of the Toronto Maple Leafs' greatest is giving you a chance to sleep in his house.
Former Leafs captain Wendel Clark is renting out a stunning cottage property in Ontario's Muskoka region, a popular weekend getaway for Torontonians.
For $5,000 a night, you'll have a chance to rent out a stunning property with a main cottage, four guest homes and 200 feet of waterfront on Lake Rosseau.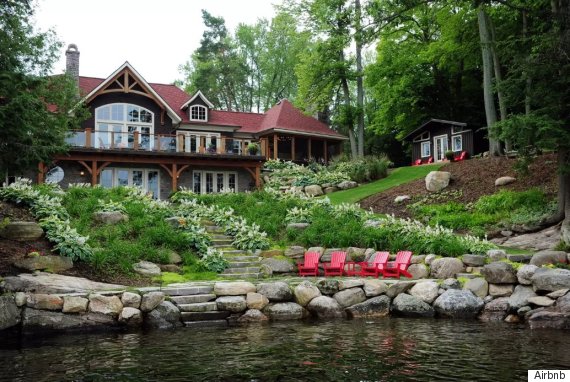 Clark is renting out the home as a fundraiser for the Heart and Stroke Foundation of Canada. Every cent will go to the organization that focuses on heart disease.
Pictures from the Airbnb listing reveal a rustic yet luxurious property.
The main home has an exquisitely-designed kitchen and a dining room with a fireplace and windows on every side.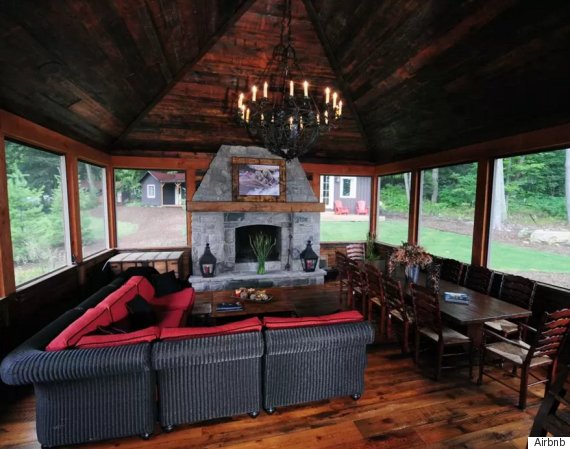 The cottage also has cozy rooms with wood panels and flooring, and big beds.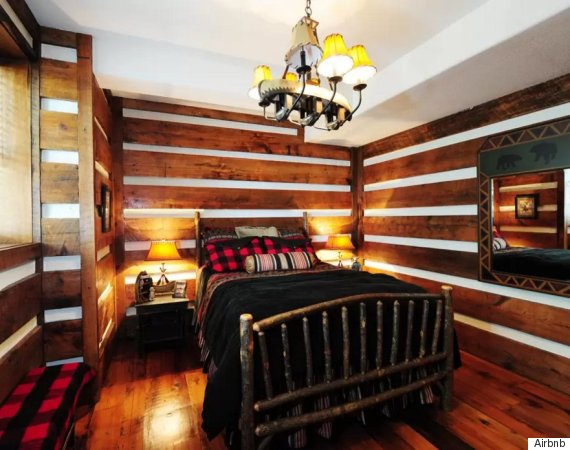 Clark has a few rules for the listing: no smoking, no parties, and no playing hockey in the house.
The famously-mustachioed former captain also permits facial hair trimming, but he expressly forbids outright shaving.
He also permits Zamboni parking.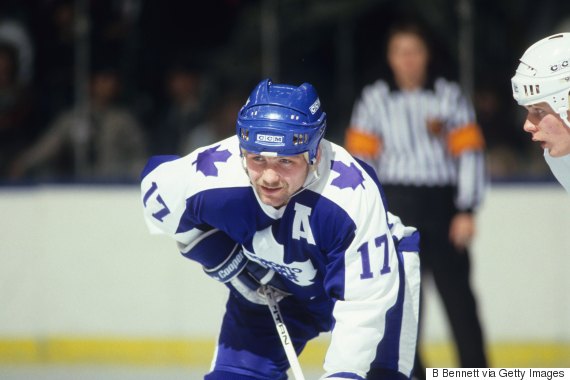 Anyone hoping to stay in the cottage will have to act fast — and be prepared to pony up big bucks.
Only a single weekend in June was available by press time, and no bookings were available for July.
A three-night stay from June 17 to 20 will run vacationers $15,901, including a $900 service fee.
Here are more photos of Wendel Clark's cottage, now for rent on Airbnb: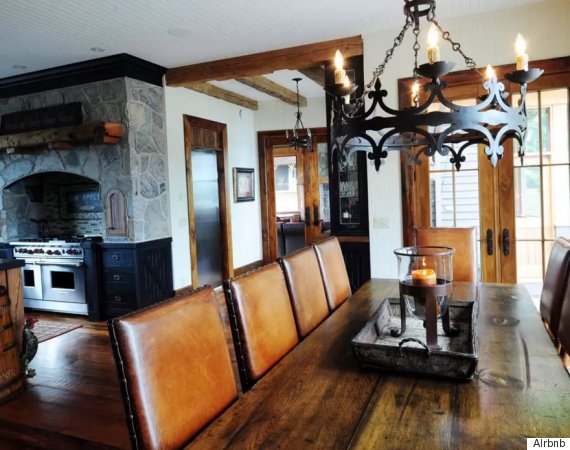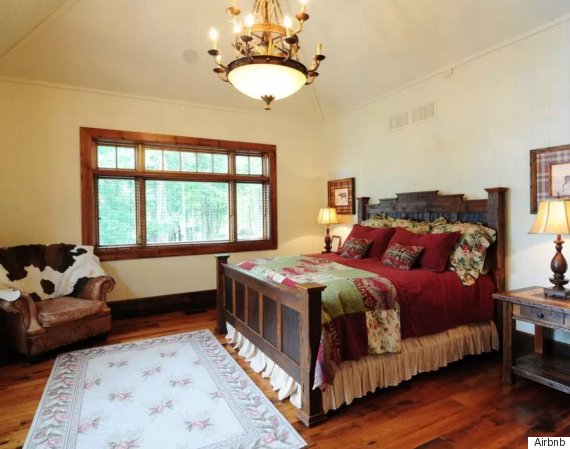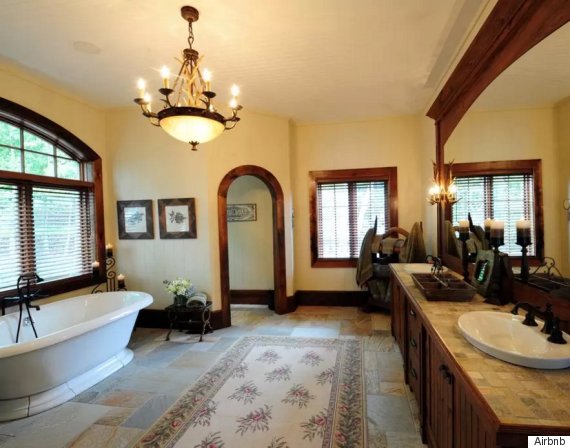 Also on HuffPost
Airbnb's 16 Neighbourhoods to Visit in 2016