Most pet owners have been schooled on the dangers of chocolate for dogs, but they may not know that low-calorie gum could kill them too.
According to the U.S. Food and Drug Administration, xylitol, which can be found in sugarless gum, is quickly absorbed into dogs' bloodstreams, which can cause the pancreas to release a huge amount of insulin. The common sweetener has the opposite effect in humans — when we eat it, no insulin release occurs at all.
Within an hour, your pet's blood sugar can sink rapidly, leading to possibly life-threatening hypoglycemia.
A study in the journal Veterinary Medicine also made the link between xylitol consumption and liver failure back in 2006.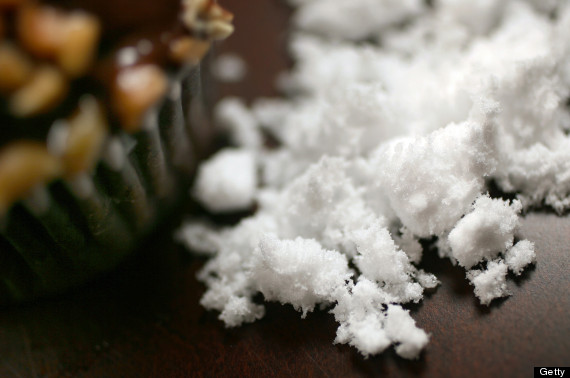 Pet Poison Helpline, a 24/7 animal poison control centre, lists the sugar alcohol in its list of top 10 dog poisons it gets called about, after toxins like chocolate, mouse and rat poison, ibuprofen and cold and allergy medications.
Other animals like rabbits, horses and cows are also sensitive, but not to the same extent.
The naturally-occurring sugar, usually extracted from corn cobs, is found in many foods, especially those marketed to diabetics. Gum, some chocolates, peanut butter and even toothpaste can contain the substance.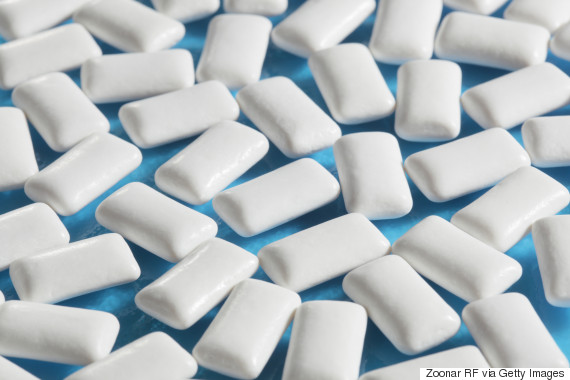 Other sugar alcohols like sorbitol and mannitol have little to no effect besides possible digestive problems, according to the ASPCA, and artificial sweeteners like aspartame and sucralose are safe for dogs too.
But even very small doses of xylitol can hurt your pet, according to Pet Poison Helpline — hypoglycemia can occur at levels as low as 0.1 grams per kilogram of body weight. Acute liver failure can occur at levels of 0.5 gram per kilogram and up.
Symptoms of poisoning include vomiting, lower activity levels, weakness, collapse and even seizures. If you suspect your dog has been poisoned, take them to a vet or an animal hospital right away, said FDA veterinarian Martine Hartogensis.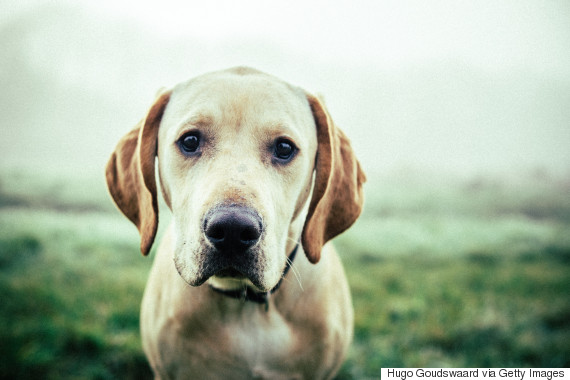 As health effects can sometimes take up to 24 hours to show up, the animal may need to be monitored.
A two-year-old golden retriever in Wisconsin was put down last April after she ate gum containing xylitol, according to Kare 11.
"Luna had gotten into a container of gum, actually chewed it open herself," devastated owner Samantha Caress told the outlet.
"She was like our first child."
Justine Lee of Minnesota's Animal Emergency and Referral Center told Kare 11 that dog owners should check to see if items they own have xylitol listed as one of the first three or five ingredients.
If so, be sure to keep those products out of reach.
Also on HuffPost