It's time to load up the car, drive to your home-away-from-home and spend the weekend unwinding on the dock.
But before you get your relax time on, make sure you've packed your cottage essentials so you're not left hanging without a much-needed supply.
Even if you're going for a long weekend, it can take a while to put together your items — from food and charcoal for the BBQ to kitchen utensils and first aid supplies.
It's also important to note whether you're a cottage owner, renter or a guest, as cottage hosts may already have some of these items.
If you're renting or going as a guest, make sure to ask the owner whether they have these items to spare yourself from using up room in the car. Or, maybe the host will appreciate it if you can bring up a few extra things. It's always polite (and beneficial) to ask!
Check out our essential cottage packing list so you don't forget a thing. And it doesn't matter whether you're going up for two days or a couple weeks, you're going to want to remember these important items.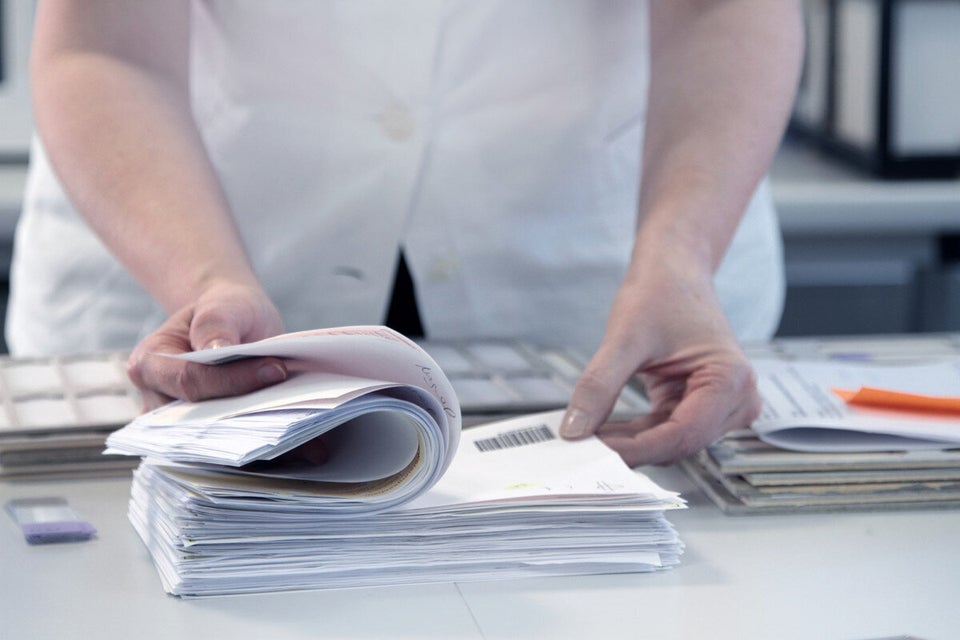 Essentials To Pack For Your Cottage Trip