The "Gilmore Girls" reboot finally has a name!
After months of staying mum, Netflix tweeted a gif revealing the four part mini-series will be titled "Gilmore Girls: A Year in the Life."
Shortly before the tweet went live, lead actress Lauren Graham, who plays Lorelai Gilmore, stopped by the "Ellen DeGeneres Show" to reveal that each of the four episodes will cover a season, making the title all the more relevant.
Graham, who was just as energetic as her onscreen persona, also told DeGeneres that filming for the revival is almost complete.
Netflix has yet to release a premiere date for the series but have said it will air in 2016.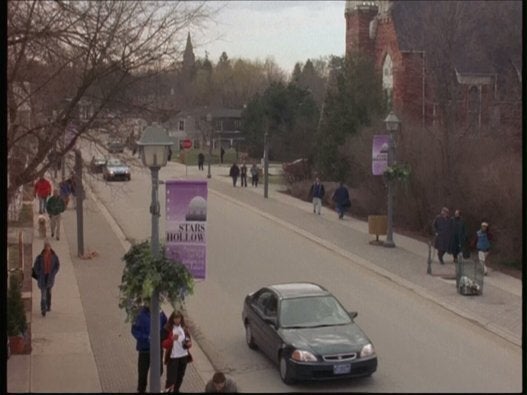 The 18 Most Important 'Gilmore Girls' Episodes