Sir Mix-A-Lot is finally speaking out after Blake Lively's "L.A. face with an Oakland booty" photo caption controversy, and it turns out the rapper isn't mad about her use of his famous lyrics from his hit song, "Baby Got Back."
In an interview with the New York Daily News, the 52-year-old rapper said he doesn't understand why the 28-year-old faced such backlash for the image and caption.
"I don't think she'd wear that dress if she thought that booty is horrible — and to me, it ain't horrible," he told the New York Daily News. "I don't get it at all. She's saying she's proud of her butt. I'm glad she embraced the look, because that's what I wanted (with the song)."

The drama all went down on Wednesday, after Lively posted the split screen photo of herself from the "Cafe Society" premiere at the 2016 Cannes Film Festival, where she wore a curve-hugging, gold Versace gown. One photo showed the front of the dress, while the second showed the back, and Lively's derrière.
Many accused the pregnant mother-of-one for being racially insensitive, finding it to be problematic that the line came from a white, wealthy celebrity, whom they thought the song was not about.
However, Sir Mix-A-Lot says he wrote "Baby Got Back," back in 1992 to celebrate curvaceous women of all colours and ethnicities.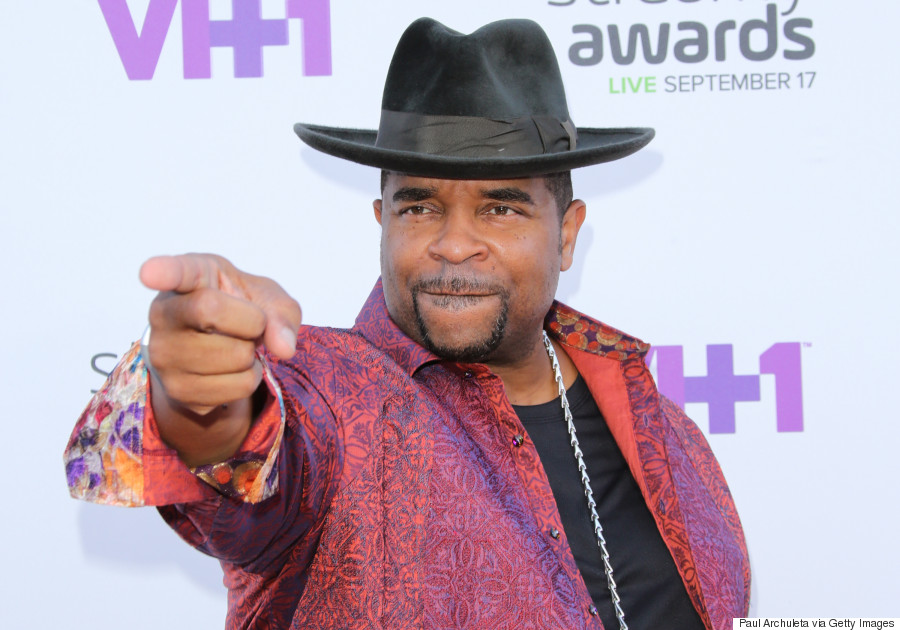 Rapper Sir Mix-a-Lot attends the 5th Annual Streamy Awards at The Hollywood Palladium on Sept, 17, 2015 in Los Angeles.
"All I would say to the critics is let's better understand the context of what she said. If what's saying is 'I have this butt that Mix-a-Lot was talking about in 'Baby Got Back,' that's a good thing. She's saying I've embraced this ideal of beautiful."
He also added that he was glad the "Gossip Girl" star didn't take the photo (or caption) down from Instagram.
"I don't think she should," he said.
Follow Huffington Post Canada Style on Pinterest, Facebook and Twitter!
Also on HuffPost