Celine Dion isn't afraid to discuss her late husband's final moments.
In a new interview with Paris Match, the Canadian singer revealed that René Angélil died after falling out of bed and his body was found by a "distraught" nurse.
The music producer passed away at the age of 73 on Jan. 14 after battling throat cancer.
According to the interview via the Mail Online, Celine said her husband wanted to die in his wife's arms, however she was performing on the night of his death.
"René wanted to die in my arms but, alas, I was singing that night," she recalled in French. "He must have wanted to get up and he fell on the floor. Normally, after my show when he had taken his last medications, I gave him a kiss, tucking him in and sent him off to sleep. That evening I didn't want to wake him. It was the nurse who found him the next day. Distraught, she came to find me. I went into the room."
The "My Heart Will Go On" songstress, who's currently doing a Las Vegas residency at Caesars Palace, also revealed that she was "haunted" after René's death, thinking that he may have injured himself while attempting to get up from his bed.
Fortunately, the doctors confirmed that he died without breaking any bones, and Dion said she was able to come to terms with his death.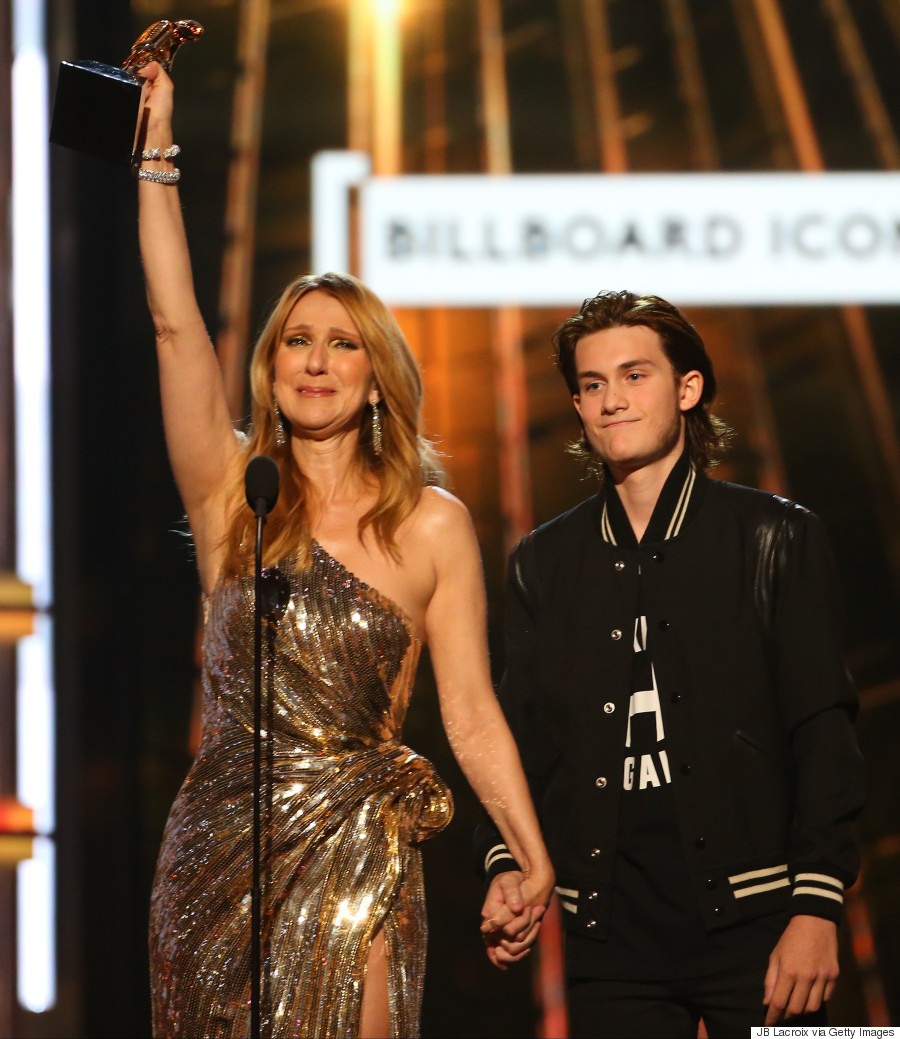 On Sunday, Dion received an outpouring amount of support from her peers at the Billboard Music Awards, where she made her first live television performance since her husband's death.
The Grammy winner sang a cover of Queen's "The Show Must Go On" and accepted her Billboard Icon Award trophy from a surprise guest — her 15-year-old son, René-Charles Angélil.
Earlier this month, Dion revealed in a TV interview that she lay by her husband after he died.
"You were worrying for my career. You were worrying for the children," she recalled to ABC News. "You were worrying for everything. It's enough. Do you trust me? Please do. Trust me."
"The kids are fine. I'm fine. I promise you we're gonna be OK. Please leave in peace. I don't want you to worry," she recalled adding.
Also on HuffPost
Celine Dion and Rene Angelil