Margaritas don't have to be frozen and full of lime. If anything, this is one cocktail that really let's you experiment with flavours and ingredients.
From mango jalapeno margaritas to watermelon margaritas on the rocks to even frozen strawberry margaritas with Sriracha (yes, Sriracha), we've rounded up some margaritas that are definitely out-of-the-box.
So grab some tequila, dip your rim in salt and start the party with these recipes below.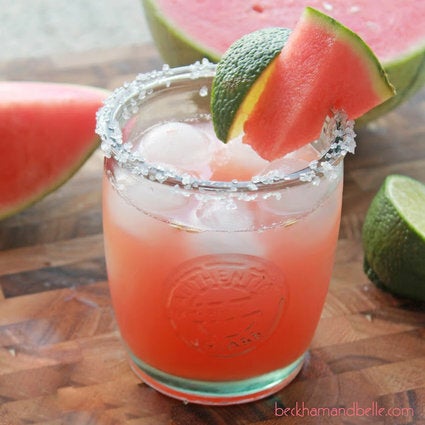 Margarita Recipes For The Rest Of Your Life