Randy once scrubbed toilets, while his single mother raised seven children in East Vancouver. On Saturday, the two will become university graduates together.
Randy Robinson, 31, will be graduating from the Peter A. Allard School of Law at the University of British Columbia, while his mother Jocelyne Robinson will hold a PhD in education.
For Randy, it's important Indigenous people have a voice. "We're over-represented in the criminal justice system, but underrepresented as lawyers," Randy said in a statement regarding his community. "Growing up, I saw the inequities that exist for Indigenous peoples. I wanted to become a lawyer to give them a voice, so they have that perspective and advocacy of a fellow Indigenous person in court."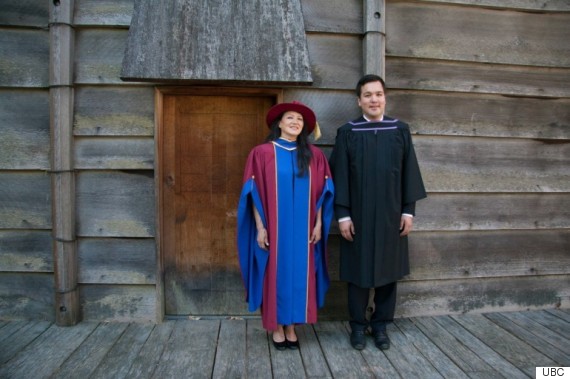 The Algonquin family is originally from the Timiskaming First Nation in Quebec. In the video above, the two talk about what brought them to their respective degrees, and how they plan on working, shaping and giving back to their communities.
Jocelyne, who works as a sculptor, also worked as a high school educator. She hopes her new degree will help her encourage more Indigenous students to take on careers in math and sicence.
"She has been a role model throughout my whole academic journey," Randy says in the video above. "I've really taken a lot from her journey to be successful."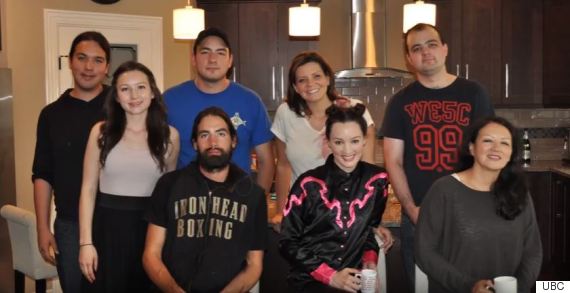 According to a report by CBC News, all of the Robinson children have pursued post-secondary education, and one of Randy's sisters also completed law school.
Randy graduates from his program on Wednesday, while his mother has her ceremony on Thursday. Both will graduate in a special ceremony for Indigenous students this weekend.
Also on HuffPost