Can you name every country in the world?
In the '90s, TV watchers could count on cartoon show "Animaniacs" and a particular song to help them with their geography.
Much has changed in the world since then. So with the help of Canadian parliamentarians, we've updated the ditty for 2016 in the video above.
Who knew learning the names of 195 nations could be so... catchy.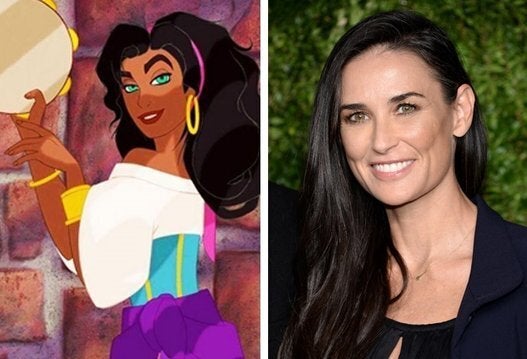 Celebs Who Voiced Our Favourite Cartoon Characters