The bodysuit is quickly gaining momentum as one of this spring's biggest trends, and it's a lot easier to wear than you may think.
Once considered constricting and a little too racy for the light of day, this season's bodysuit is available in an array of colours, textures and styles, giving it much more versatility.
Dubbed the new crop top, bodysuits are the perfect way to achieve a sleek and seamless silhouette. So whether you're wearing your bodysuit with a pencil skirt, shorts, your favourite jeans or culottes, we've rounded up some of our top picks for you to try this summer.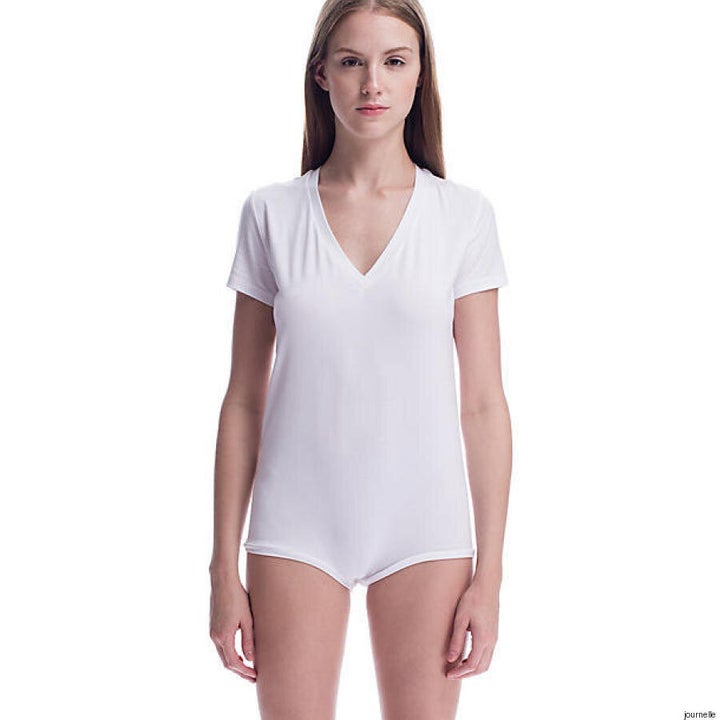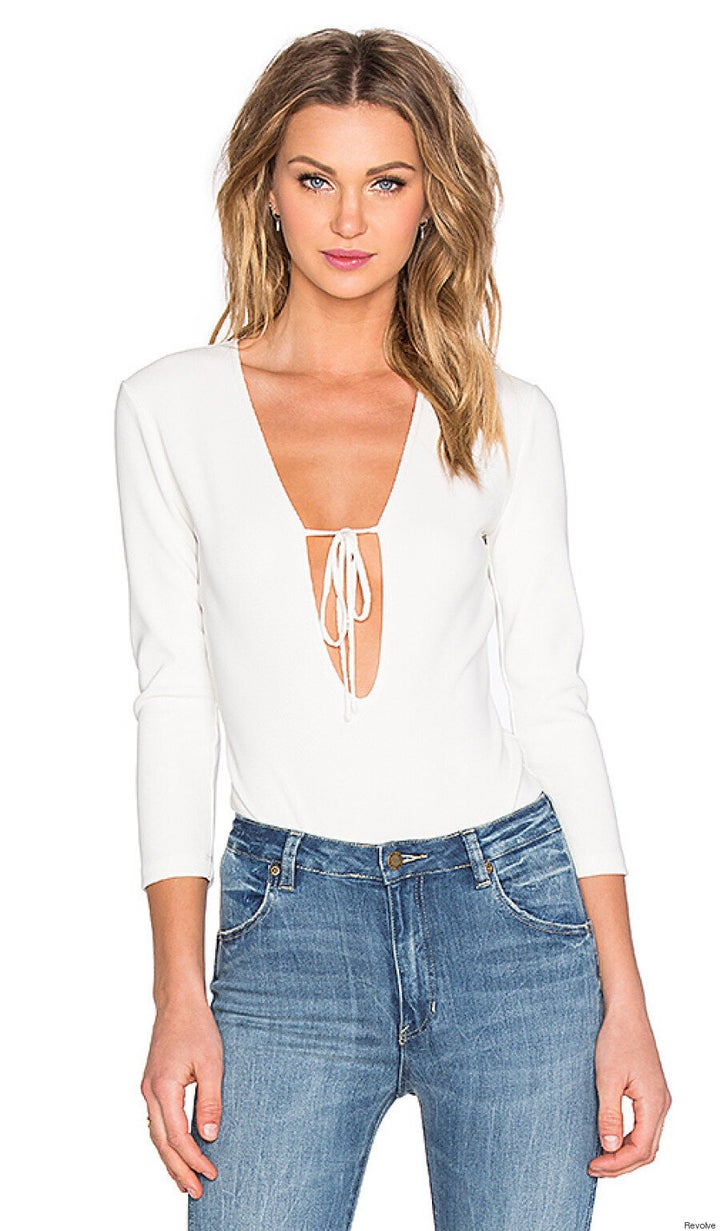 While this suit from Revolve ($126.81) is rather low cut, the long sleeves and ivory shade help keep it a little more on the conservative side. The thong cut also makes it perfect for layering with all your booty-hugging jeans.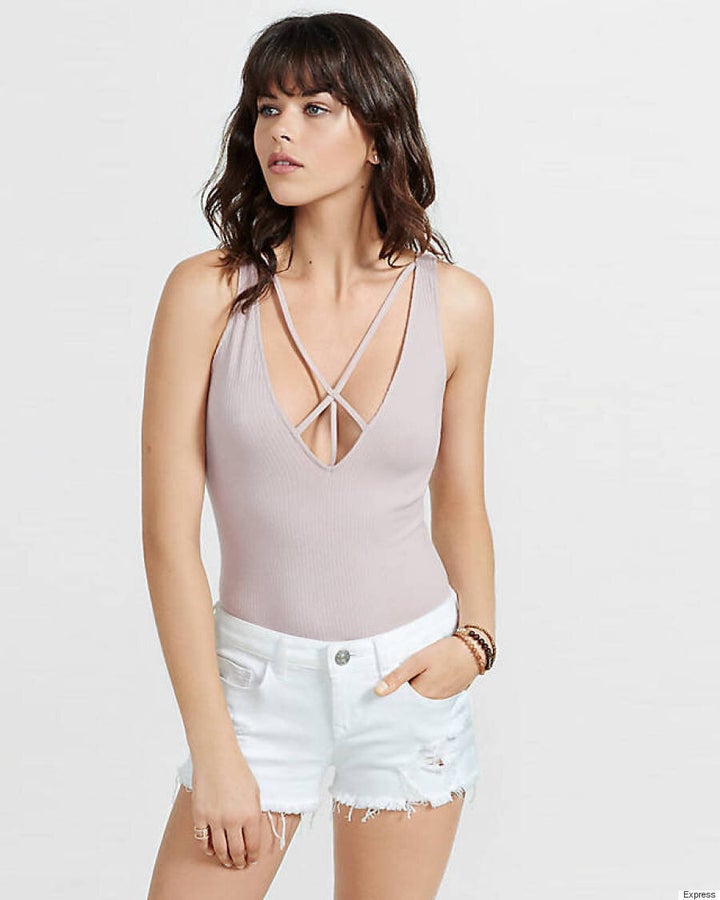 There's something about a pastel bodysuit that makes it a little less dance class and little more everyday. This suit from Express ($24.90) is effortless, and paired with cut-off denims or a floral skirt, it's perfect for summer days in the sun. Just be sure to remember your sunscreen or you'll be rocking some interesting tan lines.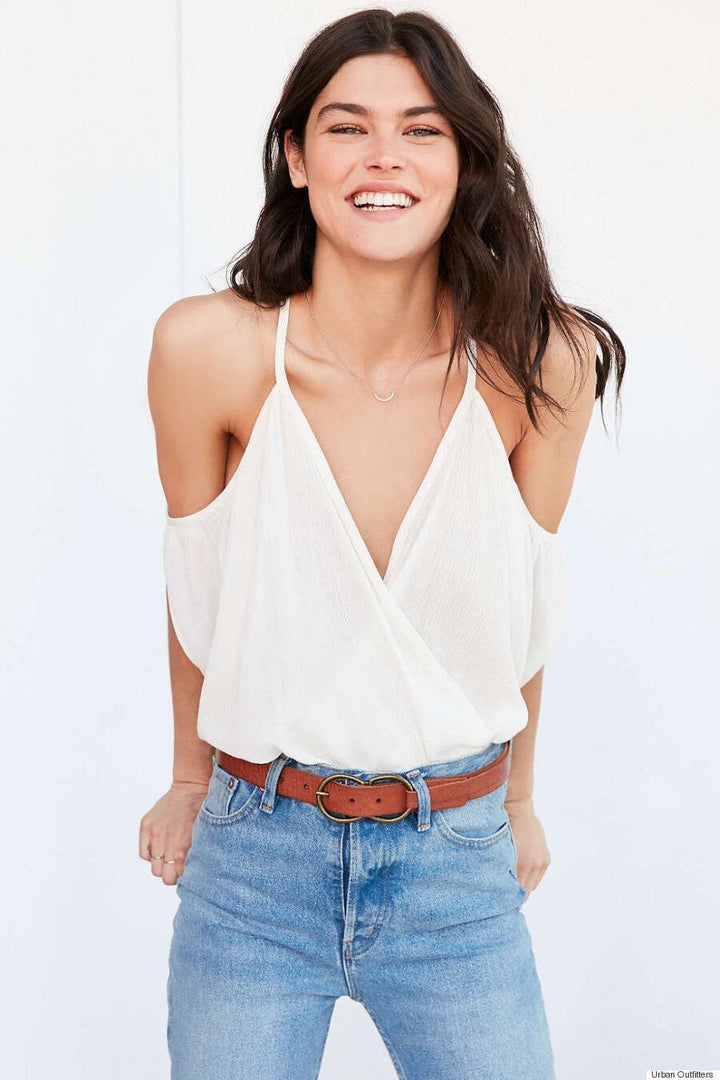 While off-shoulder and cold shoulder shirts and dresses are definitely sticking around for another summer, their lack of structure can make us feel a little insecure and unsupported. However, opting for a bodysuit of the same cut, like this one from Urban Outfitters ($59), ensures that everything stays in place, so you're not tugging and pulling at it all day.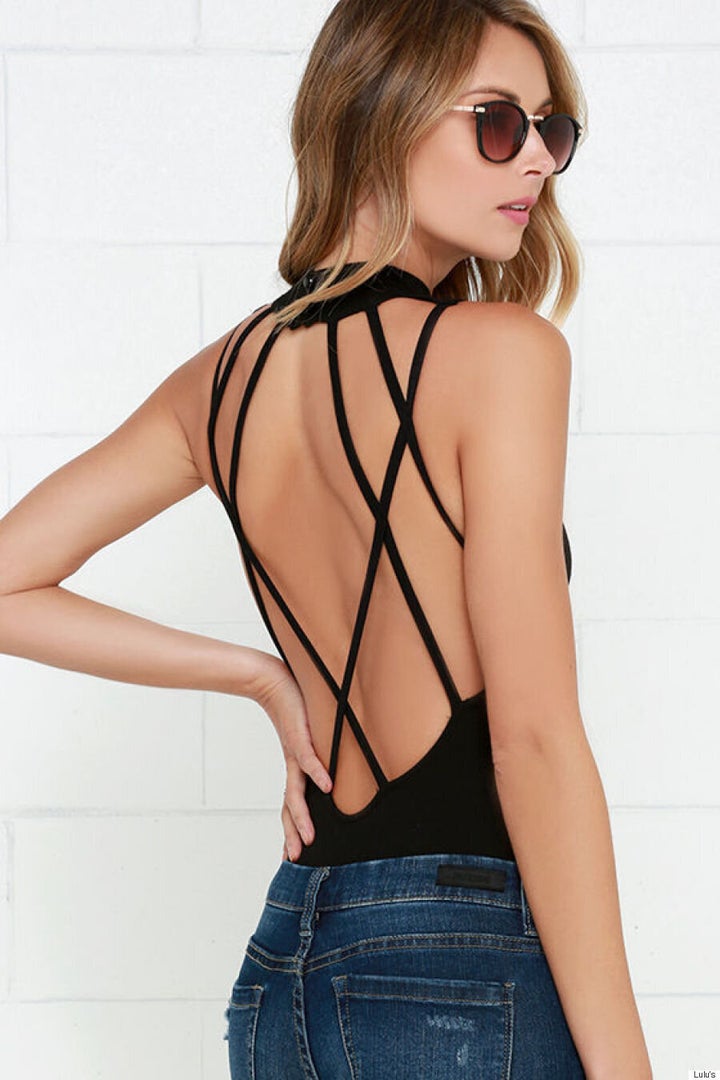 This suit from Lulus ($38) can effortlessly take you from day to night in no time. Simply layer with a sweater or blazer for work and pair with your favourite skirt, culottes or jeans (for causal Friday). When you're ready for a night out, swap out your shoes, add a bolder lip colour, remove the sweater and you're good to go! And while you might need an instruction manual to get into it with all those straps, they will make you feel nice and secure, while you're bringing your sexy back.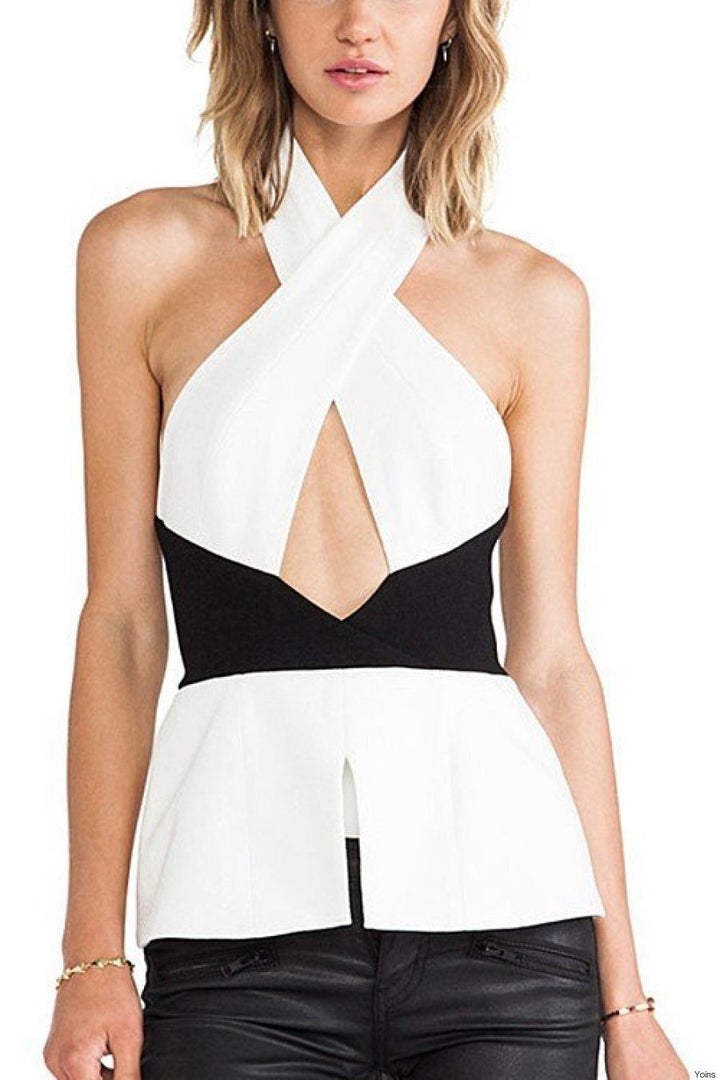 Perhaps bodysuits are just a little too body-con for you, and you prefer a bit more coverage. The peplum suit provides the best of both worlds: you get the security of the bodysuit with the extra coverage of the peplum. This halter suit from Yoins ($26.55) is so fun!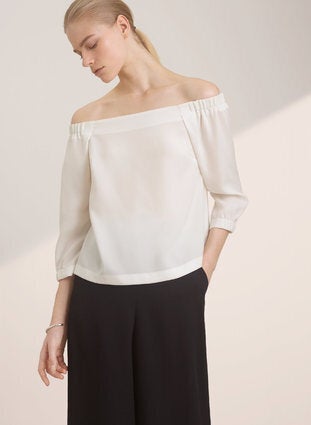 SHOP: Spring 2016 Fashion Trends