The slumping loonie is making it a little tougher for Canadians to travel outside the country this year.
A survey by Canadian bank Tangerine found that only nine per cent of Canadians plan to vacation in the United States this year, and only eight per cent plan to travel to another country. And the loonie was largely to blame, with two-thirds saying it has affected their travel plans.
But a sinking dollar alone shouldn't stop Canadians from travelling this year. For one thing, the falling cost of jet fuel means that flights this summer will be cheaper than they've been in seven years.
Another is that Cheapflights.ca has come up with a list of the cheapest average places to travel out of six Canadian cities.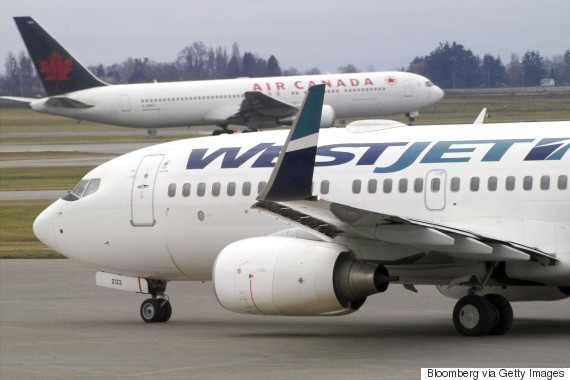 The website that offers cheap flight options from Canada has published a report and infographic advising travelers on where they can find affordable trips out of Toronto, Montreal, Ottawa, Winnipeg, Calgary and Vancouver.
Cheapflights.ca came up with its list by analyzing 663,500 hours worth of searches, then crunched the numbers to see average flight costs to various destinations.
The website also devised reports for each of those six Canadian cities, showing the cheapest flights out of each one.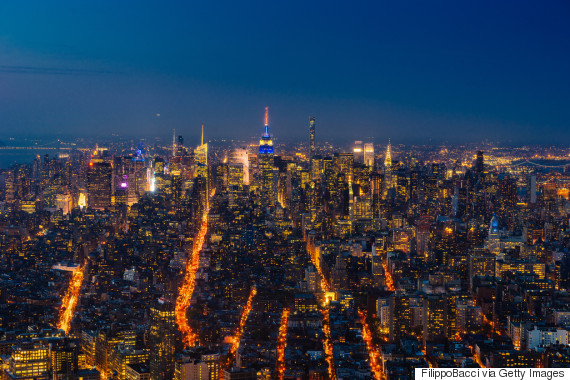 New York showed up as a particularly affordable destination from most Canadian cities, though it was decidedly cheaper from airports in eastern Canada than in the West.
Flights to Orlando also proved to be on the cheaper side.
Trip prices weren't simply influenced by the distance between two points. For example, it was cheaper, on average, to fly to Orlando out of Vancouver ($506) than it was to travel there out of Winnipeg ($539).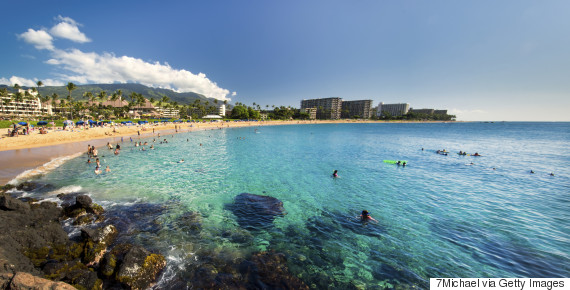 Maui, Hawaii. (Photo: 7Michael/Getty Images)
In some cases, it was just as cheap for Canadians to fly to top vacation destinations abroad as it was to stay in their own country. The average price of a flight to Maui ($613), for example, was about the same as a flight to Vancouver ($612).
A flight to L.A. ($458) was also, on average, cheaper than going to Montreal ($481).
Here's the infographic listing the most affordable destinations from six Canadian cities, according to Cheapflights.ca.

Also on HuffPost:
10 New Routes That Promise Cheap Flights This Spring