TORONTO — A Toronto mansion linked to Drake has been given the go-ahead to be built.
A municipal panel unanimously approved the construction plans for the property slated for construction at 21 Park Lane Circle.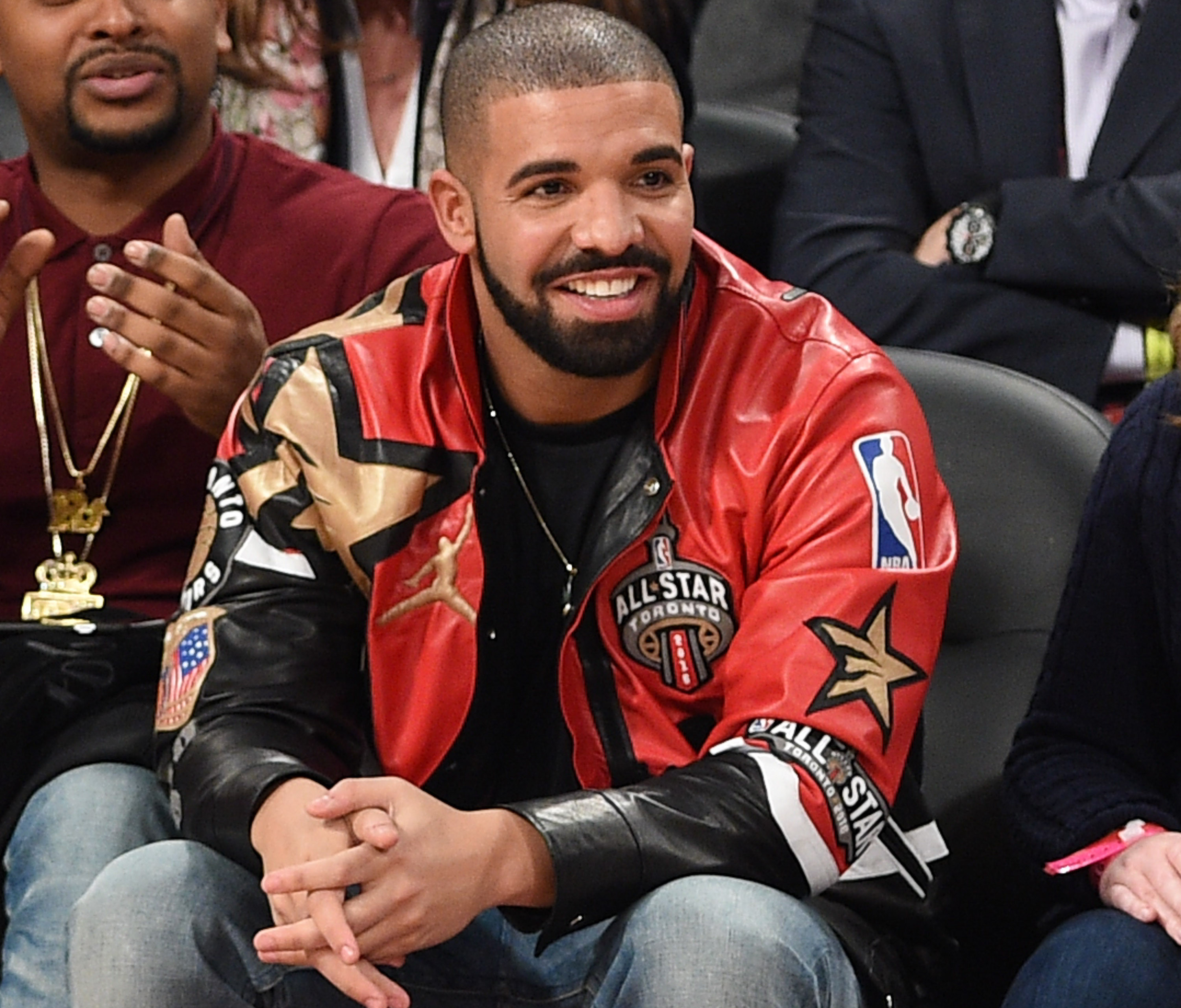 Drake attends the 2016 NBA All-Star Game at Air Canada Centre on February 14, 2016 in Toronto, Canada. (George Pimentel/Getty Images)
According to the Toronto Star, initial plans for the proposed 21,000-square-foot mansion featured an NBA-sized basketball court, an "enormous" basement pool and a room just for awards trophies.
According to plans filed with the city, a bungalow currently on the lot in the tony Bridle Path neighbourhood will be razed to make way for a two-storey mansion with an attached garage.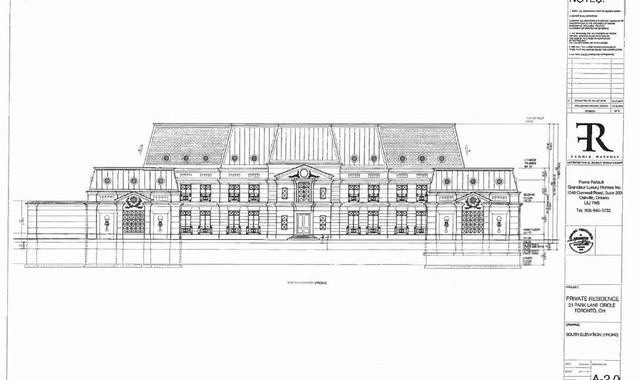 A blueprint for the house Drake is purportedly building in Toronto, obtained by NME.
The property was purchased for $6.7 million in September 2015 by a numbered company based in Halifax.
The company lists Drake's DJ and close friend Adel Nur, who also goes by the name Future The Prince, as its president.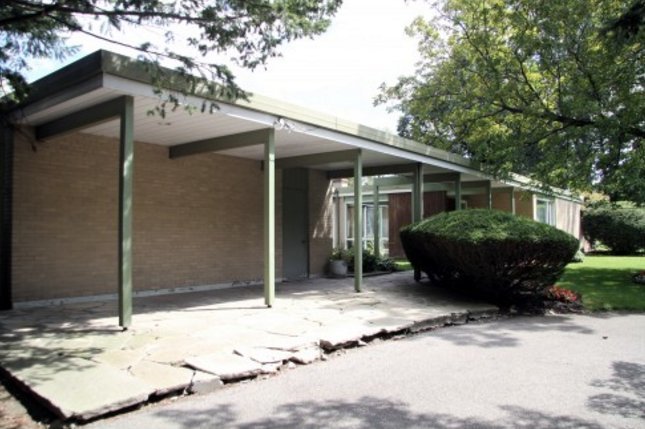 The house currently located at 21 Park Lane Circle in Toronto's Bridle Path neighbourhood. (Photo: ERA Architects)
Two neighbours attended the committee of adjustment meeting to voice concerns about the property but then later reneged when the building consultant told the panel that the original plans have been scaled back.
Representatives for Drake did not immediately respond to requests for comment.
— With files from The Huffington Post Canada
Also on HuffPost:
All The Places Drake Should Be Sitting Rather Than The CN Tower