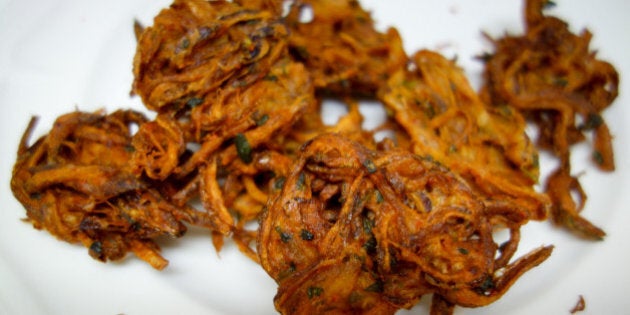 If you're a fan of greasy onion pakoras or sweet, sweet jalebi, it doesn't mean you can't find healthy alternatives that still taste great.
"Fill your snack trays with natural almonds, natural cashews, pistachios in their shells, apricots, dates, roasted chickpeas or roasted edamame," Arora-Desilet says, instead of filling your pantry up with spicy cashews, sev (crunchy chickpea noodles) and other fried munchies.
Below, Arora-Desilet goes through seven common South Asian food types and how to find a healthier alternative. And no, this doesn't mean you need to give up the deep-fried or prepackaged stuff altogether — moderation is key.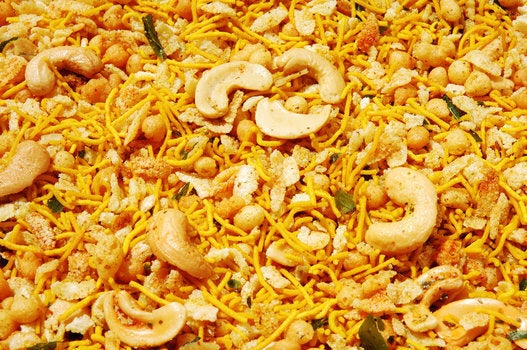 7 Healthy South Asian Food Swaps