In news that we never thought we'd be sharing with you, it turns out Victoria Beckham has a secret hip-hop album.
We'll let you process that for a minute.
Oh, and it's been leaked for your listening enjoyment.
Again, we'll let you have a second.
Alright, good? Good.
Yes, Beckham's secret hip-hop album entitled "Come Together," was birthed back in 2003 in collaboration with Roc-A-Fella's Damon Dash. Although the material was never released, the not-so-polished tracks were, according to the Mirror, recently auctioned on eBay.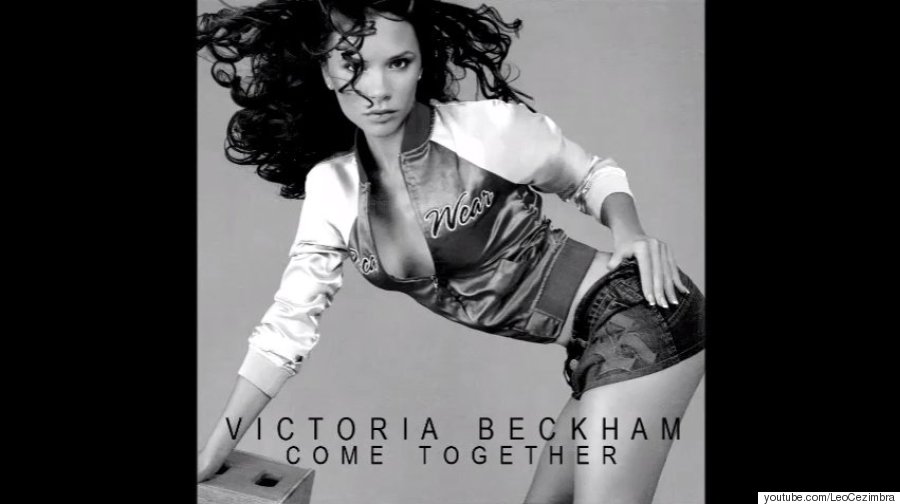 And of course, someone scored the never-spoken-about album and blessed us by uploading all 17 songs to YouTube and Soundcloud.
With tracks called "Baby Boy," "That Dude," and "DAT Simple," we're feeling all kinds of ~swag~ from VB right now.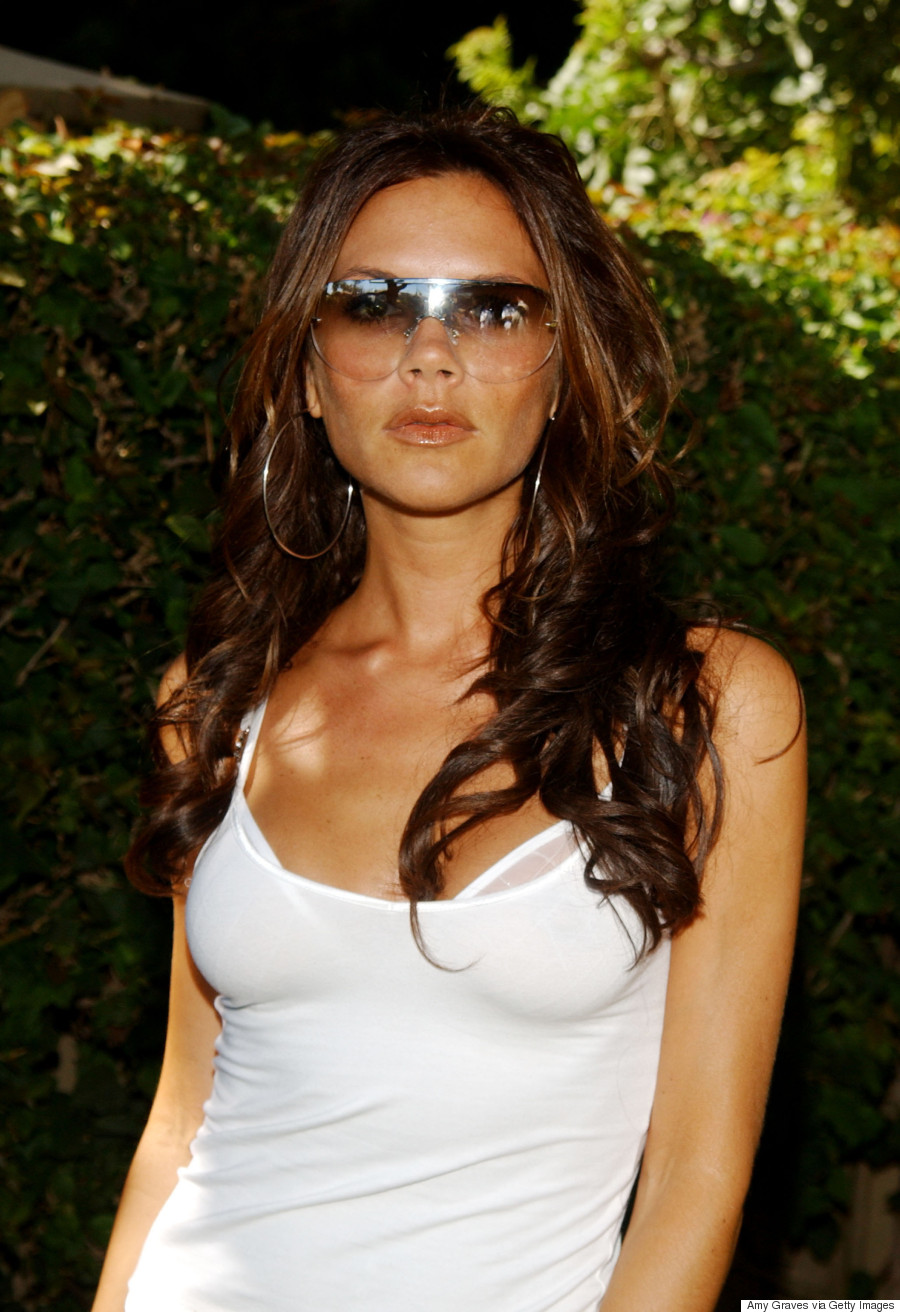 As noted by Mirror, the only detail known about the album previously was when Damon Dash spoke to Evening Standard and noted how Victoria's record company wasn't too thrilled about the fact she jetted over to New York City to work with the mega producer.
"Before anyone's even heard the album they were making things up," Dash stated.
The acclaimed fashion designer, who rose to fame as Posh Spice, recently admitted to having her microphone turned off during Spice Girls concerts.
"They used to turn it off and just let the others sing," the mother-of-four told Claudia Winkleman at a preview of the Vogue 100 exhibition at the National Portrait Gallery. "I got the last laugh — and now my mic is well and truly on, finally."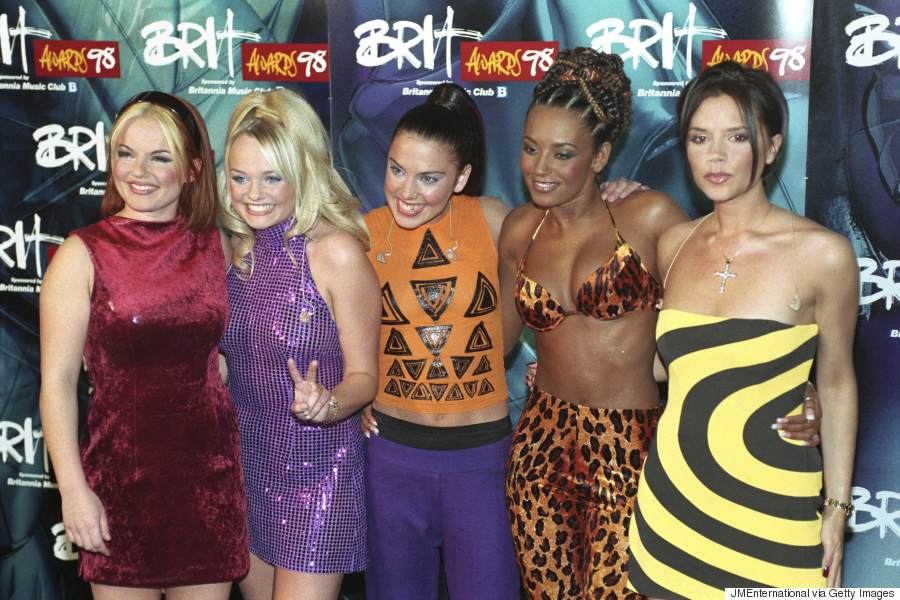 YASSSS VICTORIA! Tell those haters!
Now excuse us as we listen to "Come Together" forever and dance like this:
Follow Huffington Post Canada Style on Pinterest, Facebook and Twitter!
Also on HuffPost
Victoria Beckham's Best Twitter And Instagram Photos