The photo, which shows the Duke and Duchess of Cambridge posing side-by-side with Will's arm wrapped around Catherine, was shot by photographer Chris Jelf.
Lucky recipient Paul Ratcliffe — also a royal photographer — shared images of the thank you card on Twitter.
He also revealed the sweet message that was written on the other side of the photo.
"The Duke and Duchess of Cambridge were so touched that you took the trouble to write as you did on the occasion of their 5th Wedding Anniversary. It really was most thoughtful of you and Their Royal Highnesses send you their warmest thanks and best wishes."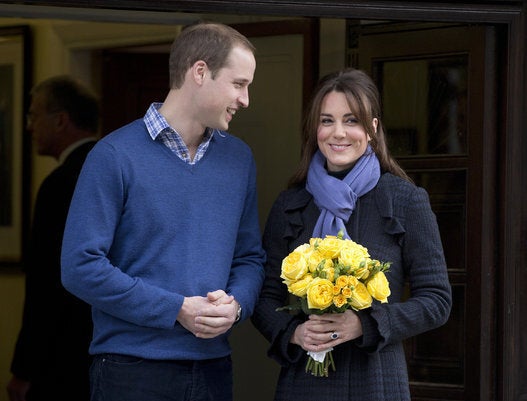 Kate Middleton And Prince William's Best Matching Moments