Add Canadian oil giants to the list of people who are calling bulls*** on U.S. presidential candidate Donald Trump.
The presumptive Republican nominee said last week he would approve TransCanada's Keystone XL pipeline so long as the U.S. government took a "share of the profits," The Hill reported.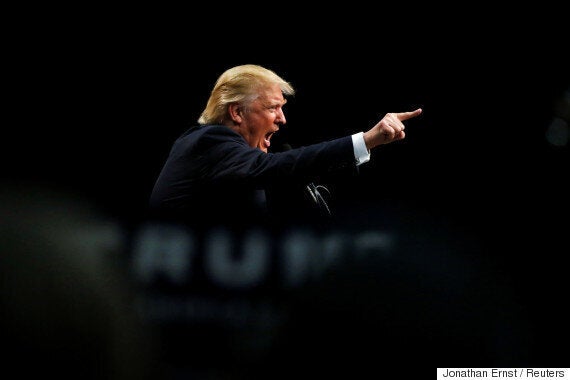 "I want the Keystone pipeline, but the people of the United States should be given a significant piece of the profits," he said.
"That's how we're going to make our country rich again, and it's how we're going to make America great again."
Trump made the remarks ahead of an energy speech in North Dakota on Thursday. He said the U.S. government should receive a share of the pipeline's profits both because the project is traversing American land, and because "we're making it happen."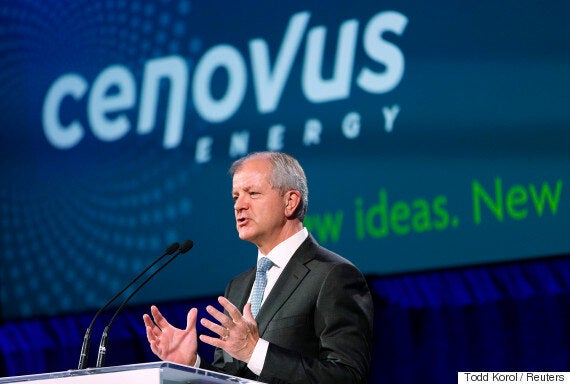 But Trump's comments didn't impress Brian Ferguson, the CEO of oilsands operator Cenovus Energy.
"It would be my expectation that if [Trump] were to become president that his advisors would explain the economic benefit to him of having more Canadian heavy oil available to U.S. refiners," he said. "[Also] to the construction jobs, those sorts of things."
A spokesman for TransCanada wasn't impressed either.
"The role of the U.S. government in such transactions is that of a regulator — ensuring various laws and regulations are followed — and granting appropriate permits," James Millar told The Hill.
"We would expect to continue to follow this model that has been in place for decades."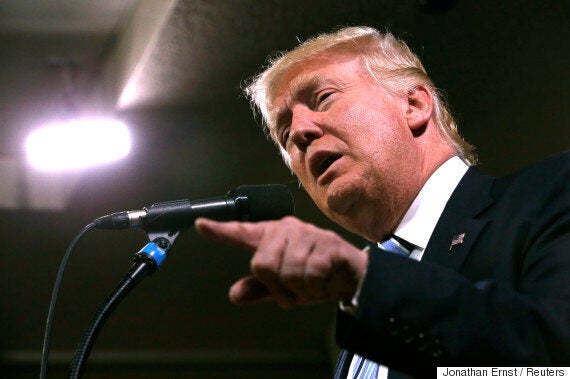 In his speech, Trump outlined his "America First Energy Plan," which aims to increase U.S. energy production by getting the "bureaucracy out of the way," among other things.
The Keystone XL pipeline, which would carry crude from the oilsands to refineries in the U.S., forms a key part of his energy strategy. In his announcement of the plan, he slammed U.S. President Barack Obama for rejecting the pipeline despite a State Department report saying it wouldn't likely alter greenhouse gas emissions around the world.
As part of his plan, Trump says he'll ask TransCanada to "renew its permit application for the Keystone pipeline" and that he will "lift moratoriums on energy production in federal areas."
Encouraging though that may be for the industry within the United States, the "America First" strategy is also a source of concern for Cenovus, as Canada's oil and gas industry depends almost completely on the U.S.
"Having a level playing field is really all that Canadian industry wants and is asking for, whether it's on environmental policy or ... access to markets," Ferguson told BNN.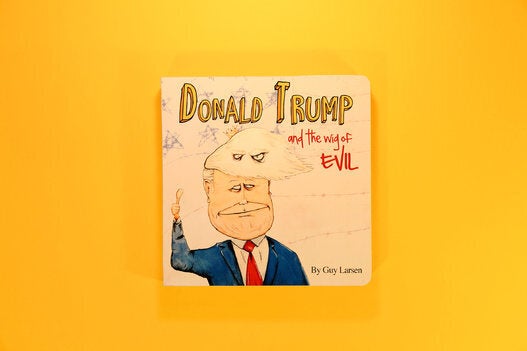 A Children's Book About Donald Trump's Hair That's Perfect For Bedtime