Author and health and wellness expert, Rose Reisman shares her recipe for easy banana muffins that will both satisfy a child's sweet tooth and put a parents worry about healthy eating at ease.
Reisman knows how challenging it can be to provide kids with nutritious meals and recently launched "The Children's Lunch Program" which offers healthy hot lunches delivered through her catering company, "Rose Reisman Catering."
Watch the video above to see how quick it is to prepare a week's worth of these healthy snacks.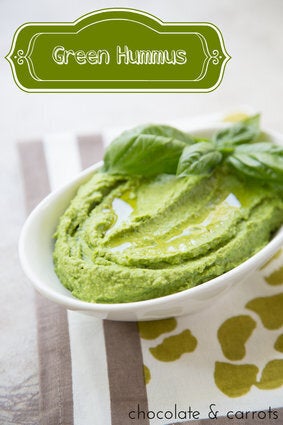 Healthy Snacks To Get Your Kids Eating Their Greens