Kristen Bell doesn't want to stay silent about depression anymore.
"For me, depression is not sadness. It's not having a bad day and needing a hug. It gave me a complete and utter sense of isolation and loneliness. Its debilitation was all-consuming, and it shut down my mental circuit board. I felt worthless, like I had nothing to offer, like I was a failure," she wrote. "It's important for me to be candid about this so people in a similar situation can realize that they are not worthless and that they do have something to offer. We all do."
Bell adds, just like visiting the doctor or dentist, mental health check-ins should be just as routine.
"Yet if you tell a friend you're feeling depressed, he will be scared or reluctant to give you that same advice. You know what? I'm over it," she writes.
"[My mom] is a nurse and she had the wherewithal to recognize that in herself when she was feeling it and when I was 18 said, 'If you start to feel like you are twisting things around you, and you feel like there is no sunlight around you, and you are paralyzed with fear, this is what it is and here's how you can help yourself,'" Bell said in the interview.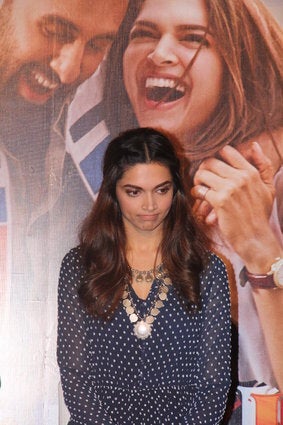 Famous Personalities Who Dealt With Mental Health Disorder