Happy birthday, Marilyn Monroe! Today, June 1, would have been the original Hollywood bombshell's 90th birthday, and we want to celebrate.
To us, Monroe represents the ultimate sex symbol, with killer curves and a a luscious pout. And we can't forget about her sexy and feminine style. Marilyn is no doubt a style icon whose signature look has been copied for decades. So on this day, we're paying tribute to Marilyn, Hollywood's most bodacious bombshell.
Have a look through the gallery to check out some stunning vintage photos of the actress and perhaps take a little inspiration for your summer outfits.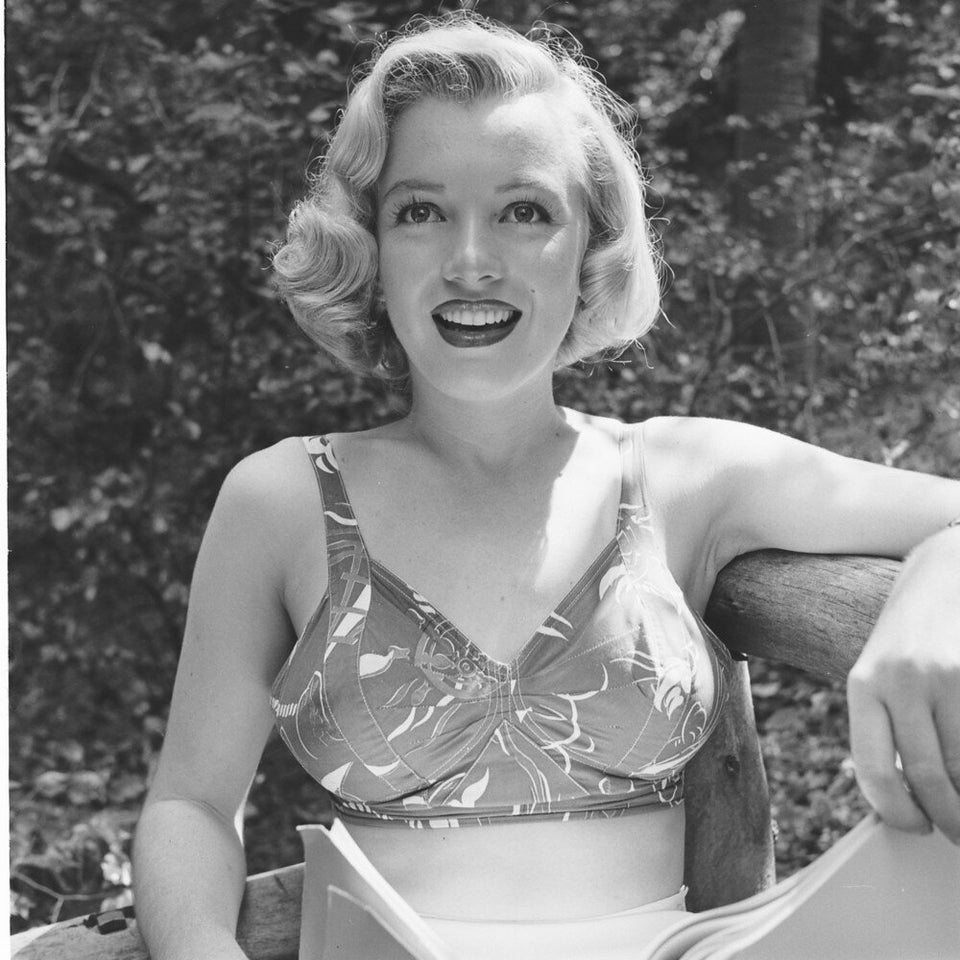 Amazing Vintage Photos Of Marilyn Monroe