Toronto, it's time to show off those dance moves.
"Everything came together in a couple of days through a bit of serendipity and people believing in the project and what it would do for representing Toronto," Wadden tells The Huffington Post Canada. "We're all big fans of Toronto and wanted to show some love. No one was paid to be a part of it,"
The almost three-minute video shows dancers of all ages and ethnicities, dancing in front of some of the city's biggest landmarks like the CN Tower, the Rogers Centre and famous restaruants like The Real Jerk.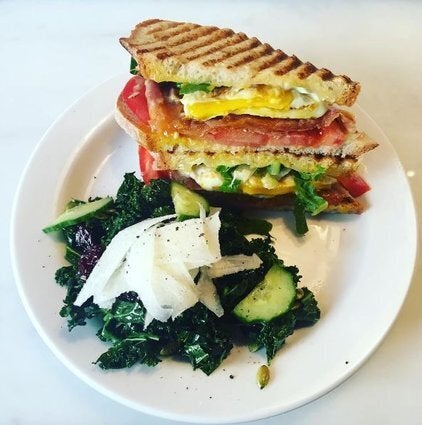 New Toronto Restaurants For Summer 2016