Allysandra Cervantes for Atelier Guarin
Toronto Fashion Week has come and gone, but there's one collection that we missed on the runway at the tents: Atelier Guarin.
Designed by Colombian-born Sebastian Taborda Guarin, the Canadian brand has been making waves in the fashion industry as of late, nabbing features and editorials in Vogue Italy, Flare and Novella magazines, to name a few and has dressed Grammy Award-winning singer, Mya, along with Canadian singer Vita Chambers and former Girlicious member, Chrystina Sayers.

This season, rather than stick to the soft minimalism of his previous collection, Guarin decided to include bright colours and '70s-style silhouettes to refresh the brand and to provide a pop of colour in a season that is typically grey, especially in Canada.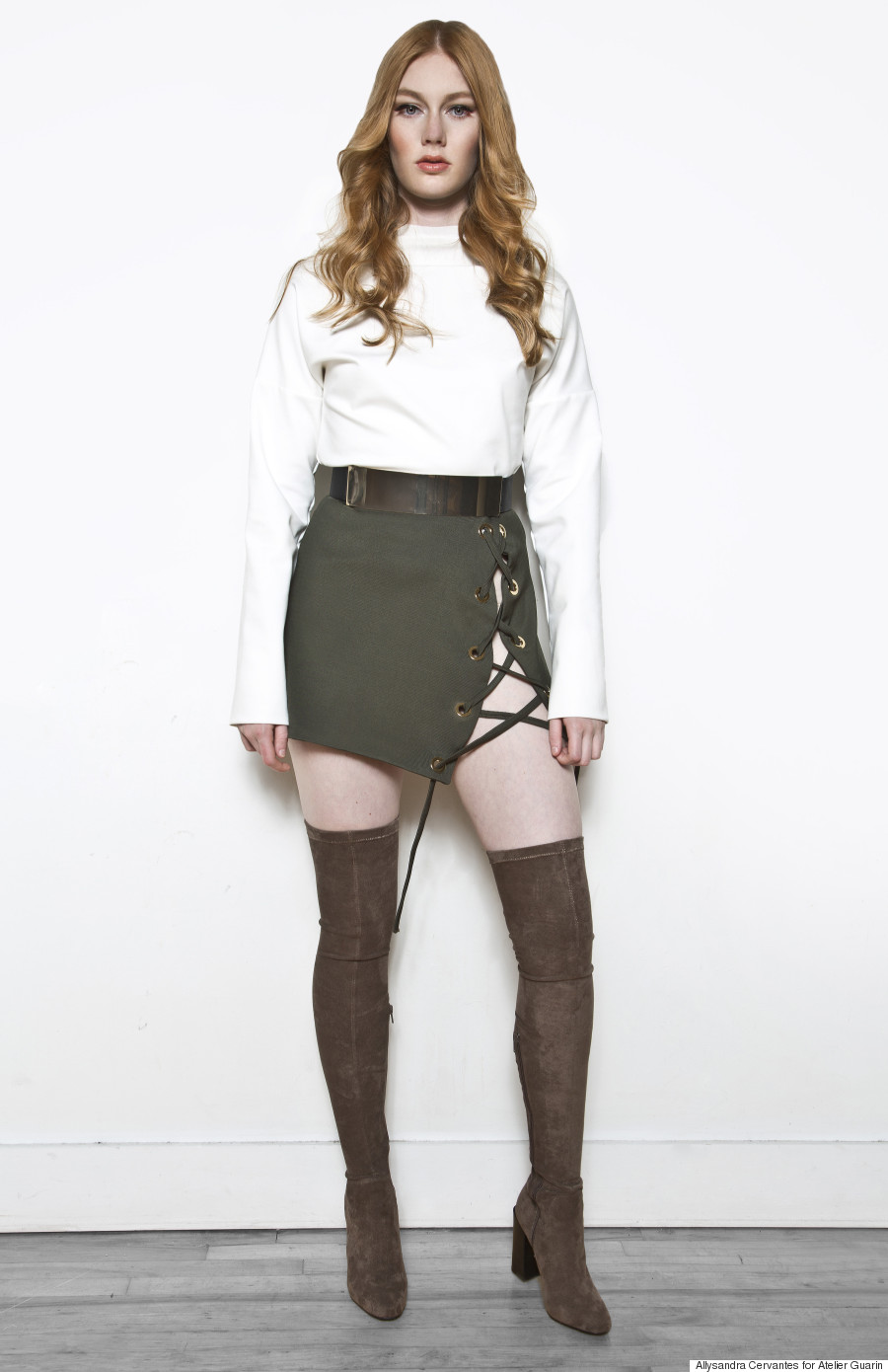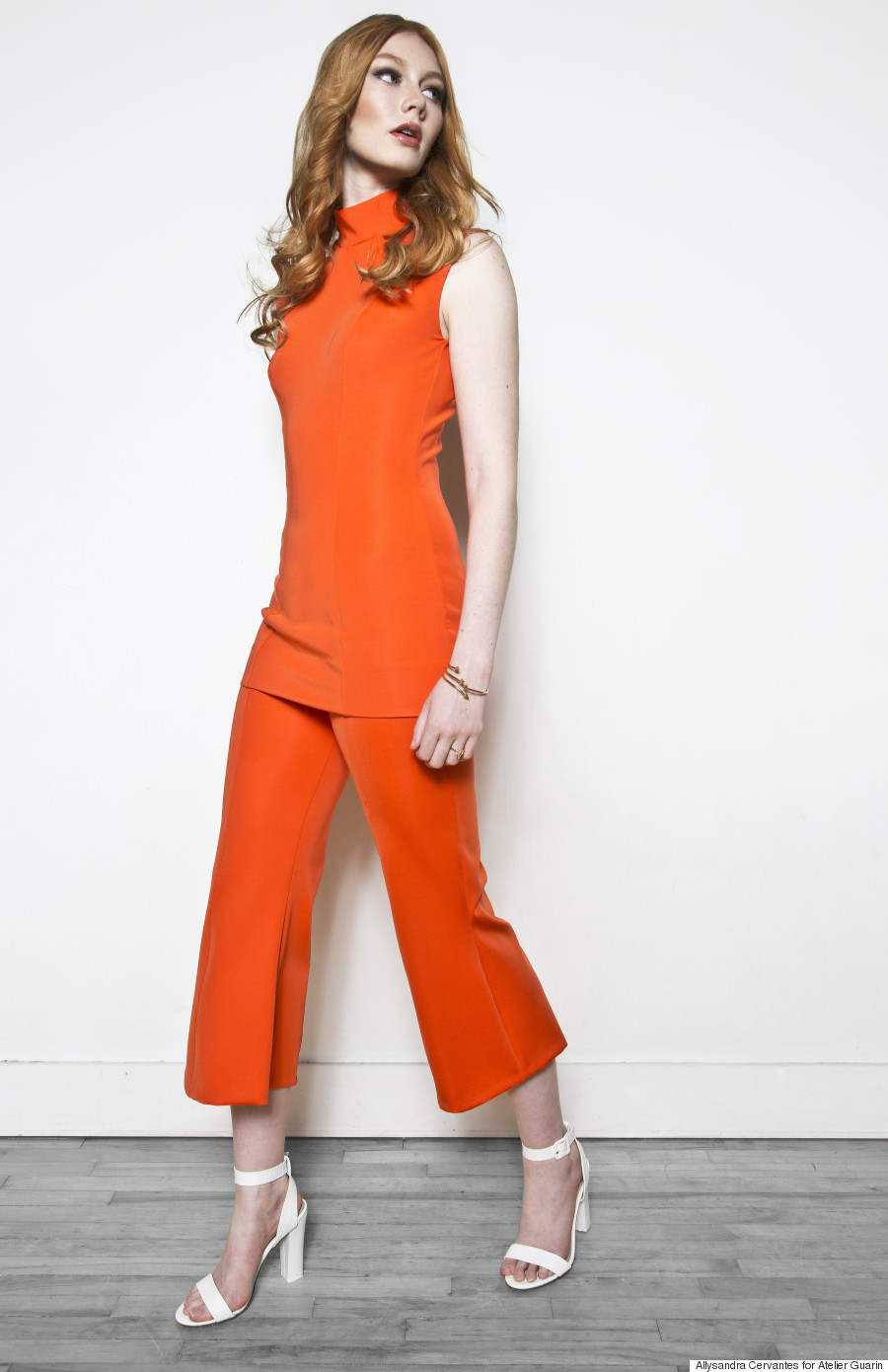 "I decided that I wanted to offer new ideas, new colours, and more details in this collection," Sebastian told HuffPost Canada Style via email. "I feel this collection shows more variety, and growth for me as a designer while still remaining true to the Atelier Guarin aesthetic."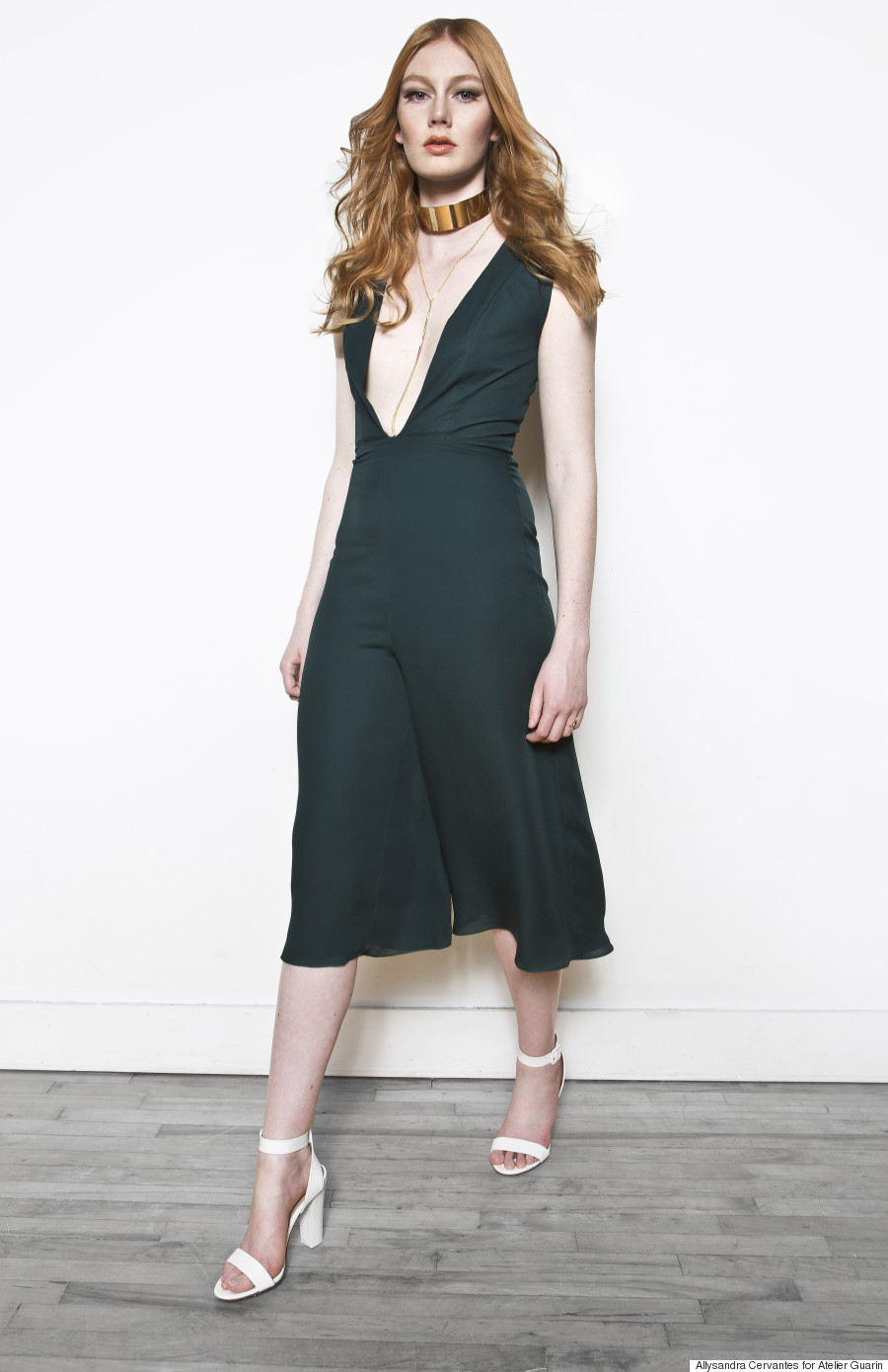 Guarin says the initial concept came from his photographs of Pelicans that he took on a recent trip to Florida.
"I came upon a pod of dark Pelican birds, and just became mesmerized by the colours and textures they had. From there I drew my inspiration for all the colours in the collection, as they came directly from their feathers, beak, and webbed feet," he explained.
Check out Atelier Guarin's full lookbook for fall/winter 2016 below:
Atelier Guarin Fall/Winter 2016
Follow Huffington Post Canada Style on Pinterest, Facebook and Twitter!