With all the pretty bras and bralettes on the market right now, it almost seems like a crime to not show them off.
However, not all of us can rock a lacy cami-like undergarment on its own, especially in the workplace.
Luckily, there's one styling hack that all the cool girls in Hollywood are using right now that'll allow you to show off that gorgeous bralette in the daytime, without looking or feeling inappropriate, and that's wearing a shirt underneath.
Take Kendall Jenner, for example. Last week, the 20-year-old model of the moment stepped out in Los Angeles wearing a lacy cami (similar, if not the same one she donned solo at Coachella) over top a cropped, white tee. The face of Estee Lauder paired the tops with high-waisted distressed skinny jeans, black boots and a kimono thrown overtop for good measure.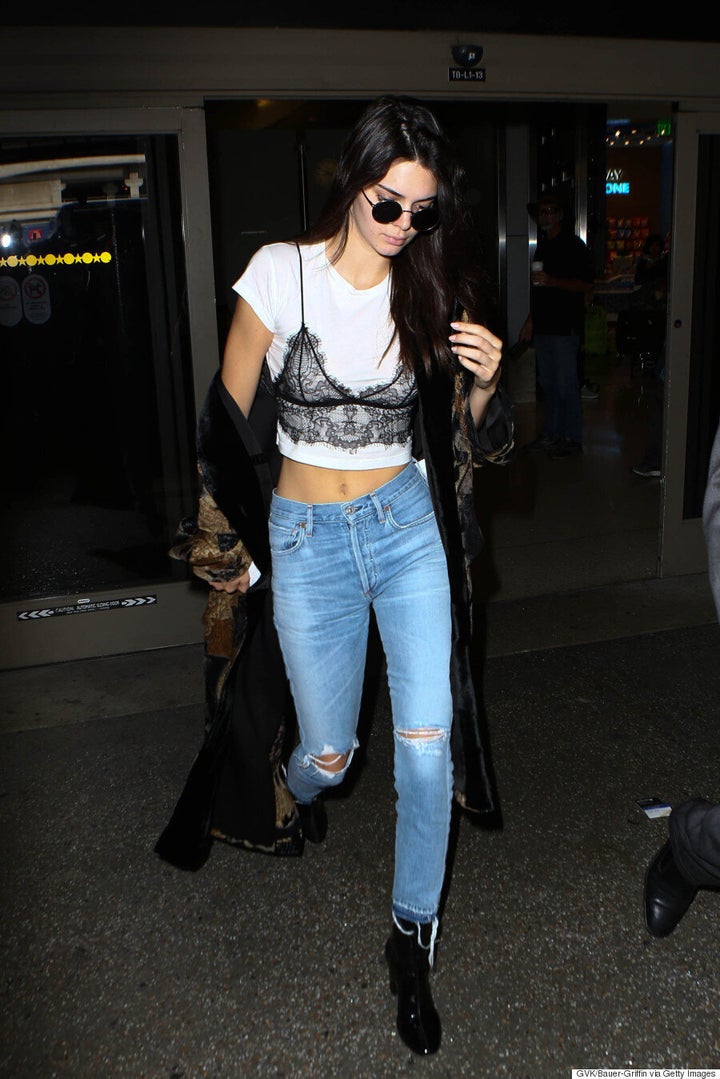 Instant It-girl outfit, no?
However, this styling trick isn't anything new. Who could forget Cher Horowitz's iconic gym outfit in "Clueless," where she wore a white tee under her black tank?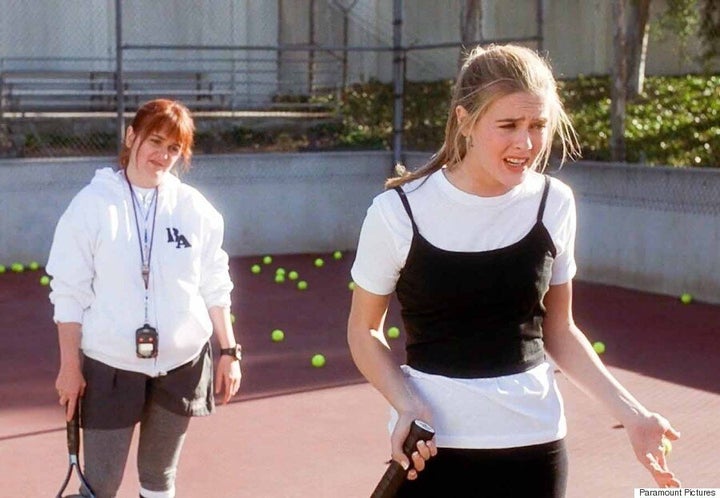 Like, duh, Cher was totally ahead of her time.
And this trend isn't just limited to bras — you can also wear a tee under your fave slip dress to make it daytime-appropriate, or to just edge it up a bit, though we'd advise against wearing a zip-up jacket underneath a la Kim Kardashian.
Even little fashionista, North West, has jumped on the trend.
Want to try it out? Shop our fave bralettes in the gallery below: