Celine Dion has come a long way from where she began.
The Canadian-born chanteuse behind unforgettable tracks such as "A New Day Has Come" and "My Heart Will Go On" was born in the small town of Charlemagne, Que., as the youngest of 14 children.
A chance discovery at age 12 by future manager (and husband) René Angélil helped turn her into one of the world's most famous singers — and place her among the world's richest self-made women, according to Forbes.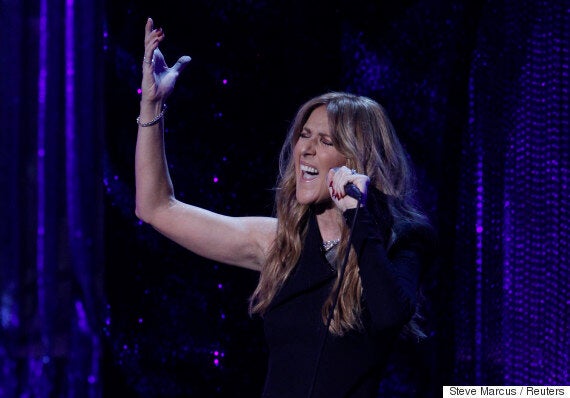 Dion has made her debut on the Forbes list for 2016, ranking at number 37.
Her US$380 million net worth put her one spot above Barbra Streisand (number 38), and other entertainers such as Taylor Swift (number 60) and Beyoncé (number 56).
That's right. Celine Dion is worth more than Queen Bey (net worth: $265 million).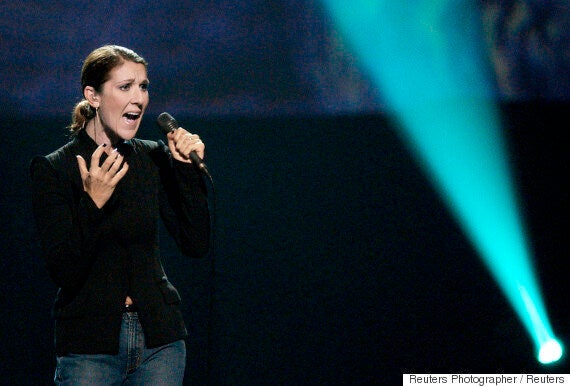 Forbes attributed Dion's wealth to a number of contributors, such as her Las Vegas residency, which has netted her as much as $260 million.
She is set to deliver her 1,000th Vegas show by the end of the year.
It also cited the cash she has made from tours and the sales of over 220 million records.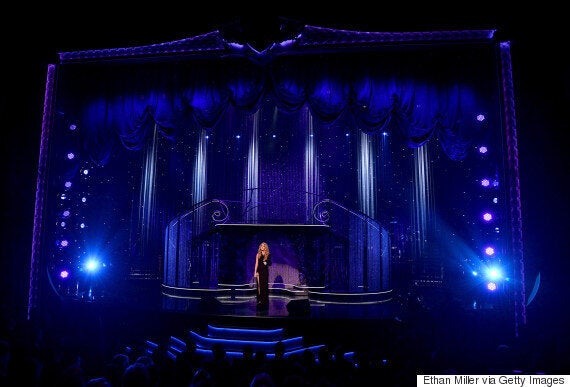 This year marks the second in which Forbes has drawn up its list of richest self-made women.
The list is topped by roofing magnate Diane Hendricks with a net worth of $5 billion.
She is followed by Oprah Winfrey with a net worth of $3.1 billion, and computer programmer Judy Faulkner, who is worth $2 billion.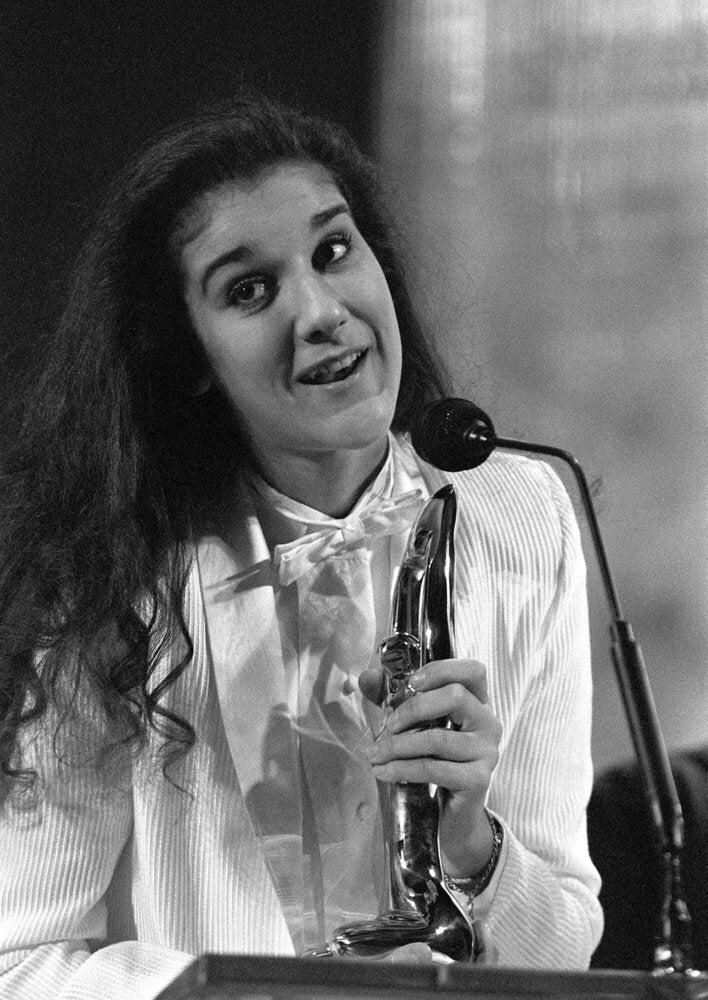 Celine Dion's Style Evolution (PHOTOS)